Gary Germer & Associates is Portland, Oregon's premier specialists in antiques, fine art, personal property appraisals, and estate liquidation.
Our Portland shop and online marketplaces sell consigned items such as vintage jewelry, fine art, antiques, collections and more. In addition to helping you appraise, sell, and acquire treasured items, we are a full-service, concierge estate broker. Our white-glove approach helps you downsize or liquidate your estate with ease. 
When it comes to appraisals, Mr. Germer's industry insight is top notch, which is why several TV and radio programs have featured him for his expertise. We offer written appraisals for a variety of purposes, including insurance, probate or estate purposes, divorce, charitable contributions, taxes — or simply to satisfy your curiosity. Appraisals can be done on site or remote via video conference, which means anyone, anywhere can request an appraisal.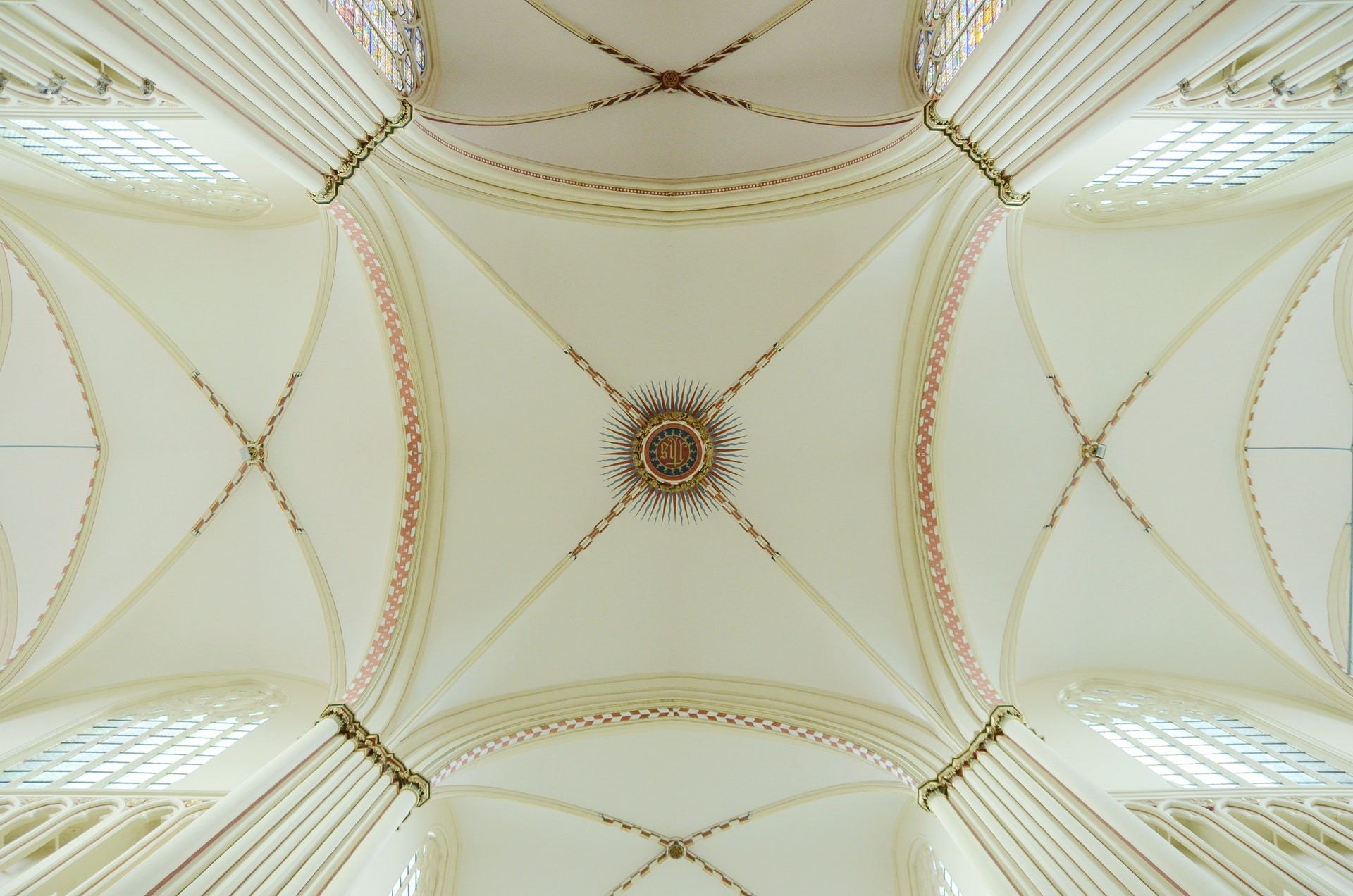 For the last 30 years, Gary Germer & Associates has helped families discretely and professionally liquidate their assets at the highest price point. Our white-glove service is highly regarded and has been carefully designed to make the process as painless as possible.  Mr. Germer brings a wealth of appraisal and sales experience to your event, ensuring that you maximize the value of your sold items and liquidate your assets with ease. We also facilitate donations and arrange for disposal for all trash after a successful sale.
For those who have a single item or a small collection to sell, consigning your goods with us is an excellent option. In addition to featuring your item in our brick-and-mortar properties, we will also sell your items across a variety of collectable websites, like Ruby Road, Etsy and Ebay.  Simply drop off the item and we'll handle the rest — from appraisal all the way through to shipping. The only thing you'll have to worry about it picking up the check!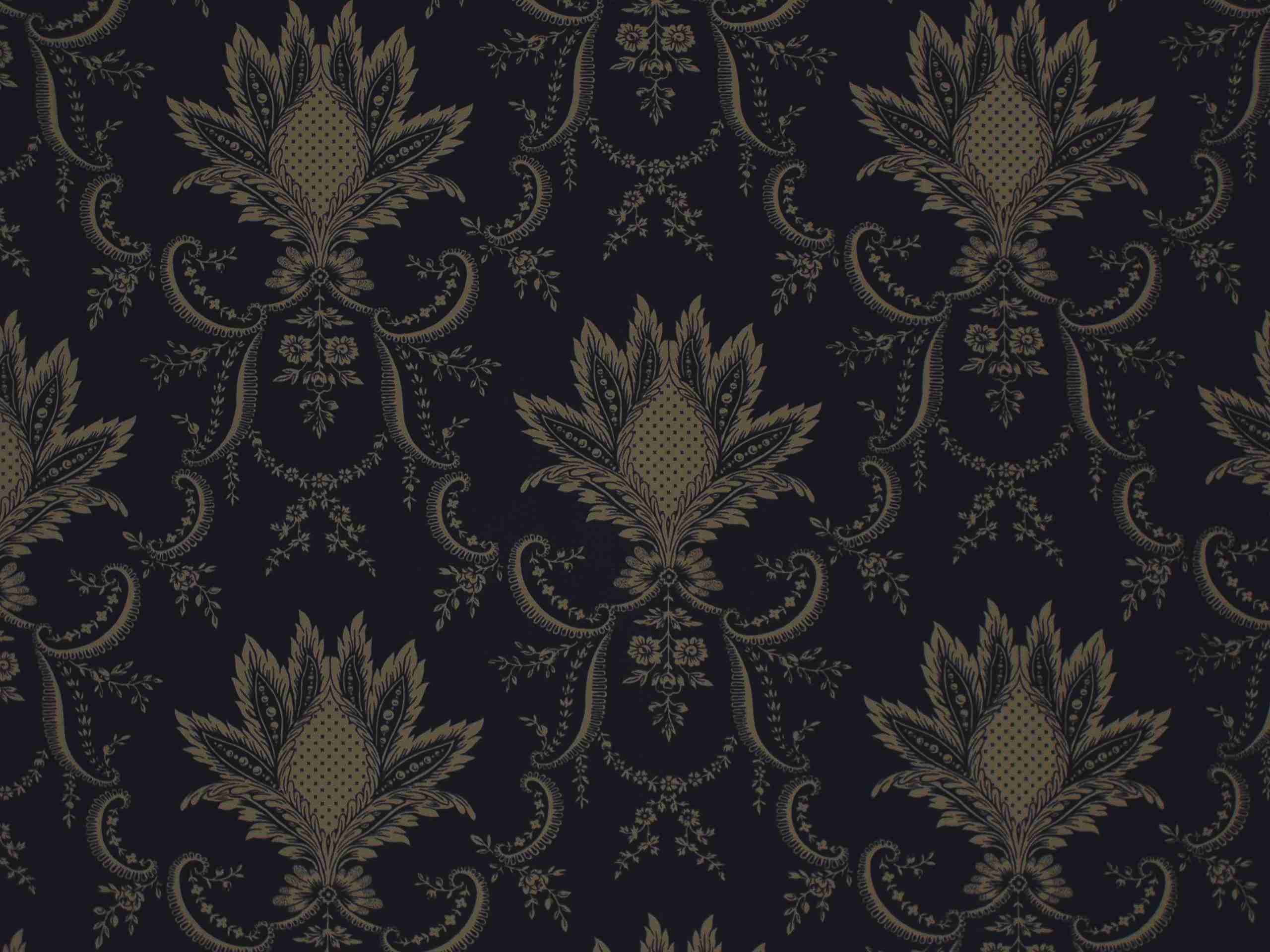 A native of Vancouver, WA, Gary Germer has worked in the antiques sector for over 30 years. After studying art history at the Pacific Northwest College of Art, he apprenticed under the mentorship of Mr. Bob Rau, host of the very popular PBS Program, "The Collectors."
Since then, Gary has helped thousands of families appraise and sell their finery. Gary's expertise is highly regarded, which is why he's appeared on several television and radio shows, including KPTV Fox 12's Good Day Oregon, KATU am Northwest, KGAL, and KSHO.
He also works with elite corporate clients such as bank trust offices, non-profit organizations, insurance companies.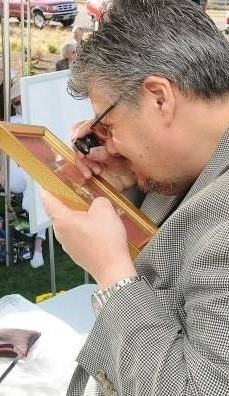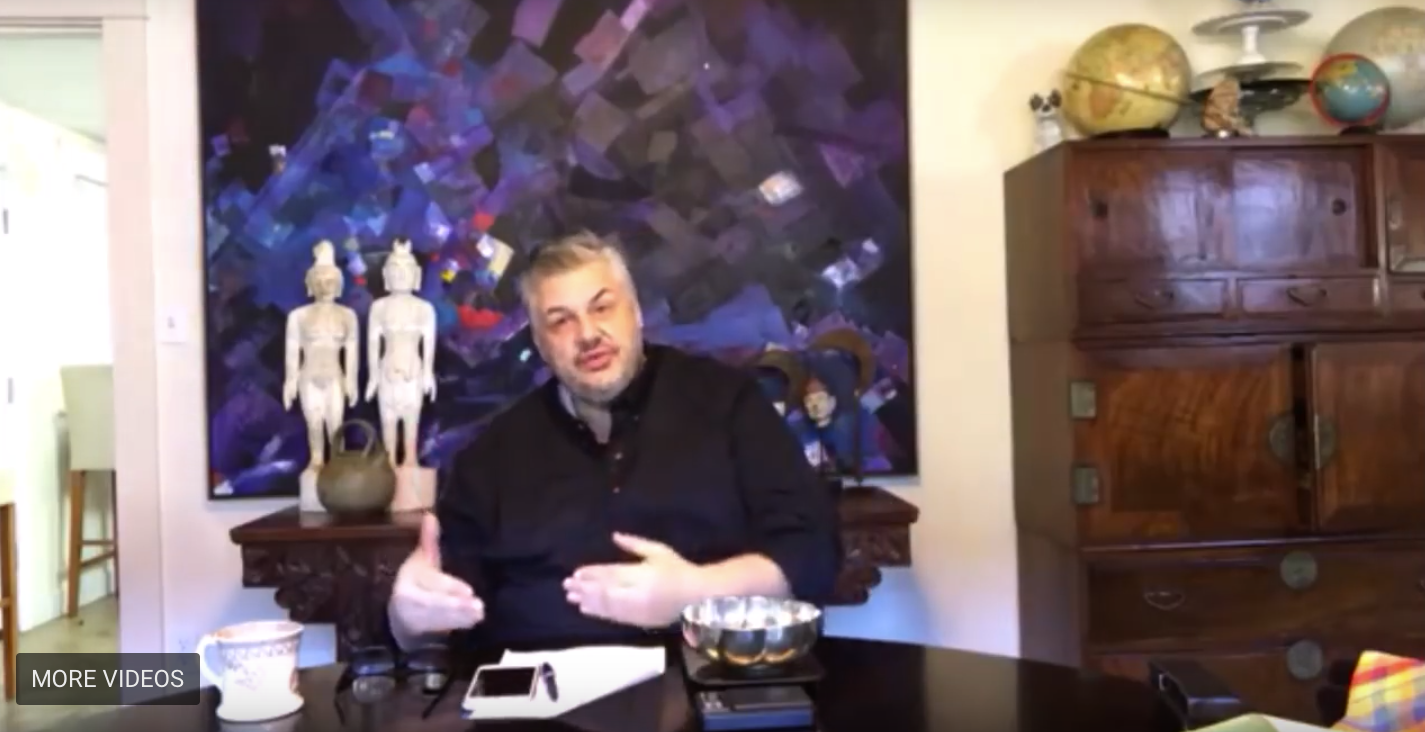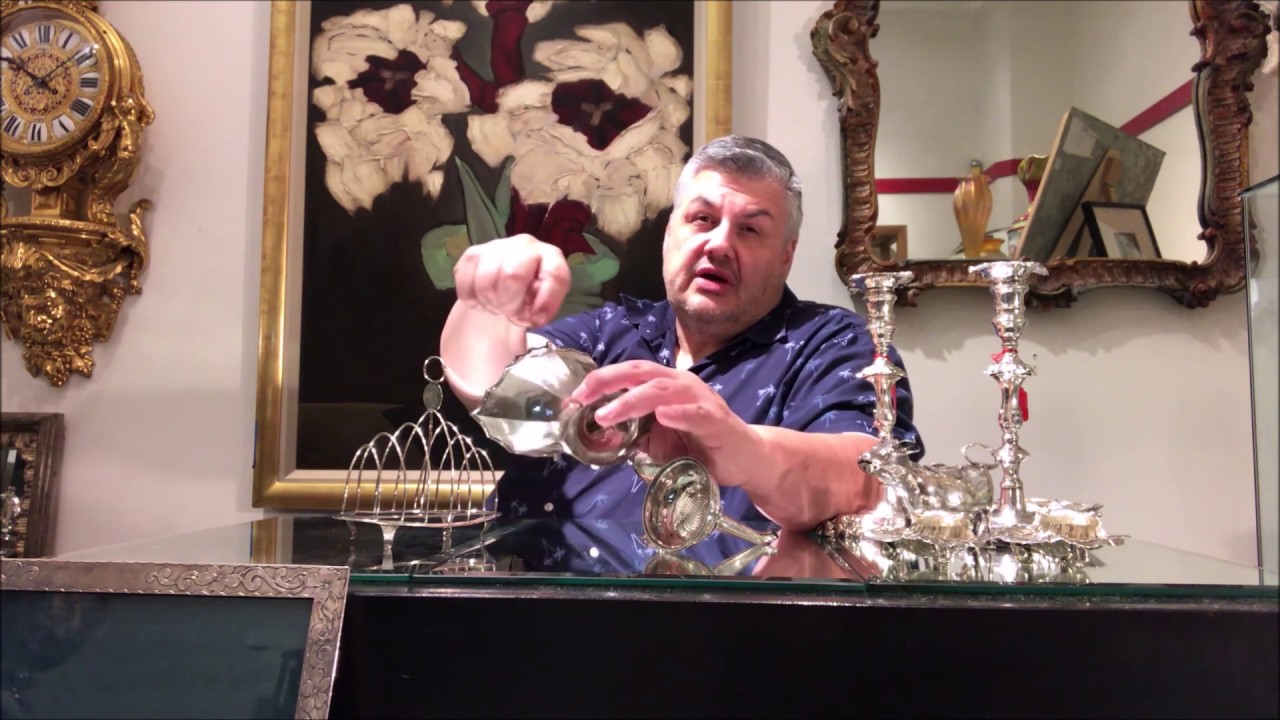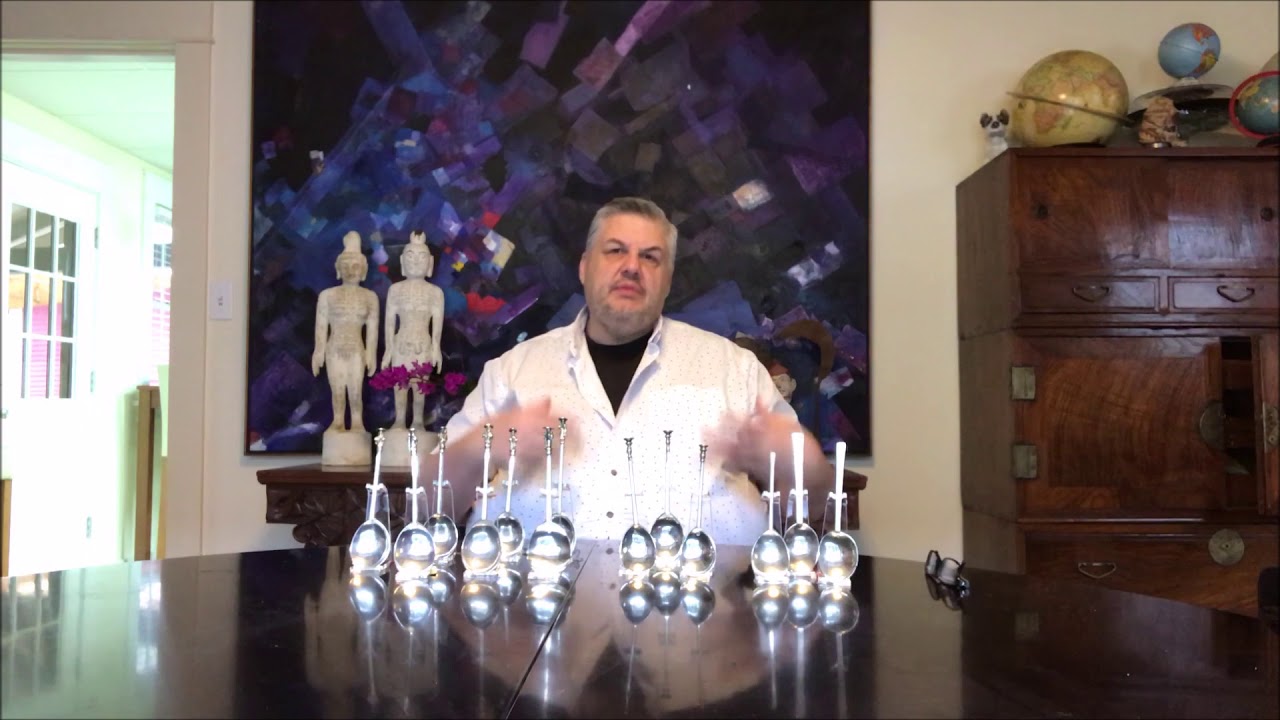 How Much is Your Painting Worth?
Did you know we offer

a complimentary assessment of your painting to help you determine whether your painting is valuable?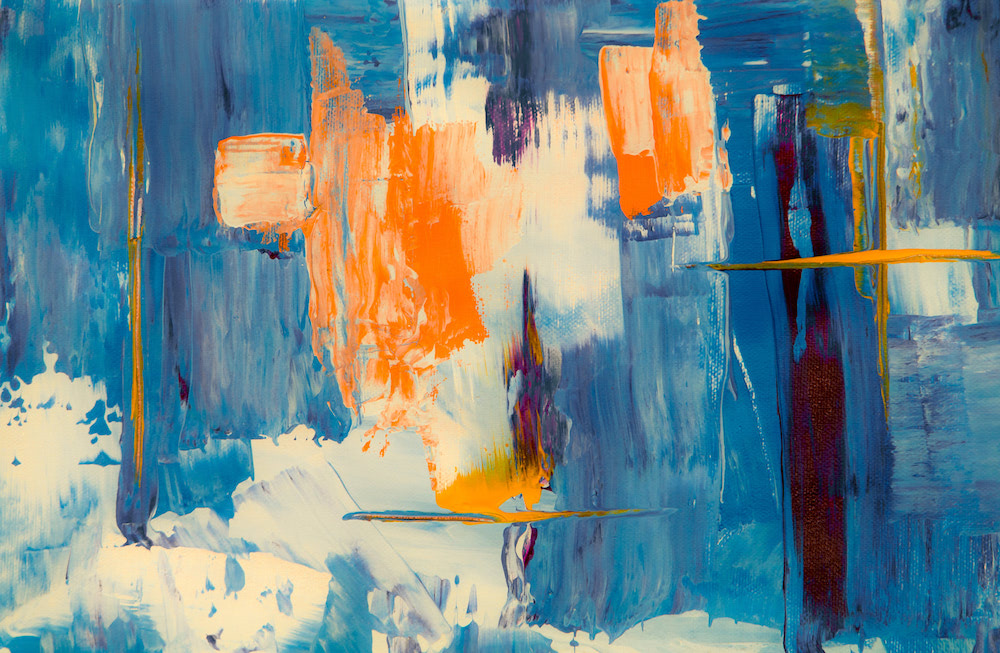 /** * @var $module \Ucraft\Module */ ?>
Julie Rogers | Estate Sale Shopper

"Great stuff, great people. Actually incredible stuff. It just doesn't get any better than this."

Linda Owens | Estate Sale Client

"I am satisfied beyond compare with the service and experience. In fact, I will contact you again for my own sale of cherished items. Bravo!"

Jacob M. | Yelp Reviewer, 5 Stars

"My partner and I recently visited Gary Germer's "Estate Gallery" in NE and were completely surprised by the quality of the items they had for sale! They had glass from Tiffany, Lalique, Steuben, Waterford etc. Pottery from Rookwood and Roseville. Lots of jewelry and decorator items, too. You'd never know it by the exterior. It's like a best-kept secret, a little jewel box of a place. It reminded me of places I've stumbled upon in New York City."

Kelly | Estate Sale Client

"Gary Germer & Associates ran a sale at my NE Portland home and I couldn't be happier. Their team was extremely patient with me. A lot of memories were in that house and it proved to be an emotional exercise. I would have never guessed that the items for sale would total almost $20,000. I am extremely happy and can recommend them without hesitation. Thank you!"

Carly Condon | Estate Sale Client

"Every step was handled in a professional and amicable manner, regardless of the challenge presented (including snow & ice storms).

Melissa O. | Yelp

"I consigned some items and received my money, after a very fair consignment fee, quickly after they sold. The staff are friendly and very professional, as well as knowledgable. Overall, a wonderful experience!

Stephanie H. | Via Yelp

"Treasure hunting at its best! Just love the estate sales they have. I have been to the last 3. I always think to myself, 'I doubt if I'll find anything' and I always do. It's the hunt of the treasure. They have amazing deals on every estate I have been to."

Jordan H. | Via Yelp

"We found an amazing solid wood carved dressing screen. We were able to get it for an excellent price and were also provided superb assistance from the people working the event. They provided a tape measurer so I could make sure it would fit in my sedan and after we bought it, they even helped me load it into my car (it probably weighs close to 80 lbs.)"
Would you like to discuss your appraisal or estate liquidation needs?