We are here to answer any questions you may have about our store and our services. Feel free to contact us at any method below.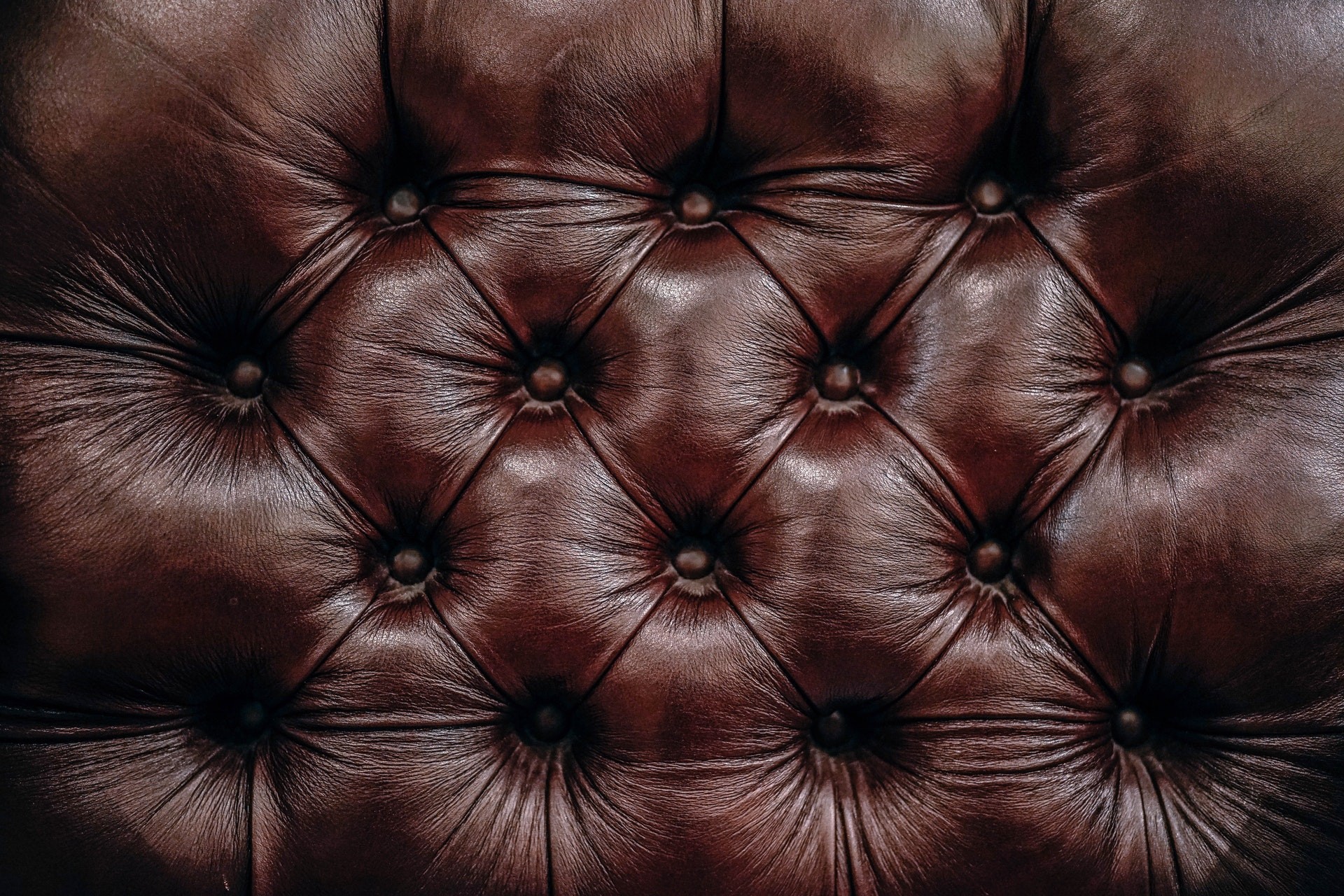 Gary Germer & associates
407 N. Broadway St.
Portland, OR 97227
open - 10:00 am - 5:00 pm
Tuesday through Saturday
or by appointment.
As we occasionally close our store front for off-site events and sales, please call us to confirm we are open prior to your visit.