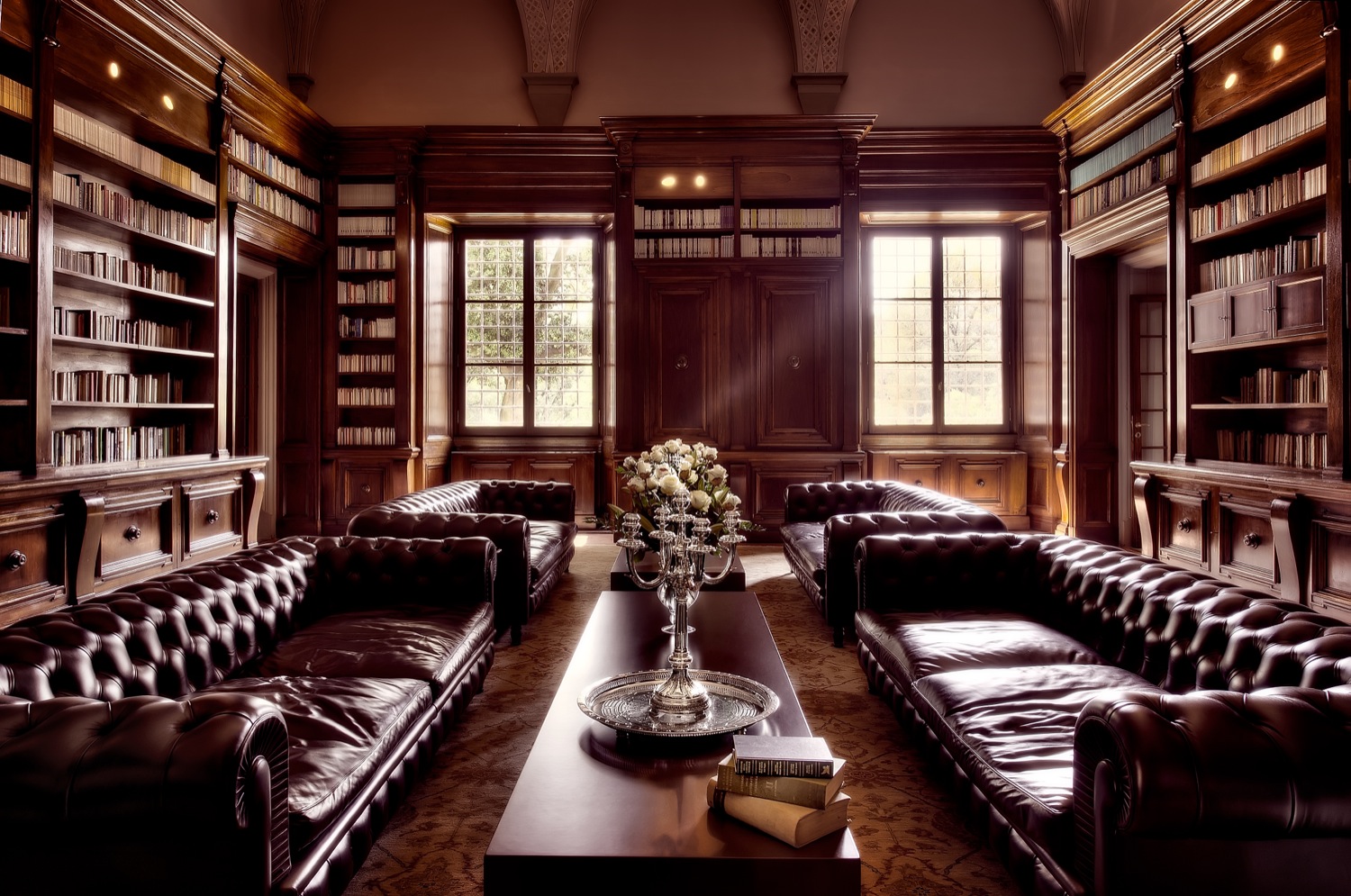 Mr. Germer is known for providing industry information with professionalism, integrity while keeping it fun and interesting.  Gary has participated in "The Antiques Roadshow" and he has produced his own traveling antique appraisal clinics. He has brought this show to many venues including retirement communities, financial companies, law ofices, banks, fairs, and charity fund raisers from Seattle to Los Angeles.
 
From 2003 through 2007 he was part of KPTV FOX12's Good Day Oregon television program in Portland as the "Antique Authority". Gary produced & hosted regular segments on the show covering a variety of topics in the field of antiques & collectibles, with a down-to-earth & fun approach.
 
He is a regular contributor to KATU AM Northwest and KGAL/KSHO radio in the Willamette Valley.  New media added regularly so please check back often.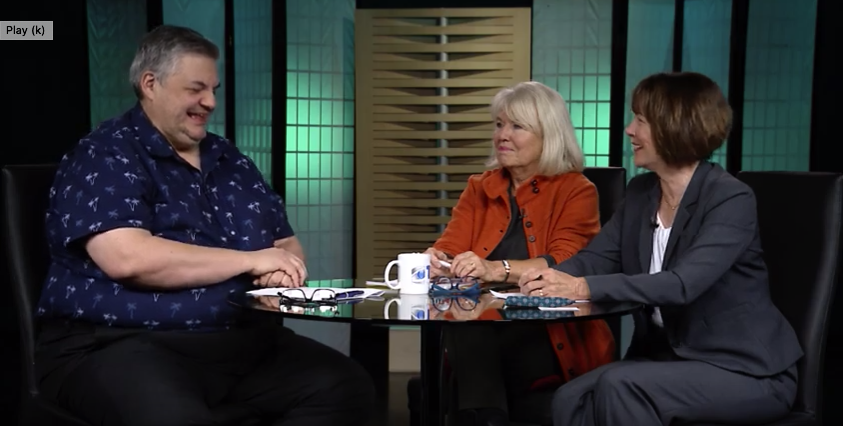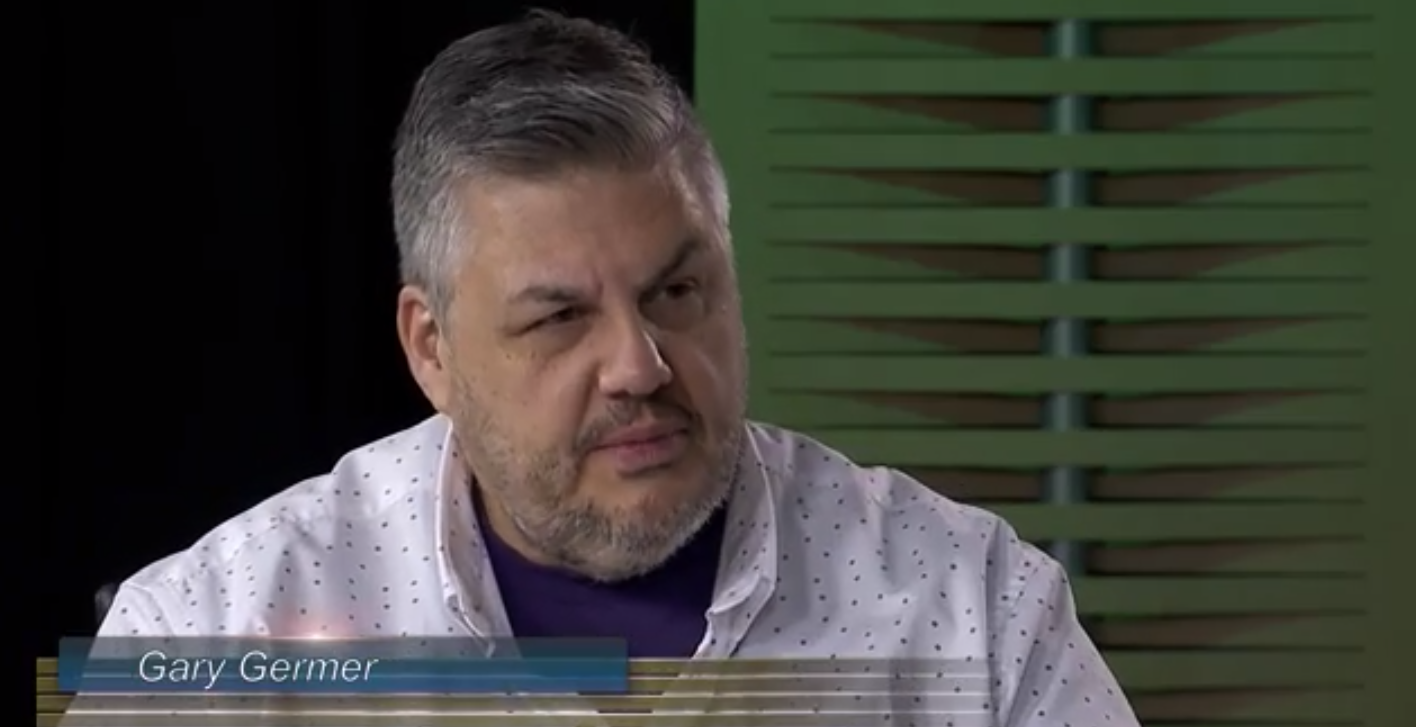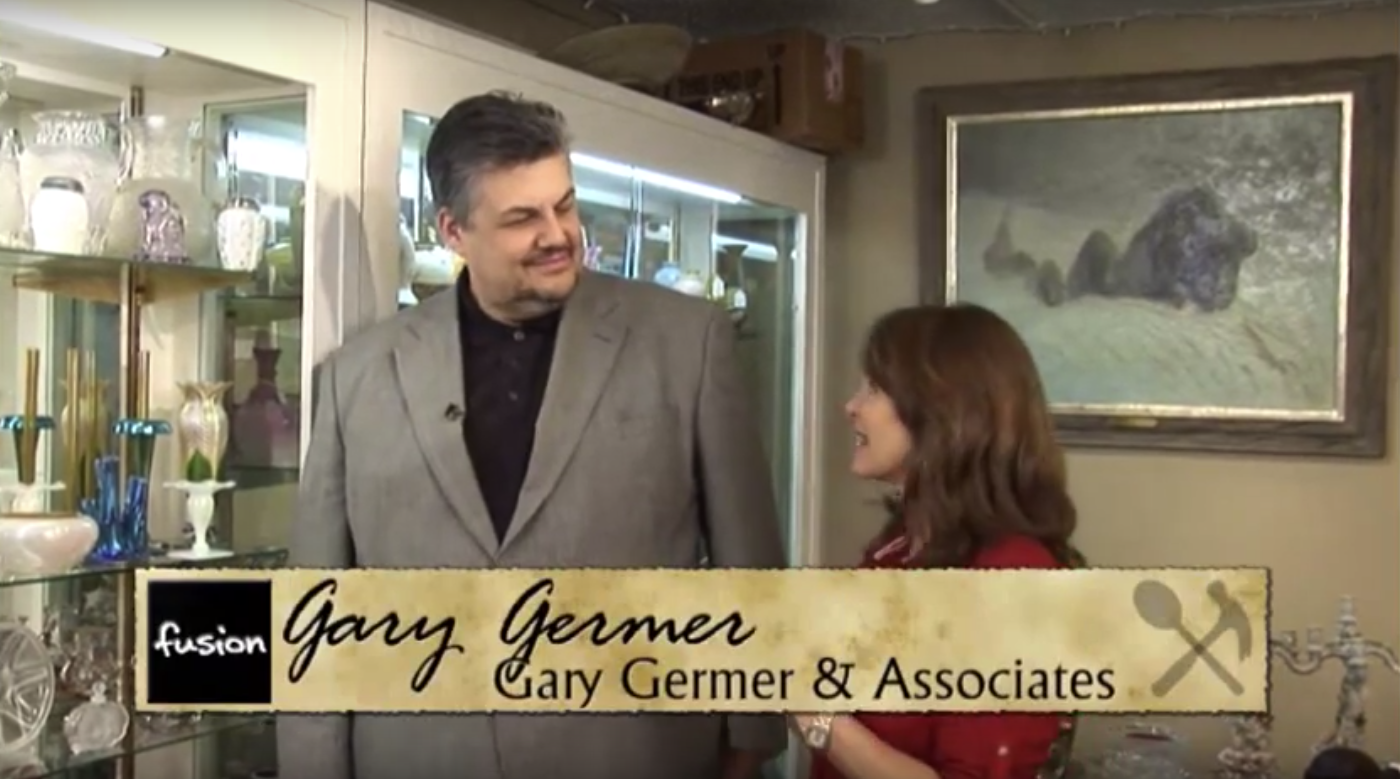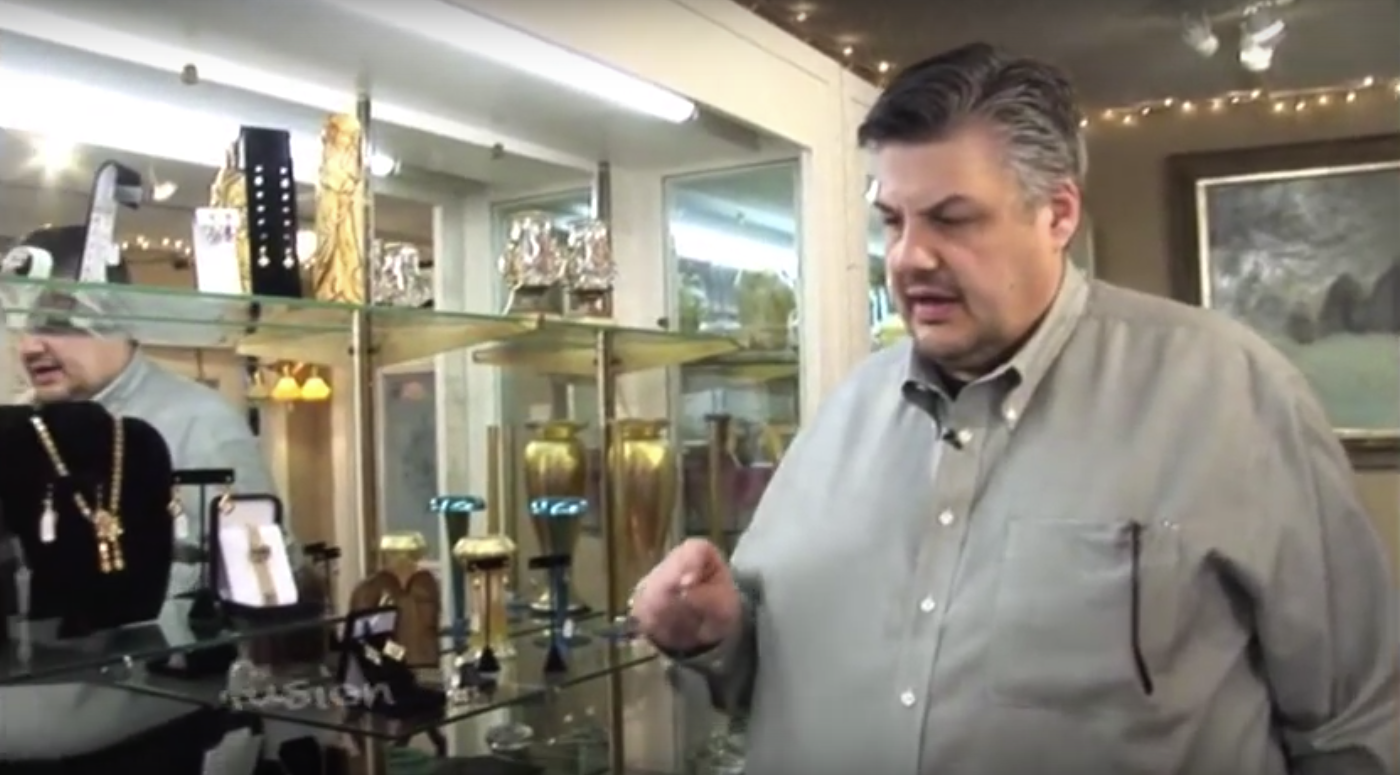 How do estate sales work? Tips for turning Castoffs into major cash
April 30th, 2018 — How do estate sales work? If you're pondering this question, you are probably faced with a house full of stuff that was once owned by a recently deceased family member. And, as much as you'd love to keep all of grandma's antiques or Uncle Joe's fly-fishing pole collection, there just isn't enough room for it, all—especially if you plan to sell the house these things are sitting in, too. What to do?

Academy Award Winner Elmo Williams estate sale in Portland
March 11th, 2016 – Starting Friday, you can visit Gary Germer & Associates in Portland to take pictures with an Oscar, and purchase items from the estate of Academy Award winner Elmo Williams.
Williams was a film and television editor, producer, director and executive. He passed away at 102 years old, in Brookings, last November.

Vintage Christmas decorations to benefit caregiving nonprofit
October 19th, 2017 — An unusual estate sale starts today, bringing Christmas cheer a couple of months early. A client of Gary Germer & Associates, who wishes to remain anonymous, is donating her estate to CDM Caregiving Services, a nonprofit running a local in-home care agency.

Surprises from the Past
September 26th, 2015 — Gary Germer held court Saturday at the Samaritan Center, helping local residents learn more about their antiques at the Lebanon Chamber of Commerce Antiques Appraisal Clinic.
You can see antiques and souvenirs owned by the late film editor, producer, director and executive from 10 a.m. to 5 p.m Friday, March 11 through Sunday, March 13 at Gary Germer & Associates gallery at 407 N. Broadway St.

'Roaming Emporium' Estate Sale Pops up in Lake Oswego
April 9th, 2015 — The Roaming Emporium, a temporary retail location that "pops up" several times a year in different locations throughout the Northwest, will debut in Lake Oswego on Friday with a variety of items from the estate of Wallace Kay Huntington.
Huntington, who died Feb. 3 at the age of 88, was a fifth-generation Oregonian, a celebrated author and landscape architect who practiced throughout the region. He was the great-grandson of Thomas Kay, who founded the historic Kay Woolen Mill in 1889.

Dan and Louis Oyster Bar to Auction off historic memorabilia
February 27th, 2014 — Historic memorabilia from Dan & Louis Oyster Bar, one of Portland's oldest restaurants, will be sold at auction this weekend.
The auction, handled by Gary Germer & Associates, represents about 25 percent of Dan & Louis' seafood and seafaring decor, according to Meinert "Keoni" Wachsmuth, the restaurant's fourth-generation owner. The haul includes a giant mounted Alaska King Crab, vintage Mettlach steins and model ships behind glass and will be sold at America's Largest Antique & Collectible Show at the Portland Expo Center.

Estate Sale to benefit Oregon Humane Society this Friday through Sunday
July 16th, 2013 — A massive estate sale featuring the contents of Dr. Victor Dolezal's home will take place Friday-Sunday. Gary Germer & Associates
If you love antiques, "American Pickers" and animals, then you don't want to miss an extensive estate sale happening this weekend.
The sale features the contents of late animal lover Dr. Victor Dolezal's home.
Dolezal lavishly collected luxury items, ranging from French furniture, elegant home décor, silver, crystal, china, crystal chandeliers, fine art and more.  

Estate Sale sneak peek: Own a Piece of Hollywood but not an Oscar
March 7th, 2016 — On the heels of the Academy Awards, a Portland antique and art dealer is selling off Hollywood-related treasures from the estate of Oscar-winner Elmo Williams, who received the coveted golden trophy for editing the 1952 American Western classic "High Noon" starring Gary Cooper.

Portland Expo Antique & Collectibe Show offers antique evaluations to event goers and much more.
February 29th, 2016 — Antiques appraiser Don Jensen picks up a ladle and turns it over, his eyes scanning the length of its sparkly surface as he silently appraises the item. He makes small talk with its owner, Shirley Palm, who drove in from Columbia City Sunday morning to get the utensil evaluated. She's kept it in a glass punch bowl that has sat unused on her dining room table for several years.

Estate sale benefitting the Oregon Humane Society offers a glimpse of a lavish life
March 7th, 2016 — Seven crystal chandeliers. Six sets of sterling silverware. At least nine sets of china. Victor Dolezal collected pretty things. Old things and new things. Shiny things. Opulent things. Garish things. Kitschy things. And lots of 'em.