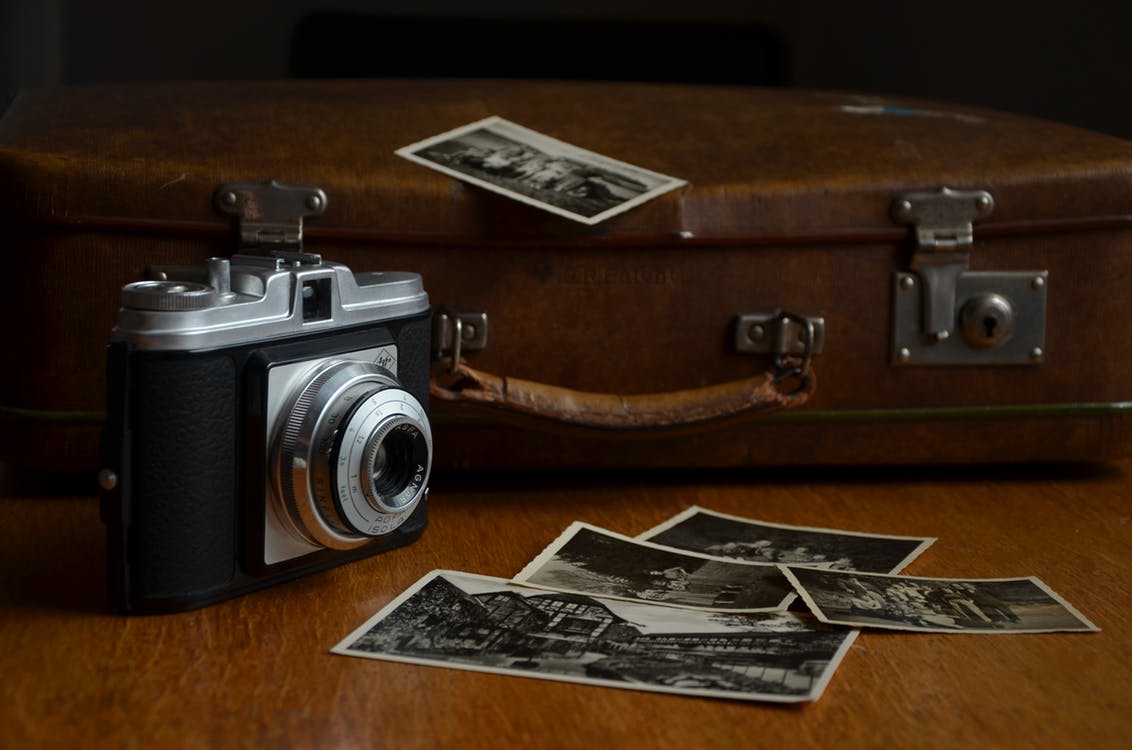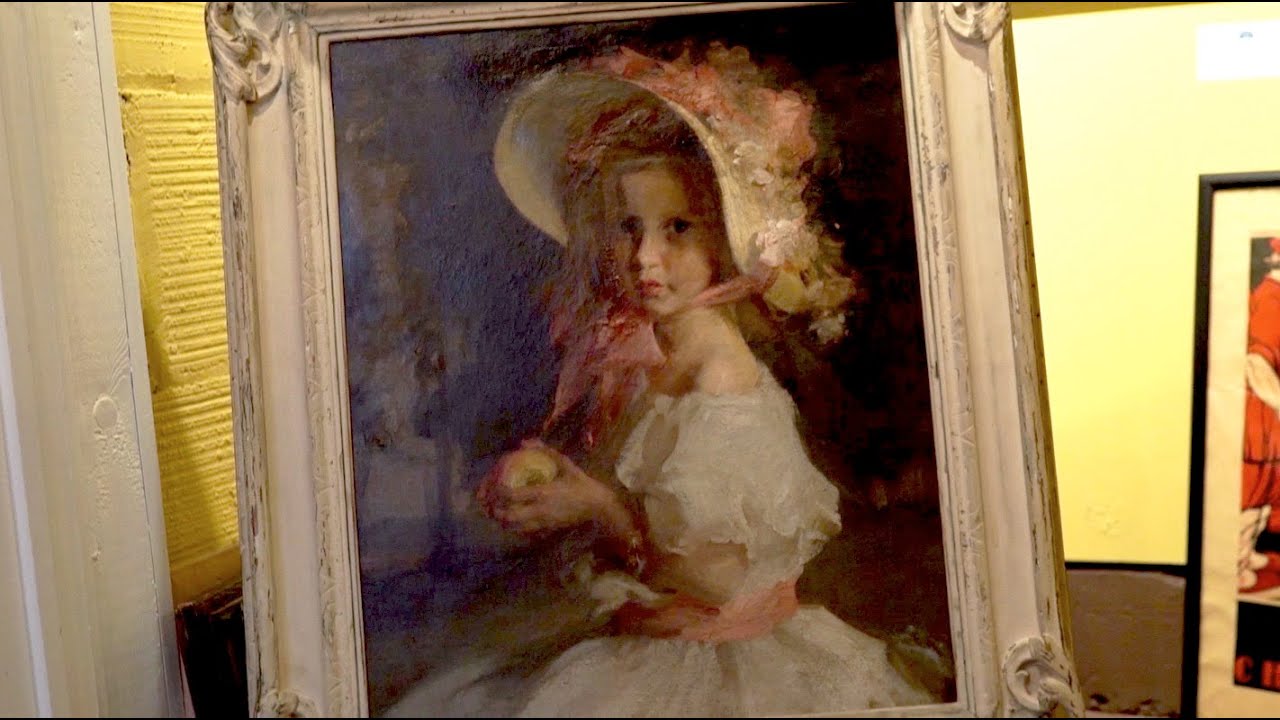 SNUFFED IN: Chinese Snuff Bottles on AMNW
Learn about the hidden secrets of Chinese snuff bottles. Antique appraiser Gary Germer is a wealth of information when it comes to vintage treasures. He joined us to share one of his most recent collections and some helpful tips.
Hester Bateman Silver: Revolutionary Female Silversmith of the 1700's
 Gary talks about Hester Bateman and her silver. Hester Bateman was a pioneering and revolutionary, English female silversmith of the 1700s. Gary Germer is Gary Germer is Portland, Oregon's leading specialist in antiques, fine art, and personal property appraisal. We are a full-service estate broker that facilitates downsizing or liquidation of your estate. Our online and retail store takes consignments and offers vintage jewelry, fine art, antiques, furniture and more.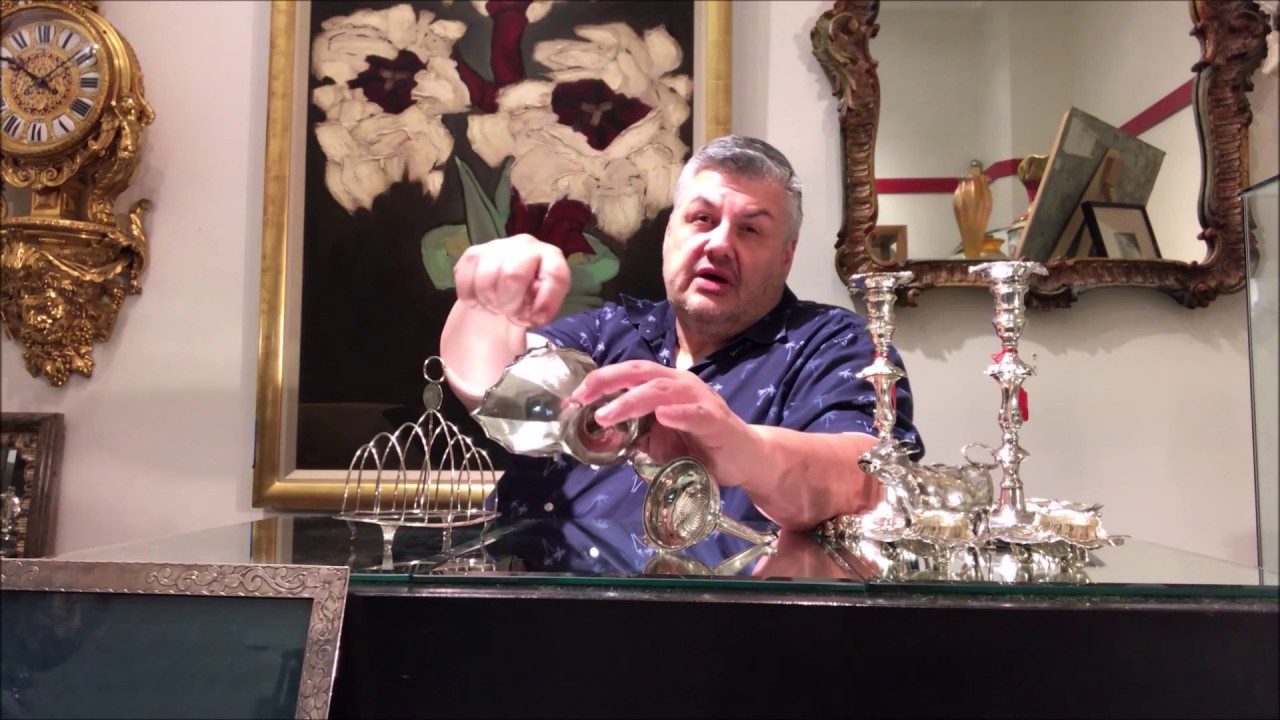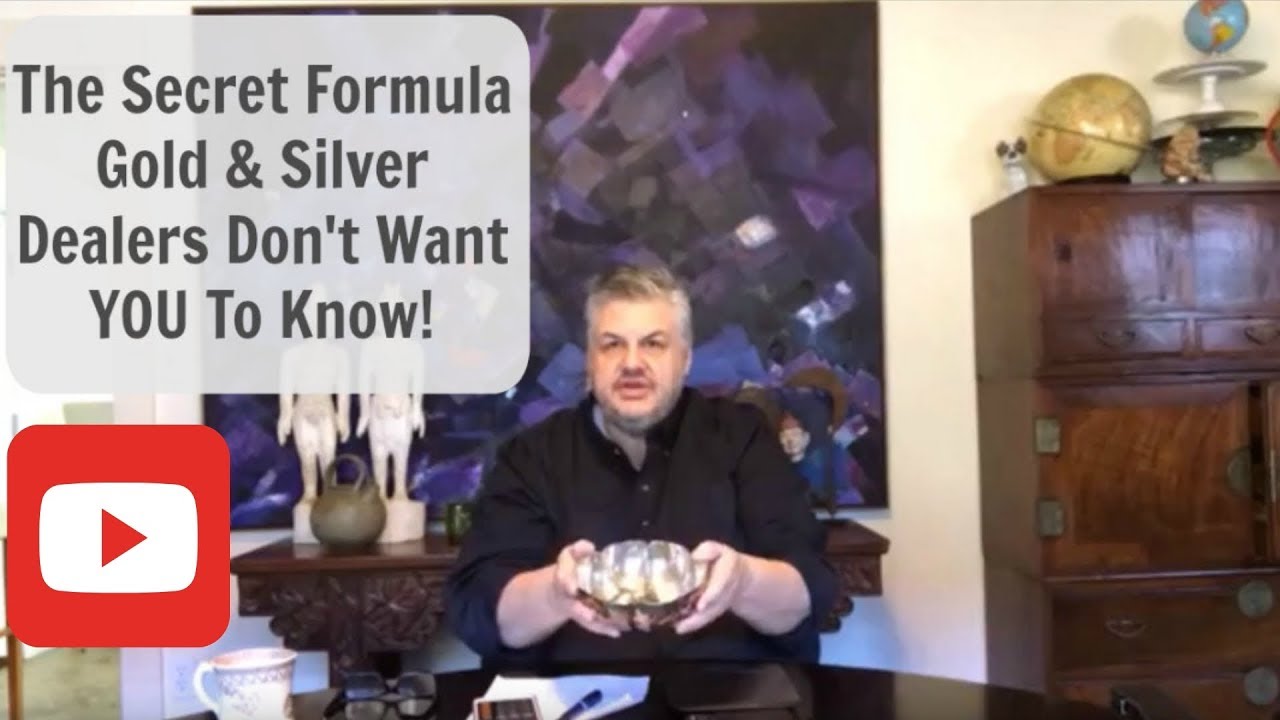 The Secret Formula Gold & Silver Dealers Don't Want You To Know!
Gary Germer reveals the formula that gold & silver dealers don't want you to know! Are you a weekend warrior garage sale, yard sale or estate sale shopper? You need to know this formula for calculating the value of sterling silver. Often times at liquidation sales, people don't know what they're selling or just want to get rid of it so they price it to sell. In this video, Gary shows you sterling silver that we bought for $10 that was worth $155! Keep an eye out for precious metals like gold and silver and you can make a nice side income.
Gary teaches you the formula so you know how much sterling silver you're buying; that way when you sell it to a dealer you know that you're getting a fair deal.
Spoon Man: Apostle, Seal Top & Puritan Spoons Found in a Hoarder House
Remember that song from the 90's called Spoonman by Soundgarden? You just might have it stuck in your head for the rest of the day. We know we've been whistling it around the office these last few weeks as we immerse ourselves in researching and handling this amazing collection of very old and rare apostle, seal top and puritan spoons that were found in a hoarders house in the small town of Monroe, Oregon.
No, the following video is not Gary's attempt to play the spoons but it is a fun and informative video about the history of these 400 year old spoons. We've recently relaunched our YouTube Channel and we'll be publishing several videos a week on various subjects about our world of antique & vintage items, appraisals and estate liquidation. Please watch our videos, like, share and subscribe!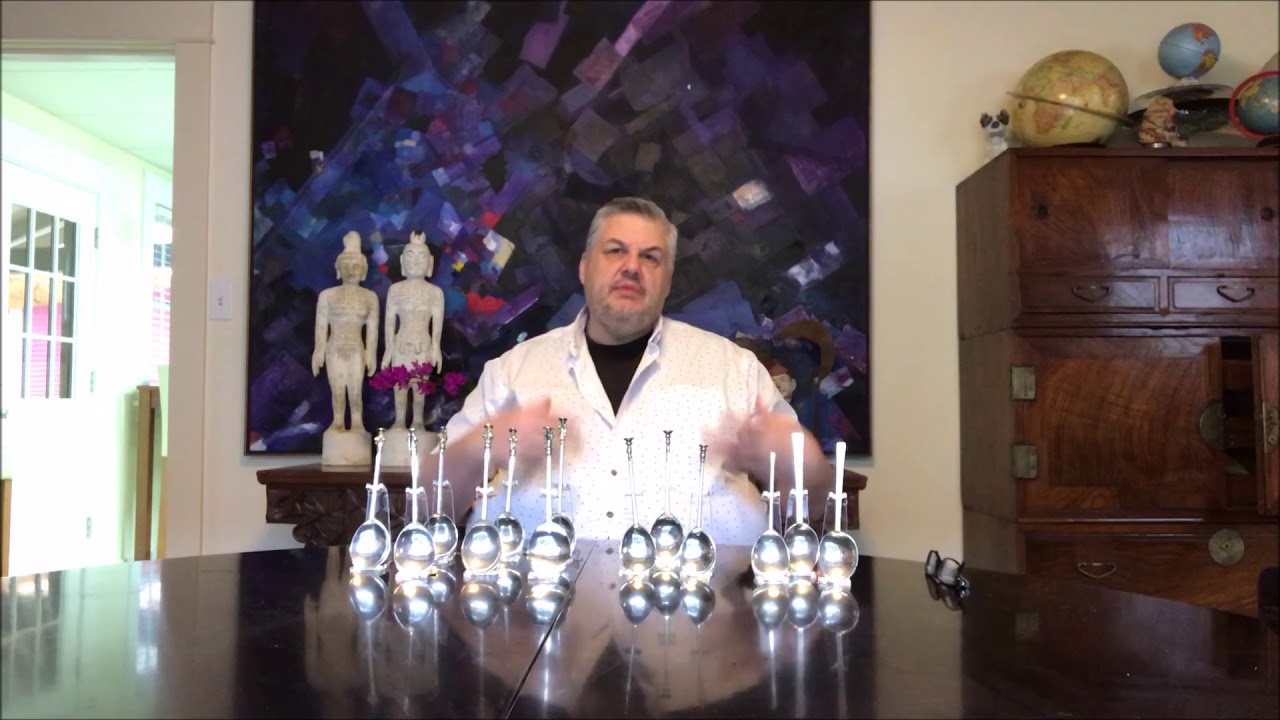 SELECTIONS FROM OUR YOUTUBE CHANNEL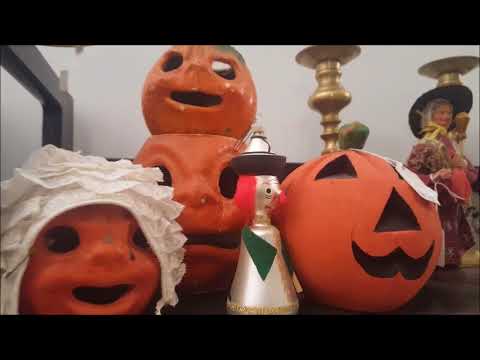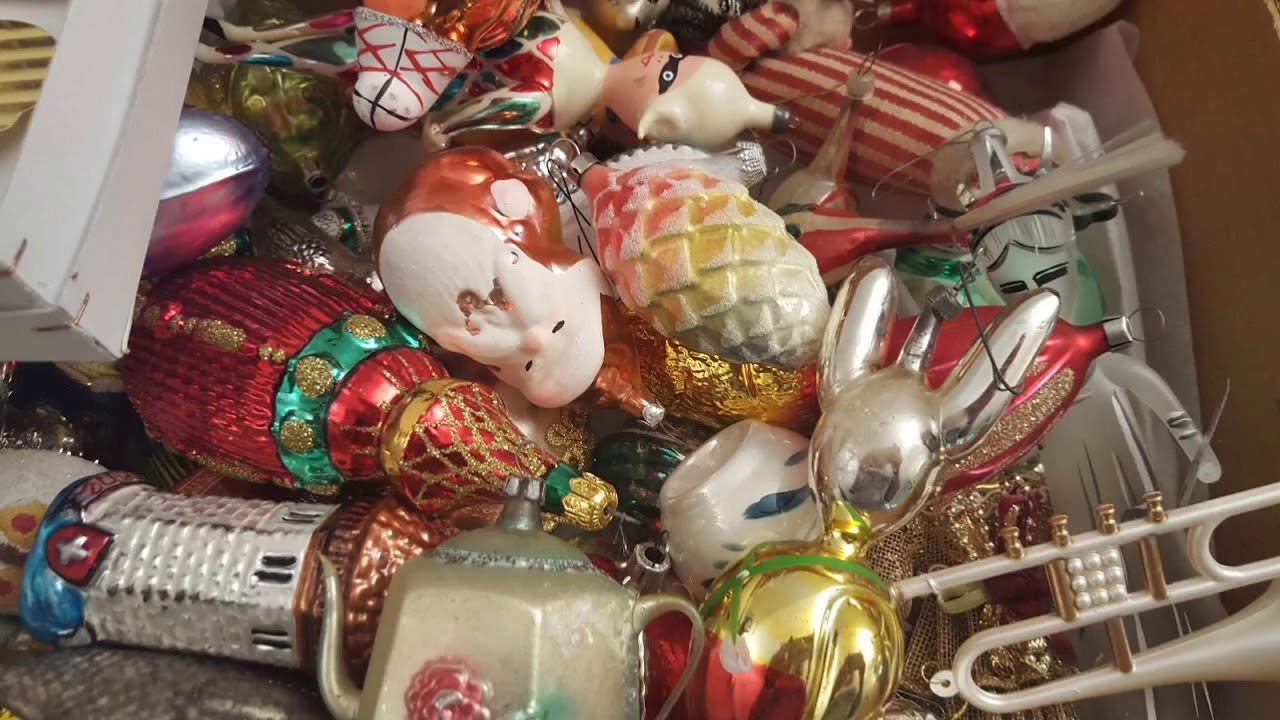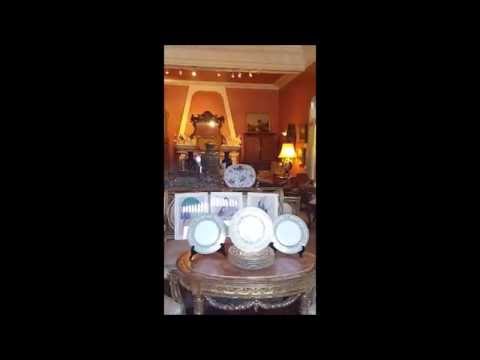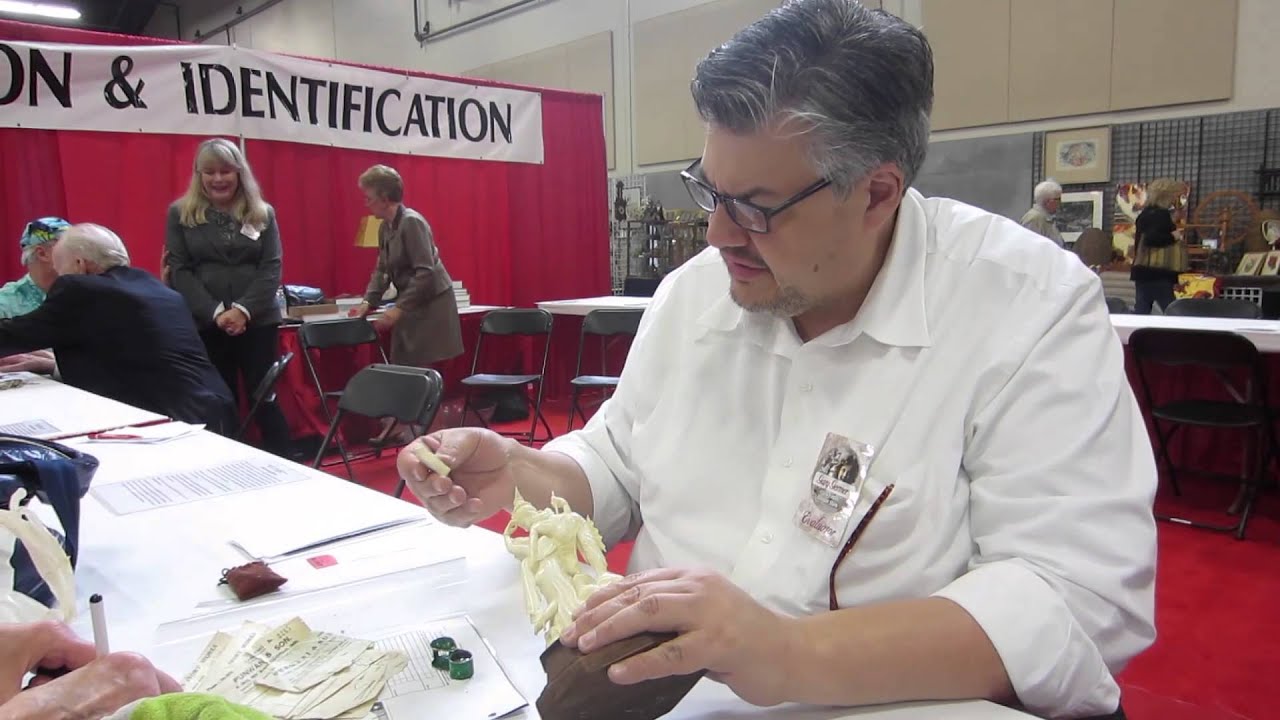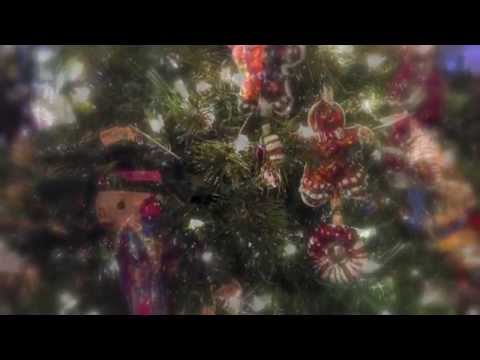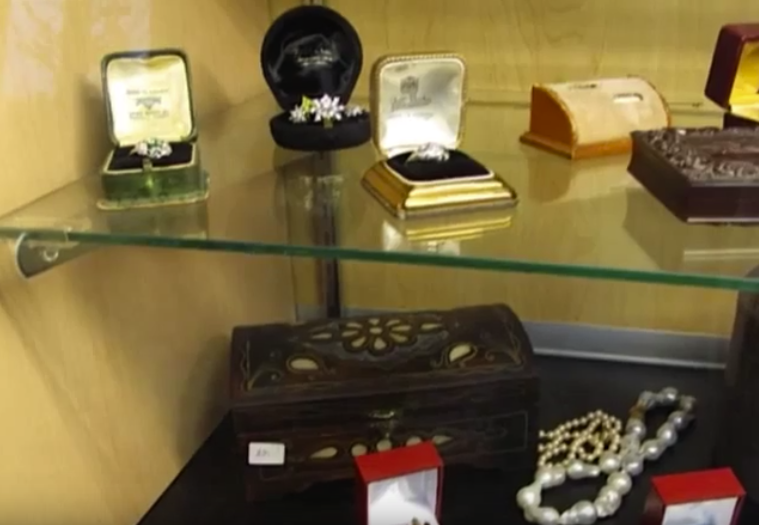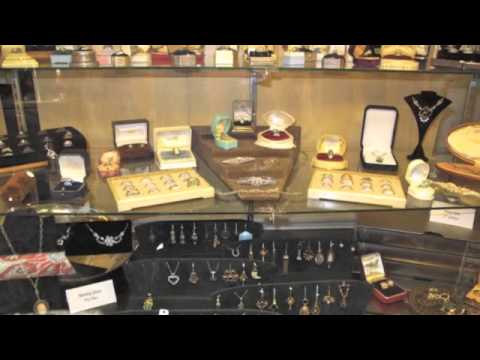 ESTATE SALE
& EVENTS PROMOS