SUPER FUN ANTIQUES ROADSHOW EVENTS
Gary Germer is now available to produce live "Antiques Roadshow"-style appraisal clinics for entertainment or promotional purposes.  For years, Mr. Germer has been a regular contributor to local TV shows such as KATU TV's AM Northwest  and KPTV's Good Day Oregon. Over the years, he has hosted thousands of "Antique Roadshow"style appraisal clinics with humor, insight and in a very accessible style.  He has also been a keynote speaker of several civic gatherings.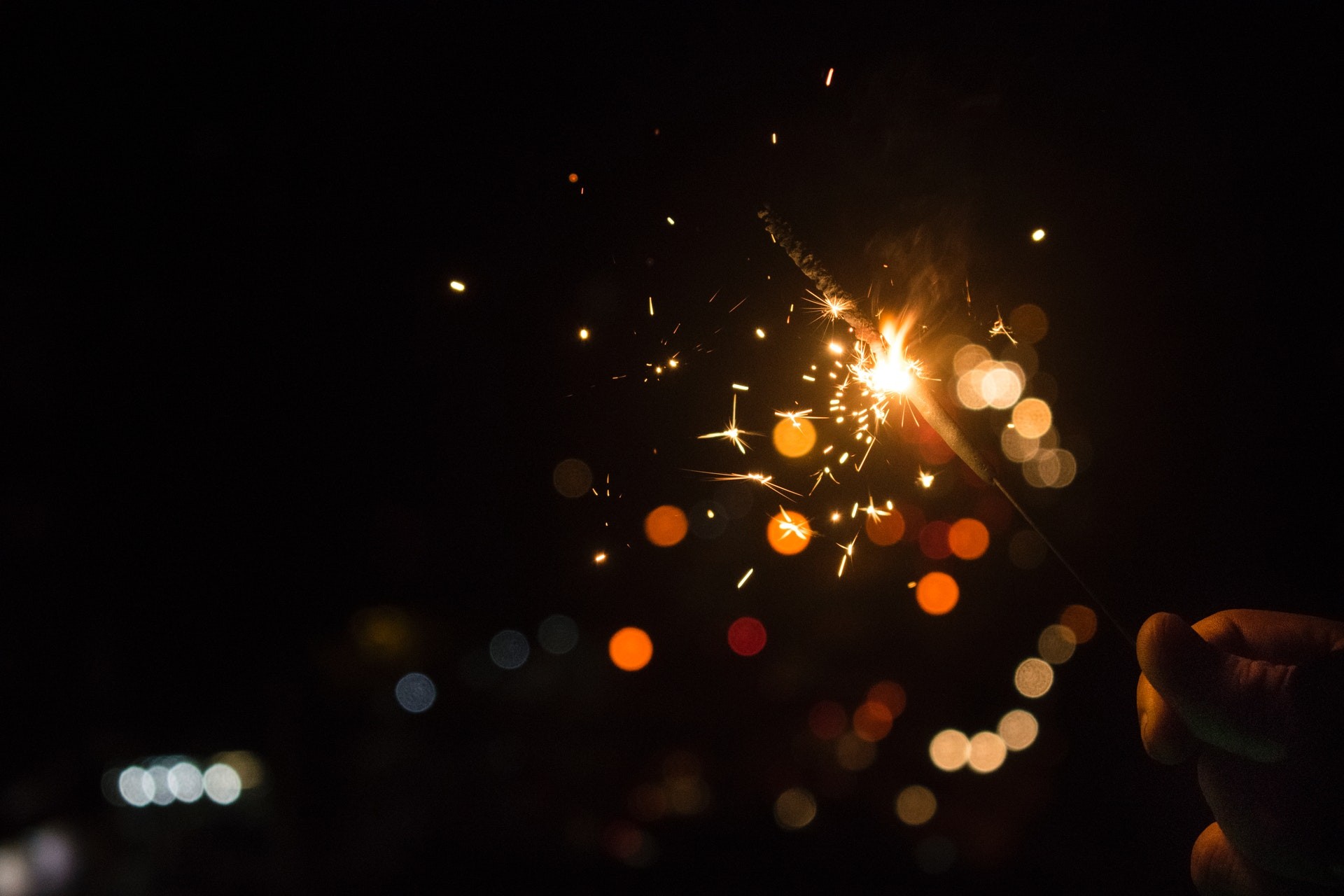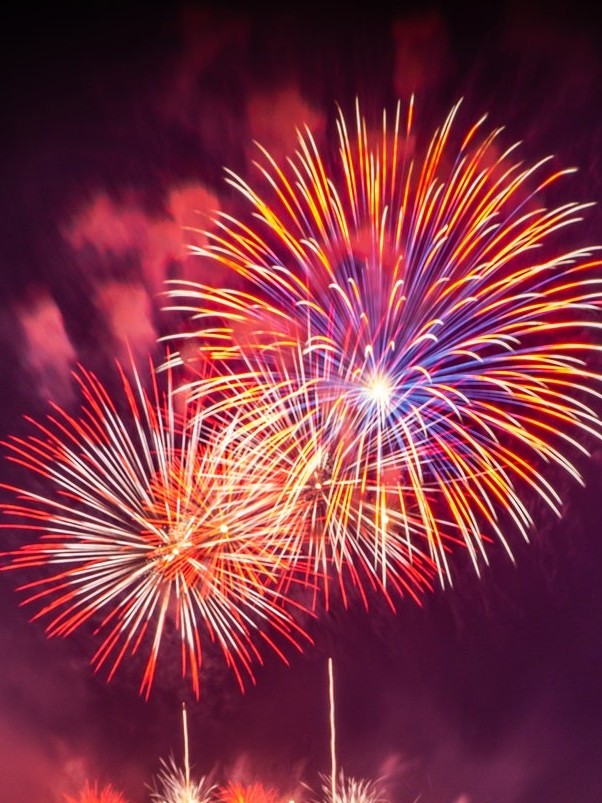 Exciting & Enlightening Entertainment
Gary Germer is fun, funny and very knowledgeable. Whether hosting a marketing/promotional clinic for a retirement community, a client appreciation party for a financial services company, or a fundraiser for the Humane Society, his appraisal gala events are always popular and well-attended. 
Everyone hopes for that magic moment where their item is revealed to be worth a lot of money but sometimes the best moments come from things of high sentimental value even if it has low intrinsic value. No matter what they bring, everyone leaves after having a great time!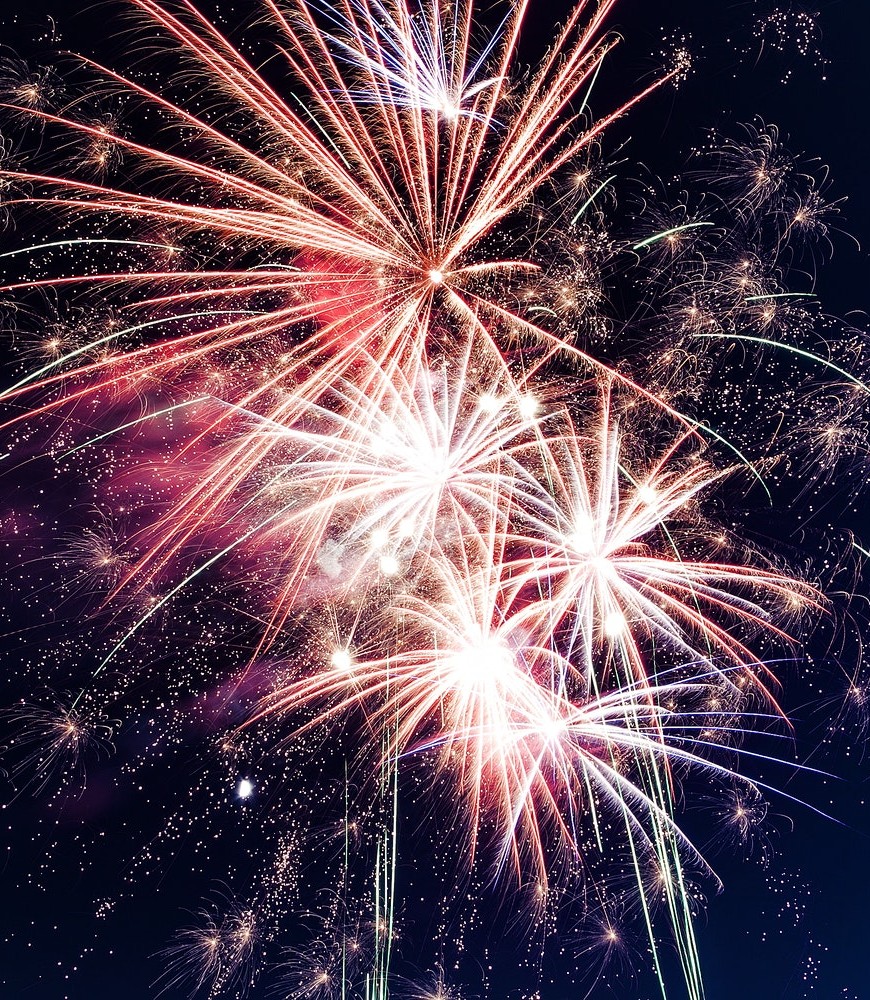 An unforgettable chance to share stories from the past
The Antique Appraisal clinics are of interest to people of all ages.  Either way, our antique appraisal clinics are a hit every time. Just look at the continued success of the Antiques Roadshow on PBS!!  
Too often family lore and bad recall has people wondering if they might have something of significant value laying around the house. Others have been holding onto things with the story they are valuable but don't know for sure. Still others love having a platform for "show and tell" their most sentimental heirlooms. 
Whether an item is worth a lot of money or is just a sentimental reproduction, our events are fun and everyone leaves with a laugh and a bit more useful knowledge!
If your organization is looking for an event that is different, fun and profitable, our Appraisal Clinics may be the perfect option!
We Also Do Clinics & Workshops
In addition to running Antiques Roadshow-type galas, Gary is very skilled at crafting  informative speaking events and clinics that expertly reach your target demographic and give your audience they information they need. Regardless of your audience or the needs of your organization, Gary is there to help you establish your subject matter expertise with your existing or future clients.
For example, a talk he has frequently given at retirement communities is positioned toward families who are downsizing. His "10 tips for an easy transition" give elderly parents and their adult children actionable insights into liquidating their estate and moving into a small home.
Other topics he has spoken on include "How to gift things for the best return" and "5 things you should never throw out."
Gary is not only available to speak at events but on television and radio. Mr. Germer always has something good to say!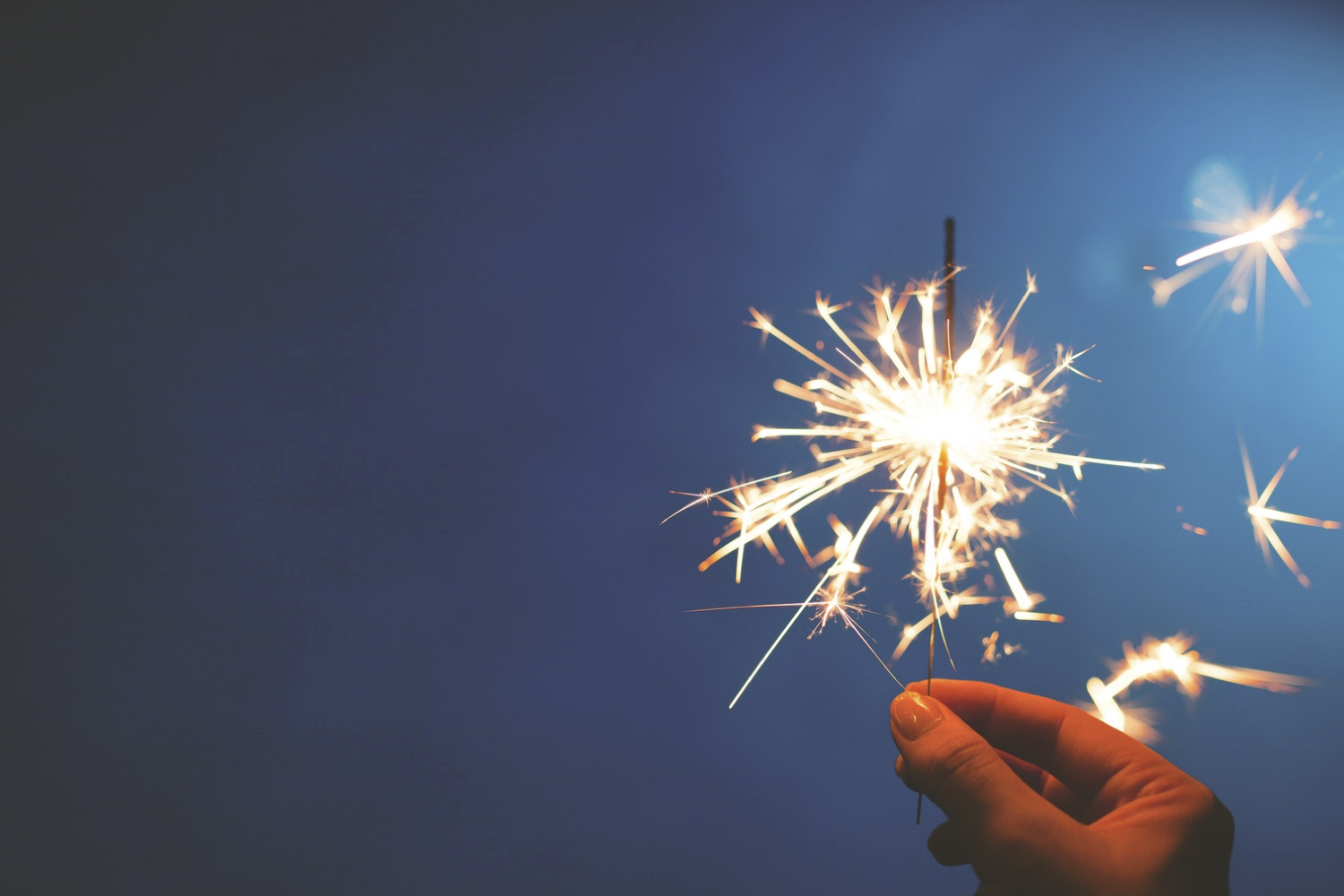 Frequently Asked Questions
Mr. Germer charges $125 per event hour with a 3 hour minimum. Events that are outside the greater Portland area may incur an additional travel charge.
Do you provide written appraisals at these events?
No. This is an informative and informal event for gathering information and advice. It is based on Gary's experience and knowledge. A written appraisal is a legal document which takes deeper research.
Do you promote your business at these events?
Only indirectly. Mr. Germer's purpose at these events is to make your event successful for you. It is not an infomercial about us. I am being paid to make YOUR business or organization look good.

However, with your permission, I will have my business cards discreetly available to give to those who may request it.
Do you host events in the evenings or on weekends?
Absolutely. Organizations frequently retain Mr. Germer to MC black tie appraisal galas. These high-ticket events can only happen outside of regular business hours. Let the champagne flow!
Do you host events outside of the greater Portland area?
Yes, he does! Mr. Germer has produced events all over Oregon, Washington and California. If you are out of the area, just call and we will discuss the most cost effective way of making an event happen for you
Do you buy items of value at these events?
No. It is a conflict of interest to be both appraiser and buyer. If the client asks, I will mention our consignment services and suggest we talk later.