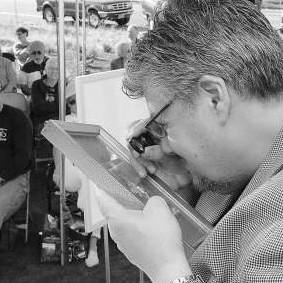 Founding Director of
Appraisals and Estate Sales
Gary has been in the business for over 30 years.  He likes to say, "I make a living going through grandma's drawers". In all seriousness Gary is outstanding in his field, possesses a witty sense of humor, he's an amazing employer and a great friend to all.  He's a father to two beautiful, grown daughters and a large, furry feline named Lieutenant Dan.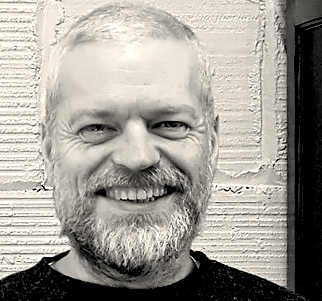 Project Manager and Appraiser
Ed manages projects, including on-site sales, pop-up shops, behind the scenes development and appraisals. He has an extensive background in material culture including a first career in archaeology including considerable fieldwork on both prehistoric and historic sites.  In his off time, he likes to garden, expand his knowledge of arcane information.
Appraiser and Marketing Manager
Marie began as the marketing manager in 2012 and has also been trained as an appraiser.    Marie is a single mom & ring Leader of her 3 ring circus: 9-year-old twin girls & 8-year-old boy.  If she finds a spare moment, she likes to read, write, take pictures & enjoys movies & music.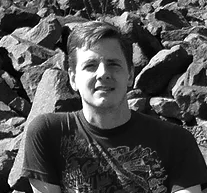 Jason has been working with Gary Germer & Associates since December 2012 helping out with estate sales and on-call work.  Later, in August of 2013, he transferred to the office full-time where he began, and continues to herd the cats.  Uhm, that would be help Gary Germer & his associates.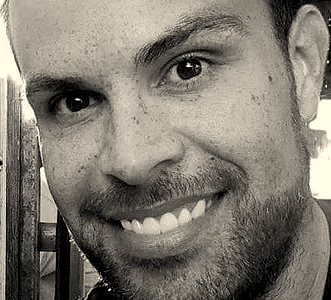 Ron wasn't only our co-worker but our friend and more like family. Ron helped Gary build this company into what it is today. He was a jack-of-all-trades but really shined as the Estate Sale Manager.  Ron is in our thoughts and hearts every day.
December 23rd, 1974 to December 14th, 2015