OUR VAST NETWORK OF COLLECTORS 
Gary Germer & associates is the region's leading purveyors of fine items. When it comes to consignment, our mission is to go out into the world and put your objects in front of the highest paying collectors — wherever they may be. We use a variety of methods to bring your valuables to market. Your items may find a buyer at our brick-and-mortar Portland shop, Ebay, or across any number of the other specialized marketplaces. We also have a mailing list of thousands excited to hear about our latest consignment offerings.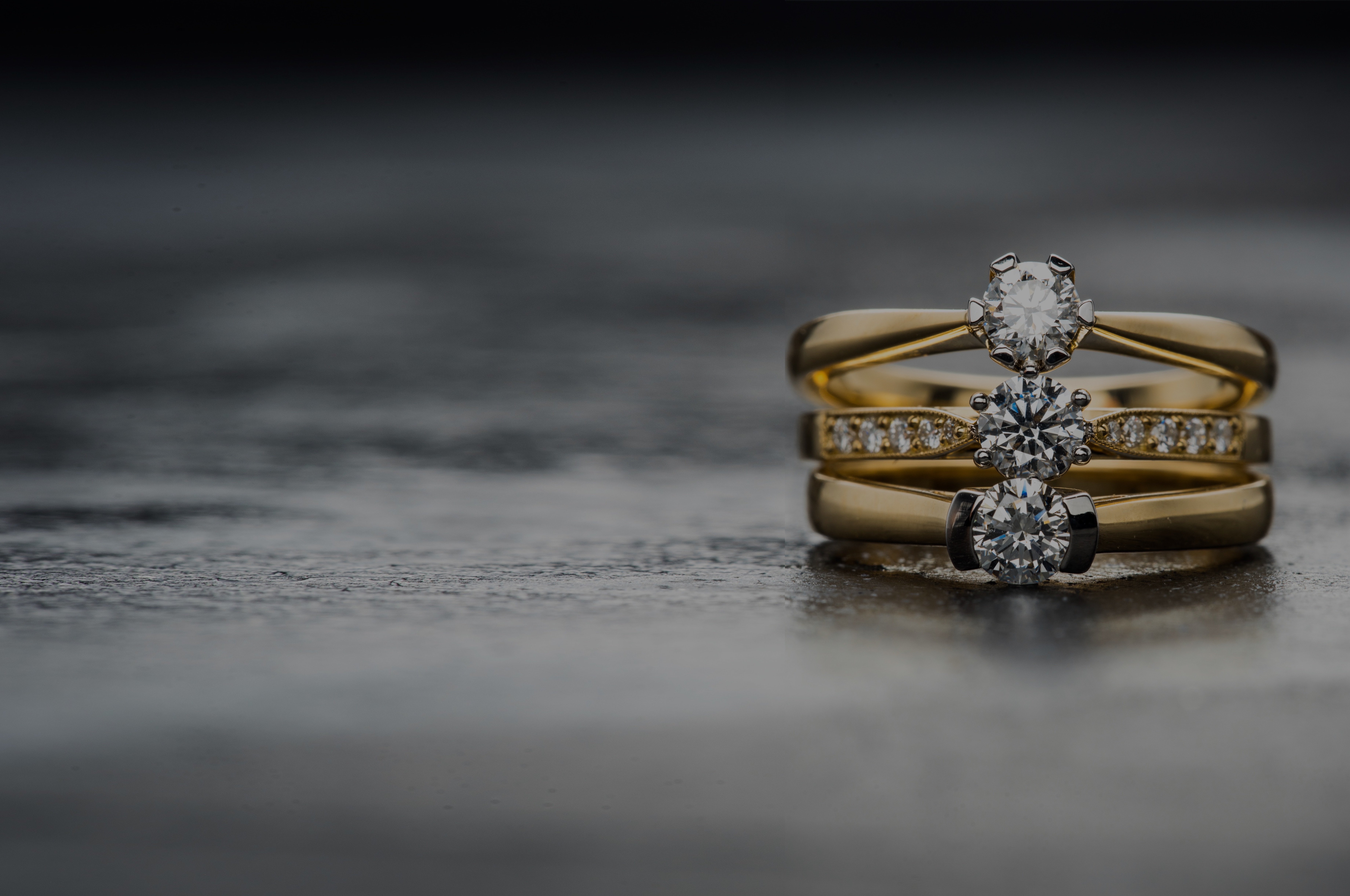 In addition to showcasing your item to our global network of collectors and dealers, we also have large followings across several online marketplaces.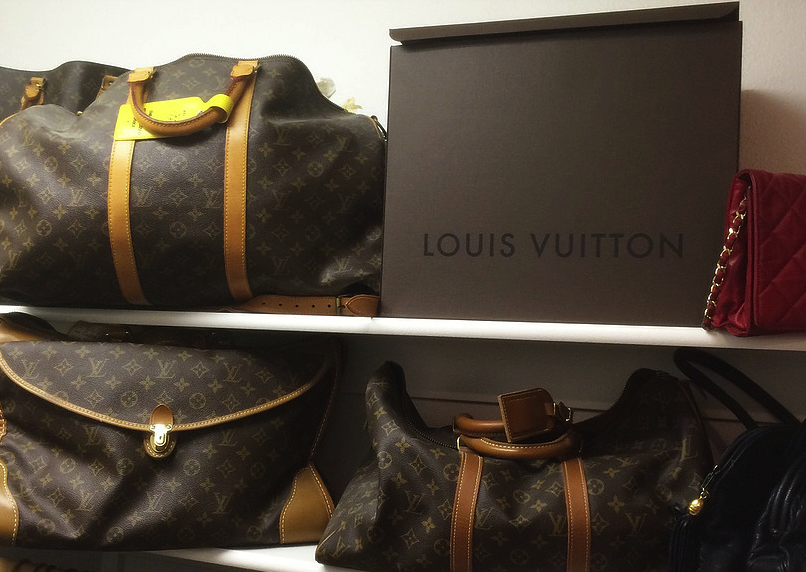 Once you consign your collection or item with us, we professionally photograph it, identify its current value, and choose the appropriate markets in which to sell it. From there, the item is cross-posted to several international websites and publicized across our social media channels, email marketing lists, and direct mail campaigns. Perhaps most importantly, the item is shared with our exclusive network of collectors and designers. Upon sale, we handle the shipping of the item to the buyer and mail you a check. It's that simple.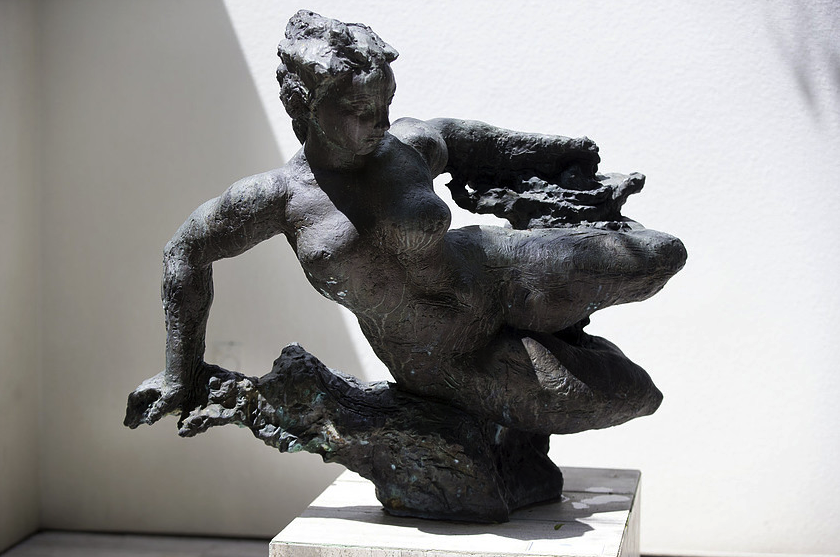 Consignment tailored to your timeline.
Everyone's situation is different. Sometimes a seller or an estate needs to liquidate quickly. In other cases, the seller can patiently wait to get the very best price. Regardless of your strategy, we can work with you to calibrate the marketing and promotion of your item to your timeline. Regardless of the urgency, the transaction will be handled with the utmost discretion and professionalism.
Consignment that sparks joy.
People sell things for many reasons, but often they are dealing with family heirlooms which were meaningful to a parent but, sadly, no longer fit in your home. The impetus to let go of these items can bring a twinge of guilt, making it hard to  say goodbye. 
When you think about it, our business is built on the objects of others, which is how we've seen wonderful it is to own objects that spark joy. When it comes to letting go of something of beauty and value, many of our clients take heart knowing that the treasure will bring immense happiness to another.
Who knows, maybe you have exactly what someone's been looking for!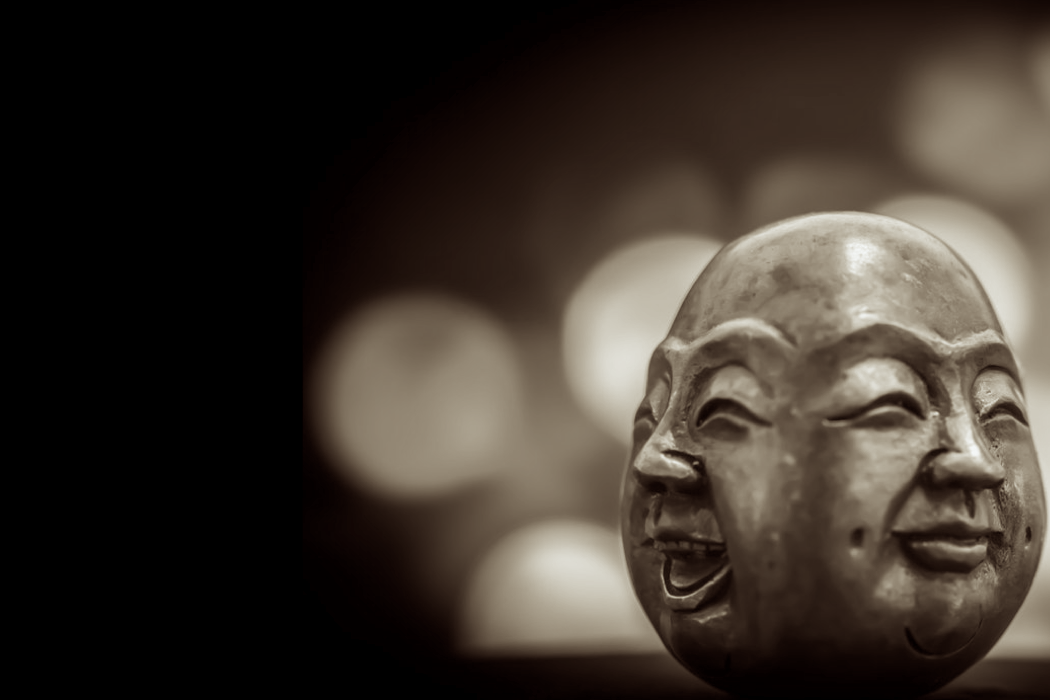 When searching for items of high value, elite collectors tend to limit their search to established dealers with good reputations. This helps them reduce their risk, ensuring that the item is not only authentic, but also handled and shipped with care. By consigning your items with us, you get to capitalize on our good name, making it much easier for you to access these discerning, risk-adverse buyers.
Frequently Asked Questions
Is what I have even worth selling?
We offer free "spot check" evaluations to quickly give a thumbs up or thumbs down if the object is worth anything. To learn more about that, please visit our appraisals page.
We will estimate a sales price range between a low and a high value. The high value is what we will set the price at, giving us a bit of wiggle room to negotiate. The low value is the minimum amount that we will sell the item for.

Between these two values, we will negotiate a sale at our discretion; however, if we receive an offer that is lower than our "low value" estimate, we will consult with you before going forward with the sale.
We charge a 35% commission on the first $5,000 and 20% of everything thereafter.
Are there upfront costs? Or costs if things don't sell?
Ordinarily, there are no upfront costs for the consignment but there may be exceptional costs such as hiring a mover, paying for extra storage, or for restoration. Nonetheless, all these costs are discussed and agreed upon before proceeding. Often they can be deferred until sale and costs taken out of proceeds. If somethings does not sell, you are only required to pay out of pocket expenses agreed upon but not for the consignment itself.
Your property is fully insured while in our care. You are insured for the pre-sale estimate of value, less expected commissions, just as if it were to sell for the full amount.
How long are your consignment terms?
We ask that we have a minimum of 90 days to sell your item before you can take it back. Normally, if something has not sold, we will talk about lowering the price or trying a different market for an additional 90 days.
What items do or don't you accept?
We handle single items and entire estates and are especially known for fine art, antiques, jewelry, silver and collections of value. We have limited storage space, so will consider larger items like furniture on a case-by-case basis. Finally, we only accept items valued above $100 unless they are part of a broader collection of things.
Yes. We have a federal firearms license and are legally able to sell and transfer ownership of firearms through our gallery.
Do you clean and repair things before selling?
It is much easier to sell and get a better price if the item is in top condition and ready to be enjoyed. So things like glass, porcelain, silver might be cleaned and polished in house, before photographing. For things like paintings, we are not restoration experts, but work with a network of conservators and restorers as needed. Before anything is sent out for professional restoration, we will consult with you first. And we will not recommend any service if you will not see a good return on the investment.
Besides selling online, where else do you sell?
Our inventories are online, but we have a gallery/store on Broadway St., in Portland near the Moda center. We also create events for estates and collections we cannot sell onsite (pop up stores, auctions, and vintage/estate shows) We also work as a personal representative between our clients and major auction houses in the US and Europe.
Will my jewelry, sterling silver, or other valuable item remain safe?
Yes! Gary Germer & associates HQ has an actual walk-in bank vault where we keep and display all gold, sterling, diamonds and valuable objects of virtue. Beyond the vault, all of our displays remain locked at all times, guarded by a very expensive (and loud!) alarm system.

Additionally, we are completely insured for loss by Jewelers Mutual.
What happens if something doesn't sell?
We have a high success rate in getting things sold, but for some reason, there are things which just are not selling. If we have something which is not selling and we want to close the account out, we have 3 options, first you can take the item back; second we can send to an appropriate auction house to liquidate quickly, and third we can facilitate a donation. Depending upon your tax rate and if you itemize, you can sometimes do well by donation.
Our accounting works from the 1st through the end of the month and so will remit payment by the 15th of the following month.