We can help you discover the value of anything.
For the last 20 years, Gary Germer & Associates has provided tens of thousands of appraisals for folks in the Portland area. Since then, Mr. Germer has taken his craft on the road with regular segments on AM Northwest and also key placements in national publications such as Better Homes & Gardens and Reader's Digest. He is a seasoned professional and has served as an expert witness for both federal and state courts. His appraisals are highly researched and conducted in close consultation with a vast network of art historians, professors, and other experts.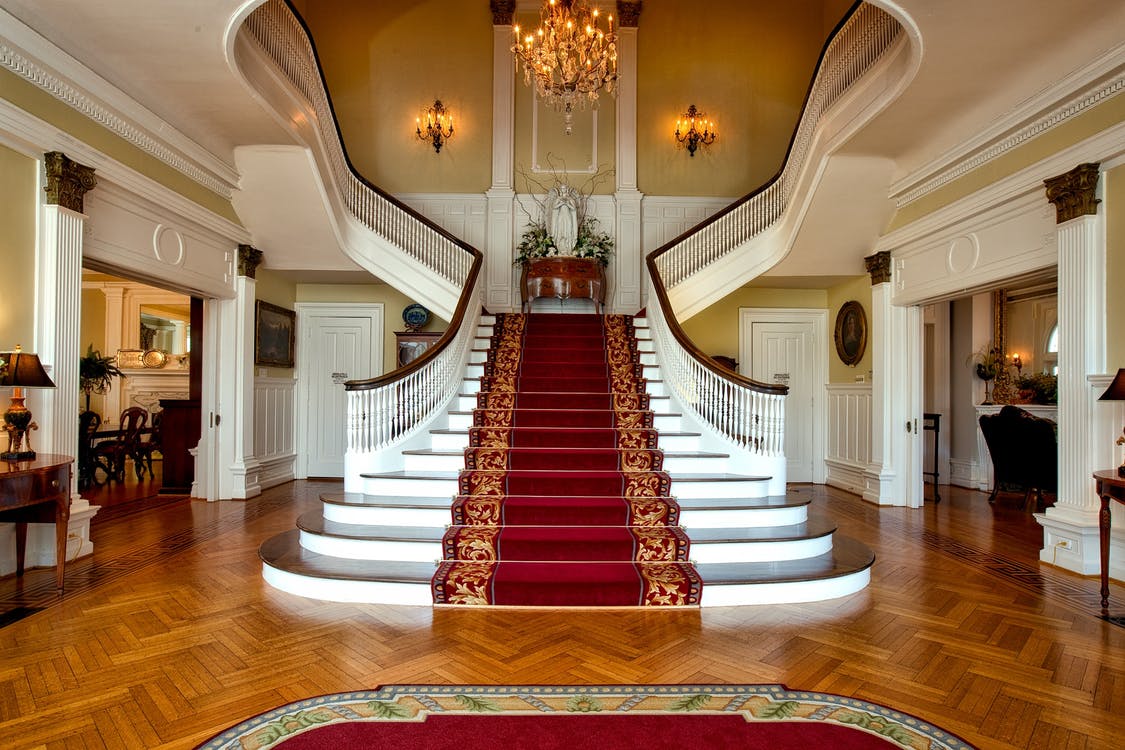 Some of our valued clients.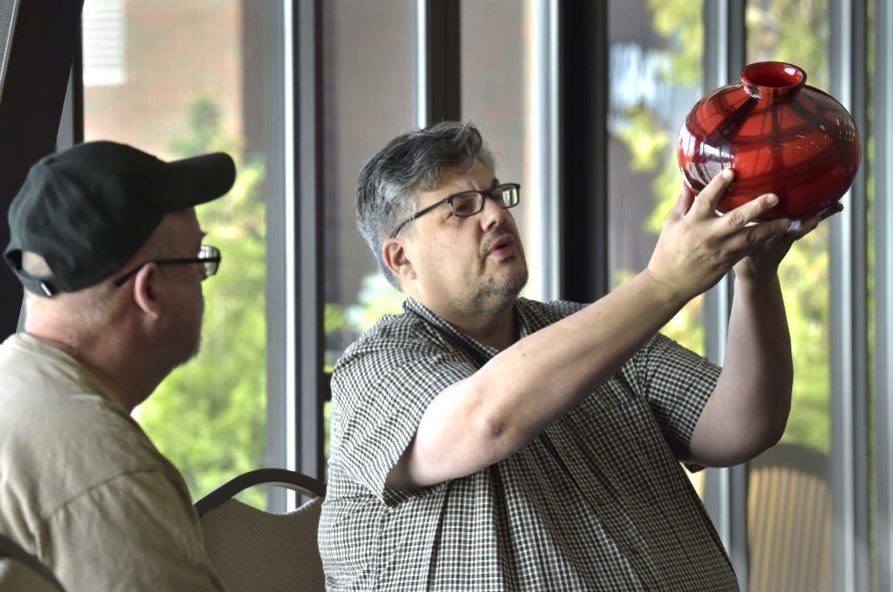 Each appraisal begins with a phone  or skype consultation to determine whether you'll need a basic, verbal evaluation or a comprehensive, legally-binding written appraisal.
Following our discussion, we'll schedule a time for Mr. Germer or one of our experts to come and personally inspect the item.
From there, the research begins. With Gary at the helm, our team will consult a variety of information sources and conduct a market analysis of your items. Finally, we'll deliver a written USPAP-compliant appraisal estimate within a few weeks.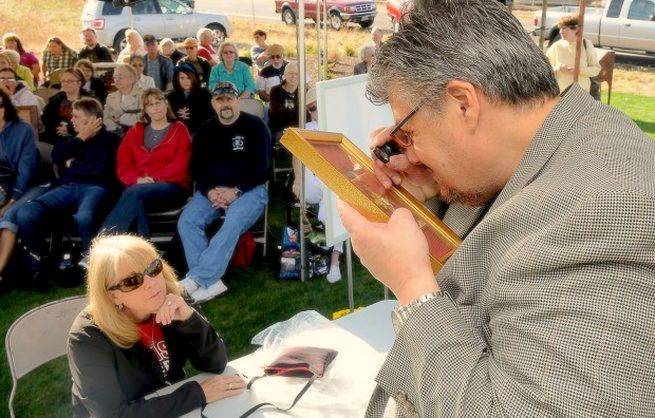 Passionate Subject-Matter Experts.
We have spent our lives deeply interested in antiques, art, and history. In addition, we have developed extensive relationships with professors, historians, museum curators, and collectors to reliably do this work.
Whether appraising a 15th century Elizabethan spoon or a Pallasite olivine meteor, we can help you identify the objects that spark joy for you (and your wallet)!

Did you know an item may have different values depending on the purpose of the appraisal? For example, when making a donation, the IRS is looking for a "fair market value", which it considers the price between a willing seller and willing buyer.
By contrast, insurance companies are under compulsion to replace the item, regardless of whether there was a "willing buyer". This  might potentially eliminate the bartering in the previous scenario and yield a higher valuation.
Gary Germer & associates can help you determine which type of appraisal you need so we can orient our final report toward that goal.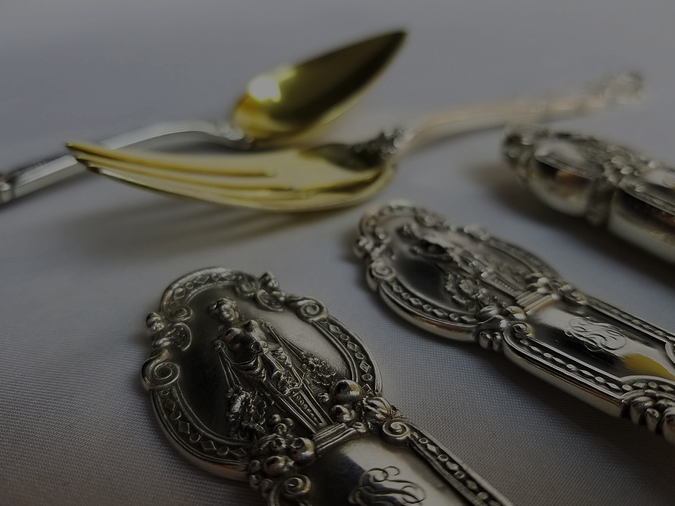 We Offer Three Appraisal Tiers.
"Is what I have even worth appraising?" Good question! Let's find out. As a courtesy to our community, Gary or one of our experts can take a quick peek at your item and let you know whether it's worthy of further investigation. Please note, our Free Spot Check will only give you a quick thumbs up or down. We do not provide dollar valuations at this tier.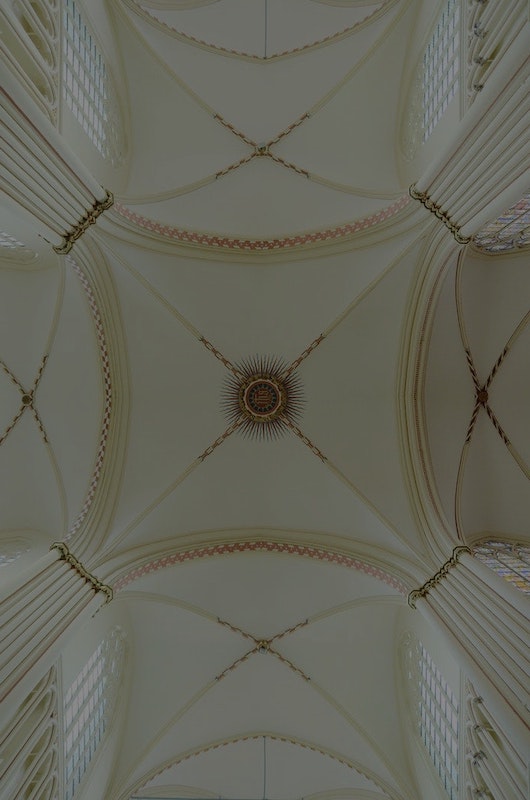 $300 retainer fee +




$130 per hour


 
Once you determine whether an object is worthy of investigation, you'll likely want to know what it's worth.  Here is where the real work begins. At this tier, we go much deeper, carefully examining the item, using our team's experience and some research to determine an estimated value range. Fascinating info for  satiating your curiosity!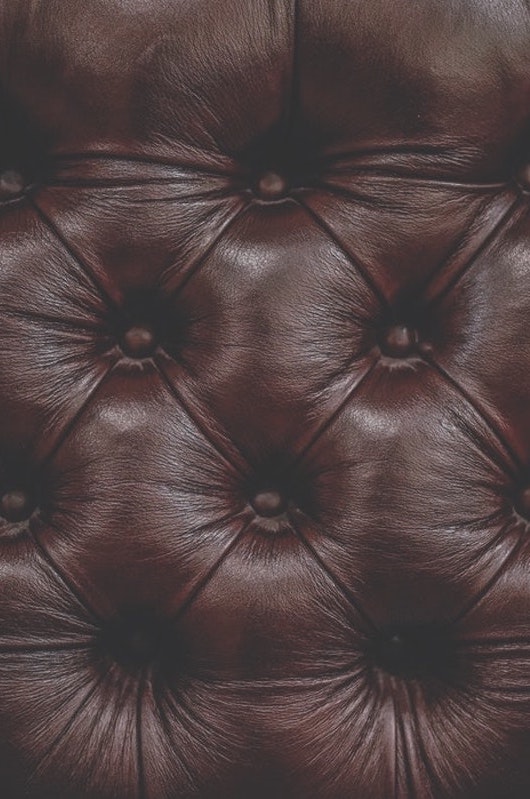 $150 on-site fee +




$130 per hour


 
Our written appraisals are specifically designed for a variety of legal and taxation purposes, including estates, trusts, charitable contributions, insurance claims, et cetera.  Our written reports are USPAP and IRS-compliant and can be entered as evidence in a court of law.  Your report will contain detailed information about your item, its history, and its valuation.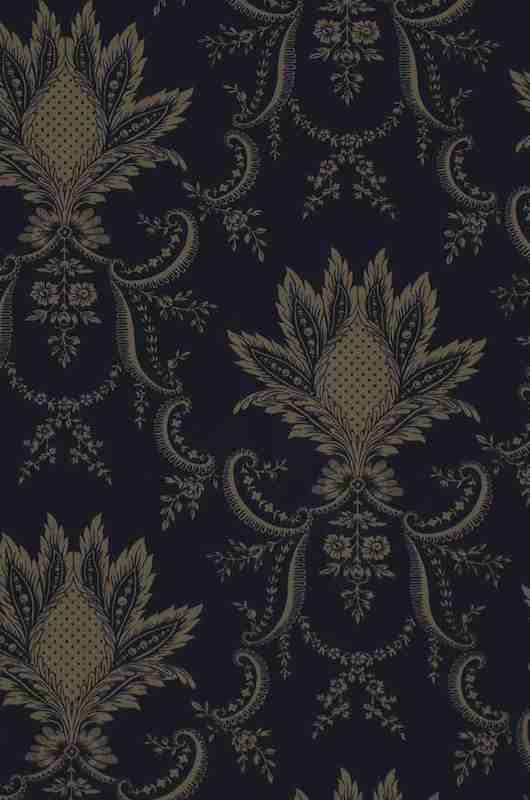 Compliant and Accredited.
Our written appraisals are crafted according to the stringent standards as set forth by USPAP, the world's leading professional appraisal organization.
Frequently Asked Questions
Can you appraise this super obscure thing I own?
Probably, yes! We can appraise almost anything. Collectively, our network of experts and historians has thousands of hours of expertise in very specific areas, which means we are able to provide accurate appraisals for millions of items across hundreds of eras. We haven't been stumped yet.
Yes. We primarily serve customers in the state of Oregon and Southwest Washington. Additionally, we have traveled to a number of other states to assist with larger appraisal projects.
Do you offer appraisals by phone or Skype?
Although the majority of our appraisals are done in person, we have, on occasion, delivered USPAP-compliant written appraisals based off of photographs, video, or Skype consultations. Let's discuss your needs in more detail to see if this might be a possibility.
If my item turns out to be valuable, will you buy it from me?
We do not purchase items we have appraised as that would be a conflict of interest. However, we do offer consignment services, which means we can help you sell your items though our online and Portland stores.
My valuable item is damaged. Should I repair it to restore its value?
It depends. In some cases, restoration will increase the value of the item. In other cases, restoration decreases the value. We are happy to give you insight if you're trying to decide whether you should go forward with a repair.
Do you offer services to repair or restore valuable items?
While we do not personally restore items, we have a long roster of very talented craftsmen who can help you get the job done.
Do you appraise controversial items such as those that are made of ivory?
Yes, we do. The laws are constantly changing and very complex so please contact us to determine how we might be able to legally assist you.
Can I read an example of an appraisal?
Yes, you may click here to download a sample. It will reflect the form and style of the report we deliver for you.
Do you host appraisal events?
Yes! We absolutely love running appraisal clinics. Gary has put on a variety of "Antique Road Shows" for multiple businesses and charities. If you're considering running a fundraising auction or hiring a magician, you might consider working with us instead. For more information, please visit our Speaking Engagements page.
Do you offer basic on site evaluation?
On occasion you may need more than a verbal walk through but not a full USPAP compliant report. This is sometimes the case during probate for estate tax evaluation on small estates that do not have many items of significant value. This is a physical walk through by the appraiser, an inventory list is created, generally group photos of inventory are created for the workfile but not included in the report, onsite research is conducted by minimal additional research is included. This is a flat fee of $350 and generally can be completed in 2 hours for most properties in the Portland area. If additional time is needed fees will be discussed prior to the commencement of the project. The final report is an inventory list of items or groups of items with values but it is not USPAP compliant. Please choose our written appraisal service is you need USPAP compliance.
"Inaccurate appraisals can create a variety of legal and taxation challenges. When dealing with items of high value, it's very important that you choose to work with highly experienced and accredited professionals —




like us."
— Gary Germer | Managing Director