Let's See If You Need an Appraisal
Please fill out our form so Gary and his team can determine whether or not you should invest in a full appraisal.
Please note, this complementary service is designed to prevent folks from having to pay for a full appraisal on items that aren't worth very much. However, if your item is potentially valuable and you would like learn more details such as its estimated worth, history, creator, et cetera, we invite you to retain Mr. Germer for a full appraisal.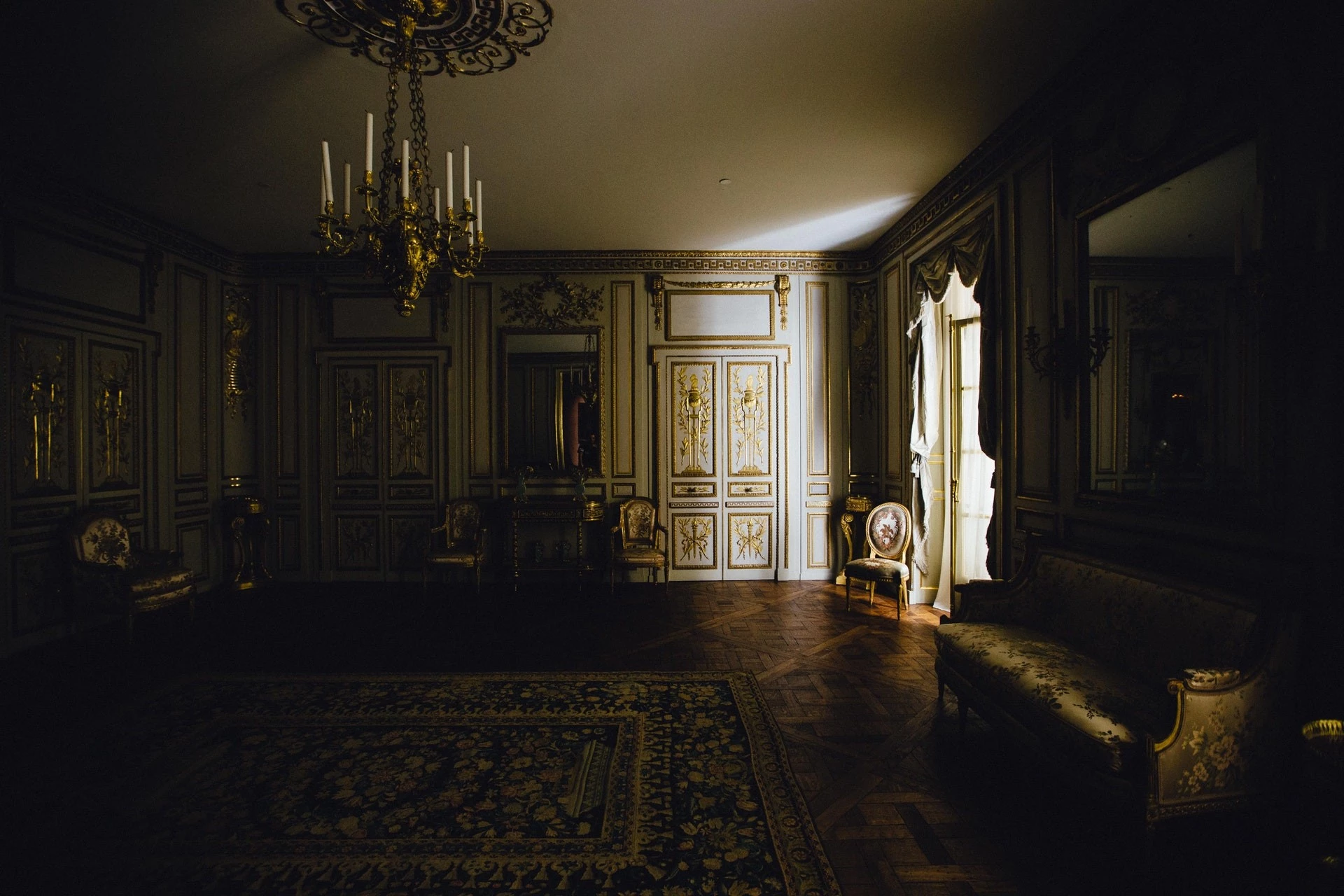 PS. more than 10,000 families have worked with Gary Germer & Associates.
"Gary Germer & associates ran a sale at my NE Portland home and I couldn't be happier. Ron and his team were extremely patient with me. A lot of memories were in that house and it proved to be an emotional exercise. I would have never guessed that the items for sale would total almost $20,000. I am extremely happy and can recommend them without hesitation. Thank you!"

 

— Kelly | Estate Sale Client

"Every step was handled in a professional and amicable manner, regardless of the challenge presented (including snow & ice storms)."

 

— Carly Condon | Estate Sale Client

"Great stuff, great people. Actually incredible stuff. It just doesn't get any better than this."

 

— Julie Rogers | Estate Sale Shopper

"I am satisfied beyond compare with the service and experience. In fact, I will contact you again for my own sale of cherished items. Bravo!"

 

— Linda Owens | Estate Sale Client

"My partner and I recently visited Gary Germer's "Estate Gallery" in NE and were completely surprised by the quality of the items they had for sale! They had glass from Tiffany, Lalique, Steuben, Waterford etc. Pottery from Rookwood and Roseville. Lots of jewelry and decorator items, too. You'd never know it by the exterior. It's like a best-kept secret, a little jewel box of a place. It reminded me of places I've stumbled upon in New York City."

 

— Jacob M. | Yelp Reviewer, 5 Stars