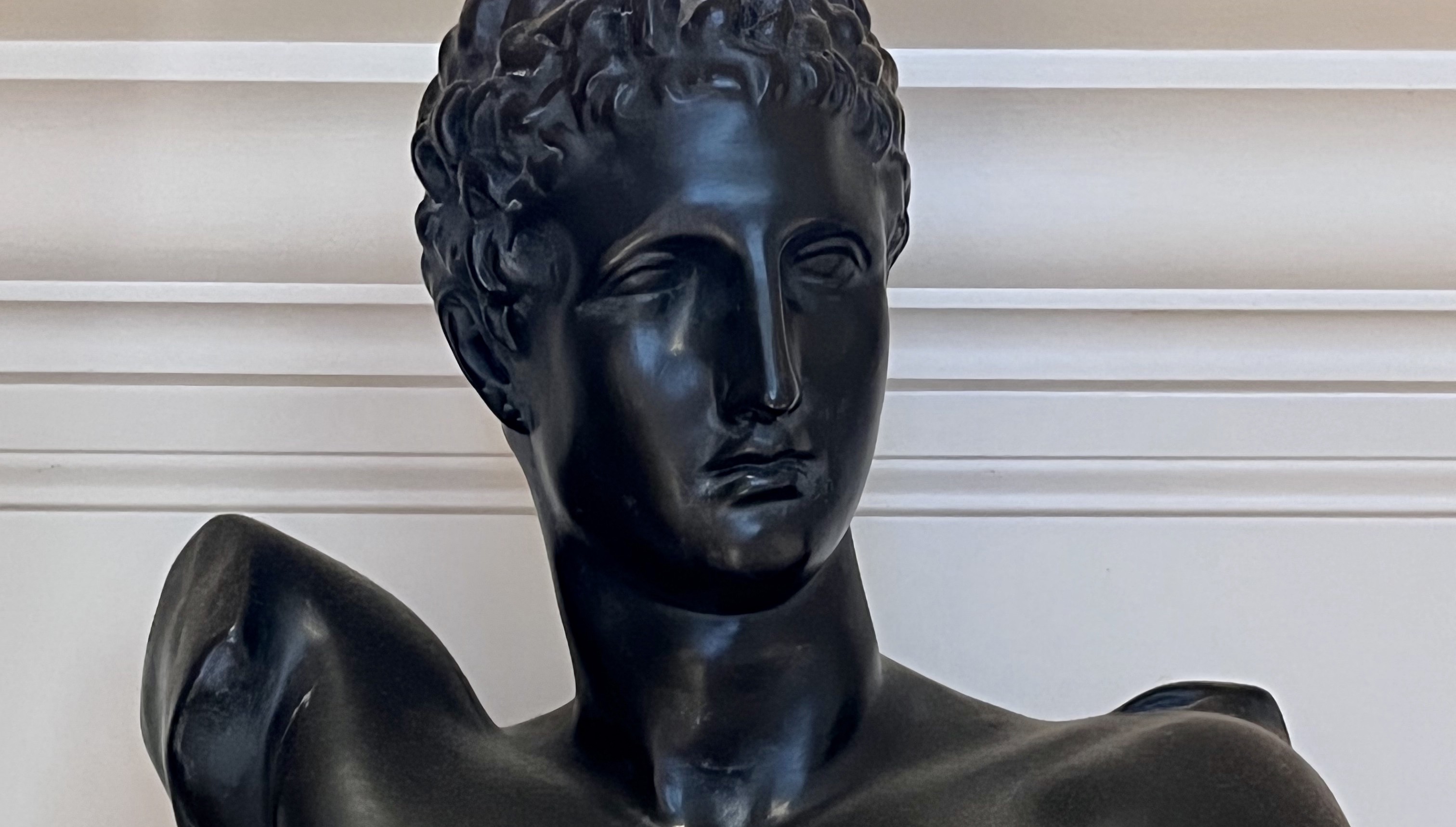 BIXWOOD MANOR
ESTATE SALE 
Dates: September 29th — October 1st
Time: 10 am - 4pm
2409 NW Marshall St.
Portland, OR 97210
Bixwood Manor is a collector's DREAM! That's because the entire home is the dream collection of the late philosopher and psychiatrist, Nick Drakos. Nestled in the idyllic NW 23rd neighborhood in a charming craftsman, you'll find a trove of quirky finds from decades of scouring vintage stores and estate sales for only the most noteworthy of pieces to fill every nook and cranny of his large home. Each item holds a story having amassed a collection sculptures and art of many biological specimens, such as fish and birds, camels, monkeys, and reptiles. Along with a variety of animal and cultural pieces, Dr. Drakos also ensured everything he found was unique and noteworthy, from elegant vintage lamps and lighting to the eclectic details in his furniture and decor.
Important Details
Thursday, September 29th - Saturday, October 1st
10 a.m. to 4 p.m. daily
There is no list. Numbers are handed out at 9 a.m. the FIRST DAY OF THE SALE ONLY.
If there is a large crowd we let small groups of people in at a time until everyone is happily shopping.
Your number will hold your place in line, which means that once you get your number, you can leave the venue and return once the doors open.
We accept cash or credit cards for payment.
All sales are final and must be picked up on the day of the sale unless other arrangements are discussed.
We offer a holding area for you to place your goods while shopping.
We do not allow large bags, boxes or backpacks; no exceptions. 
We look forward to seeing you at the estate sale.  Happy treasure hunting!