THE
BROADWAY WOODS
ESTATE SALE
Dates: June 8th — 10th
Time: 10 am - 4pm
1720 SW BROADWAY DR.
Portland, OR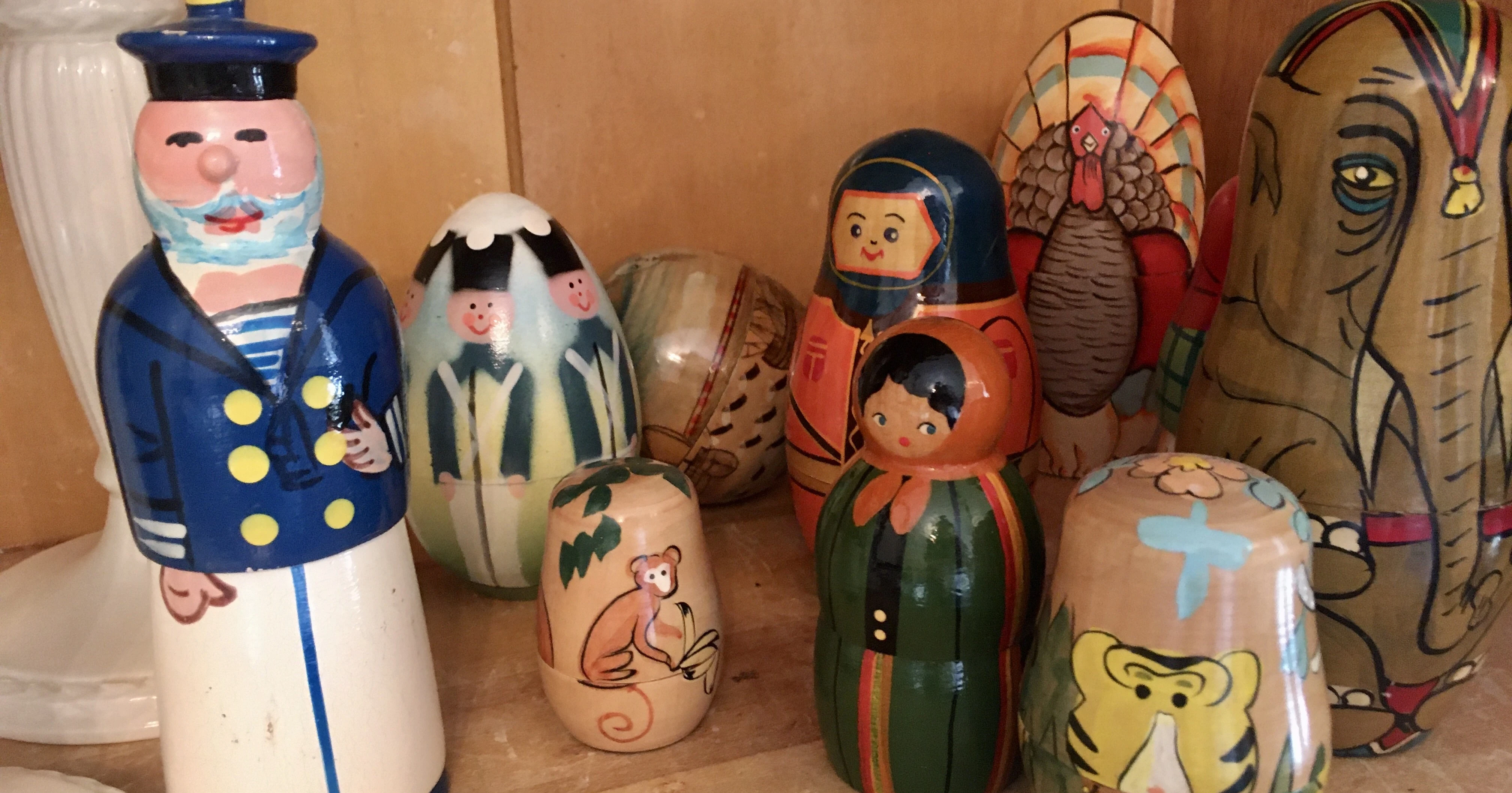 Wind your way up Broadway and find this mid-century treasure box hidden in the forest that's full of all kinds of amazing vintage discoveries. There's a literal trove of so many wonders from the trendy furniture to the eclectic art, and everything in between. Every room in this home is bursting with sought after pieces. A few showcase items we found so far are a custom set of furniture designed for the daughter of Meier & Frank, a collection of vintage bicycles, a set of Lillian Pitt Native American masks, miniature menageries, and even a classic Mustang for sale. There's also a ton of the usual noteworthy items in fine art, sculptures, mid-century furniture, home decor, tons of books, jewelry, rugs, Native American works, Pan-Asian pieces, popular boardgames, kitchen accessories, gardening and workshop tools, a Christmas room, and whole lot more!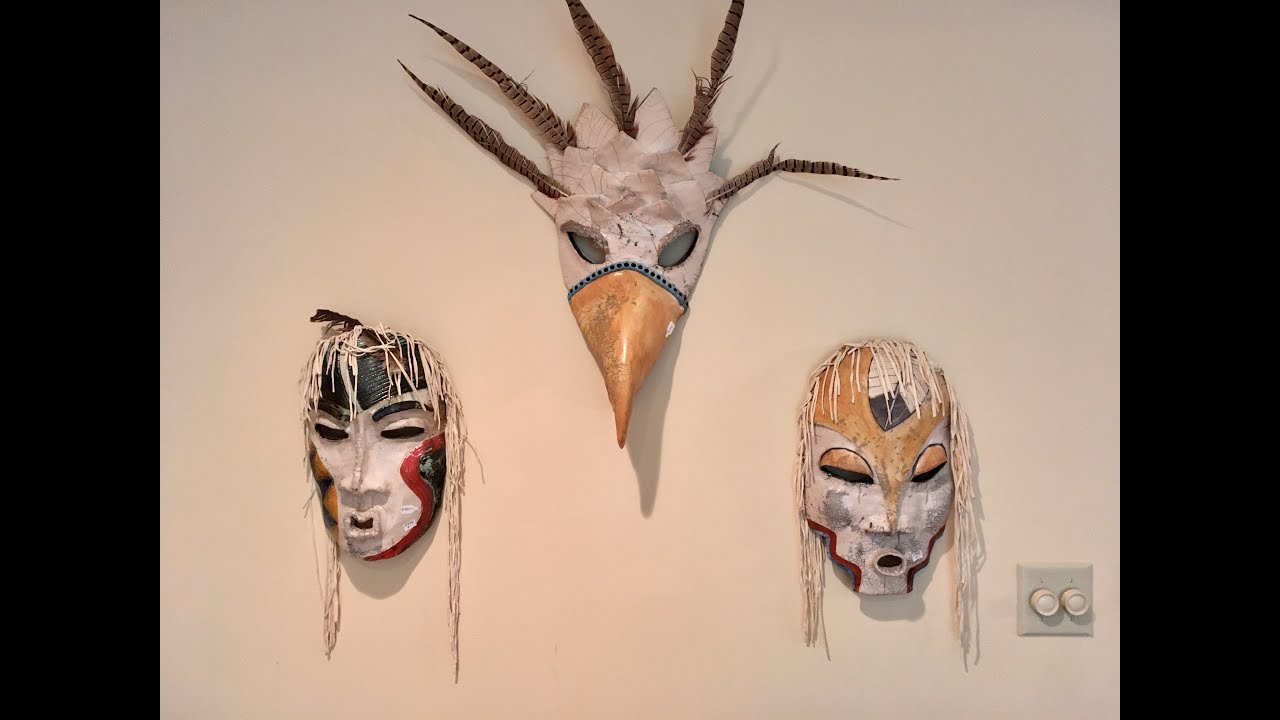 Important Details
There is no list. Numbers are handed out at 9 a.m. the FIRST DAY OF THE SALE ONLY.
If there is a large crowd we let small groups of people in at a time until everyone is happily shopping.
Your number will hold your place in line, which means that once you get your number, you can leave the venue and return once the doors open.
We accept cash or credit cards for payment.
All sales are final and must be picked up on the day of the sale unless other arrangements are discussed.
We offer a holding area for you to place your goods while shopping.
We do not allow large bags, boxes or backpacks; no exceptions. 
We look forward to seeing you at the estate sale.  Happy treasure hunting!