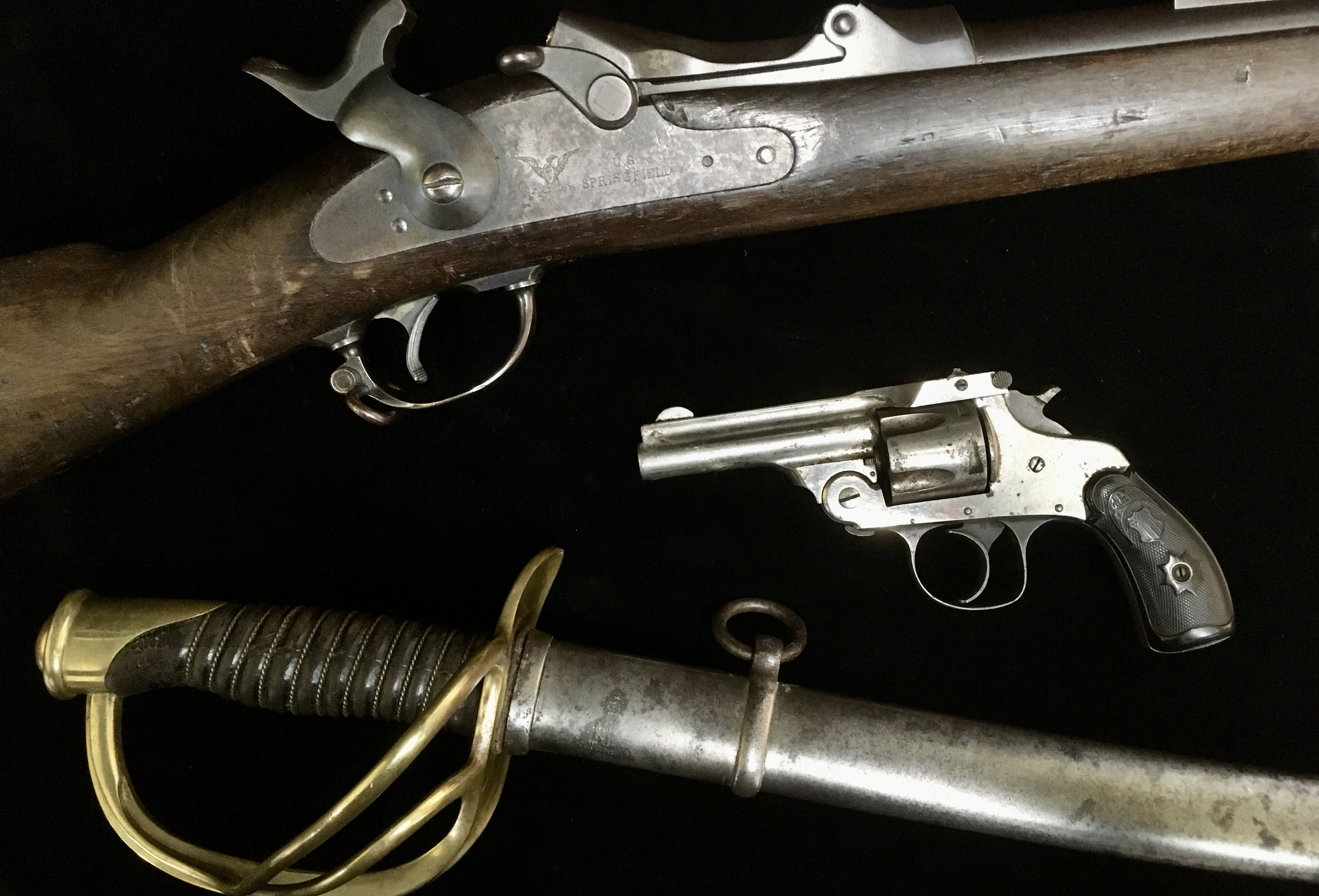 Historic Military Weapons Estate
We have the privilege of selling a private collection of Historic military memorabilia, including edged weapons (swords, knives, bayonets etc), guns, field equipment, military and Native American fine art, and so much more from the American Civil war through WWII. Something for every collector, history buff, or enthusiast. 


This is an ONLINE ONLY estate sale and collection can only be shopped through our web store.
Dates:
Opening Monday
February 21st thru March
10am