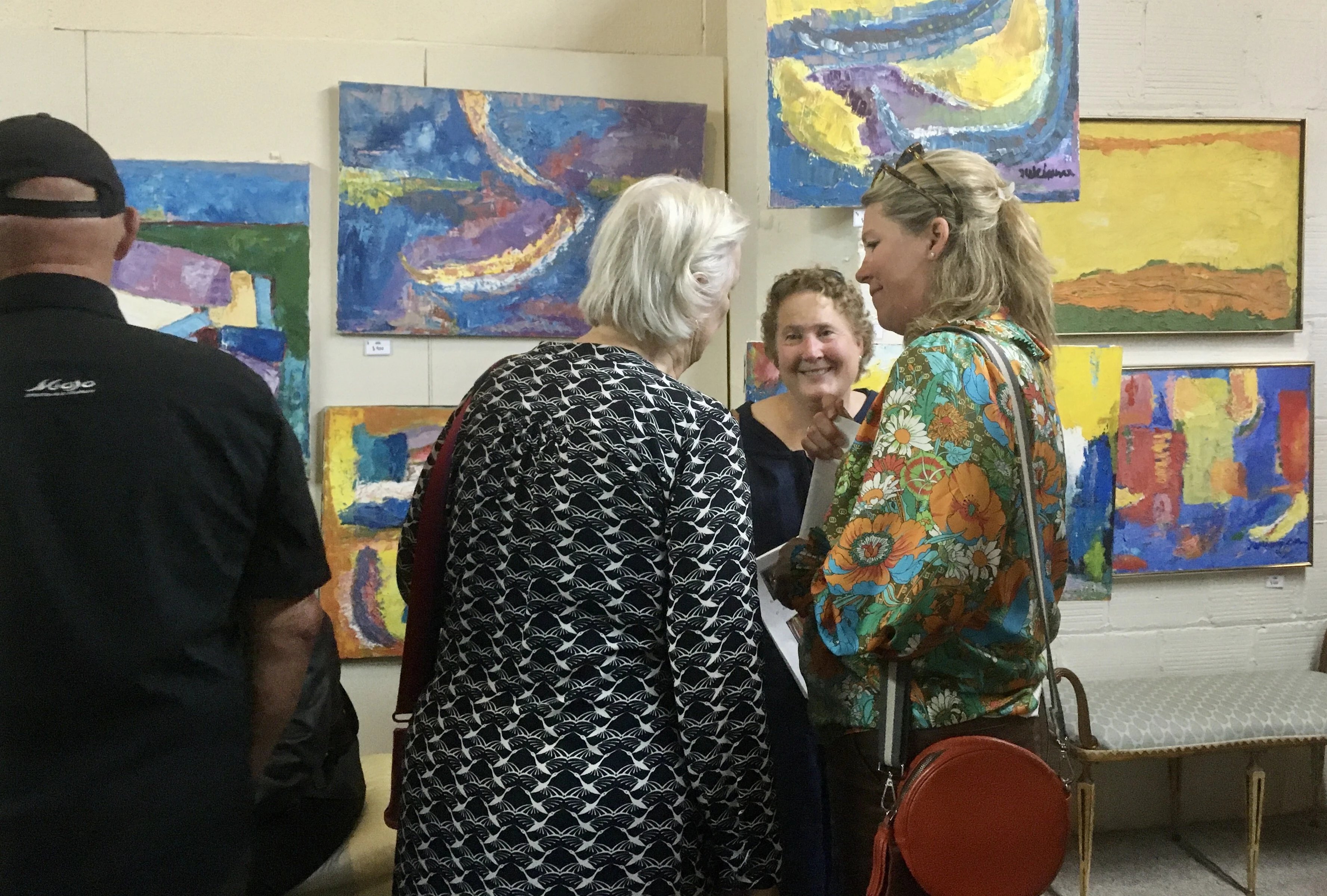 We have doubled our gallery size to open a special event space where we will be bringing in estates, collections and consignments which could not be sold on site due to logistical reasons. Now we can feature new estates that would've been difficult for all our customers to enjoy.
Think of this as a special pop-up sale every two weeks!   
Our idea is we have so many estates and collections that are too small or too far to hold an on-site estate sale. We want to host and offer the same experience of shopping one of Gary Grmer's events, with prices that reflect estate sale bargains offered to the general public before we promote the items on our online store at their premium dealer prices. 
The Vault Event Room & Gallery
Open Thursday - Saturday
10am - 4pm
407 N. Broadway
Portland, OR 97227