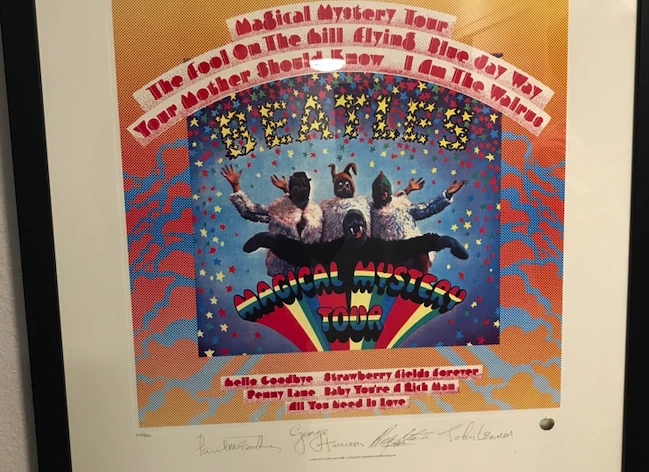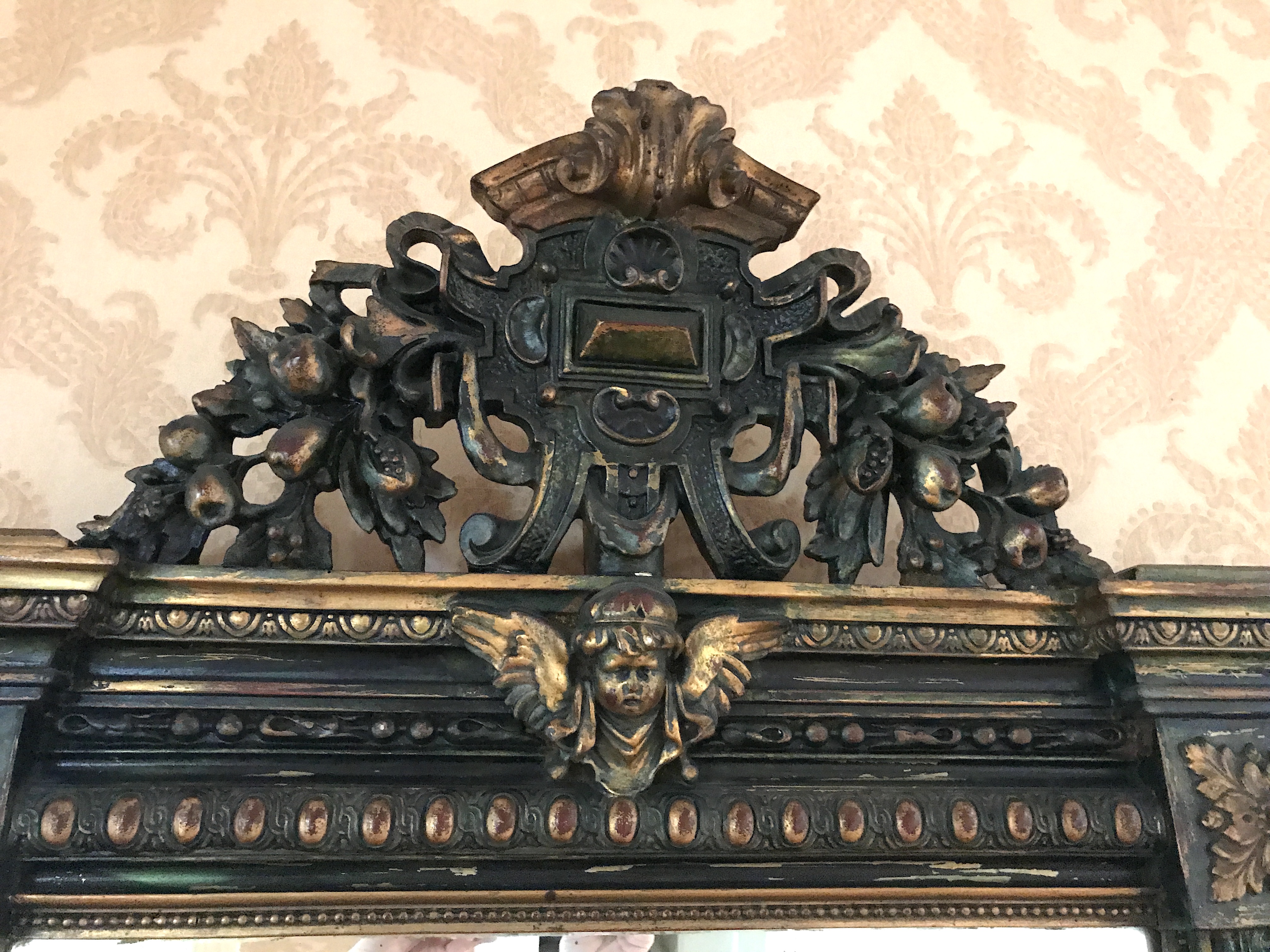 MOVIE MEMORABILIA SALE IN LAKE OSWEGO
Dates: July 11th — July 13th, 2019
Time: 10 am - 4pm, daily
The home of an Emmy winning television personality. Lots of movie memorabilia including signed posters of The Godfather, Roma, Brokeback Mountain, PeterPan, Sound of Music and more. Signed books, records and posters.   Original Signed posters by Peter Max for the 1992 and 1994 Grammy awards, A Scholar's collection of DVD movies, 1st edition books, art by Chagall, Dali, Leroy Neiman and more. Contemporary and collectible furnishing in excellent condition. 
Also, we'll be putting a 22004  Mercedes E500 with 35,000 miles. $6500.  Runs like a dream.
Everything goes!
(May take a moment or two to load...)
Important Details
There is no list. Numbers are handed out at 9 a.m. the FIRST DAY OF THE SALE ONLY.
If there is a large crowd we let small groups of people in at a time until everyone is happily shopping.
Your number will hold your place in line, which means that once you get your number, you can leave the venue and return once the doors open.
We accept cash or credit cards for payment.
All sales are final and must be picked up on the day of the sale unless other arrangements are discussed.
We offer a holding area for you to place your goods while shopping.
We do not allow large bags, boxes or backpacks; no exceptions.