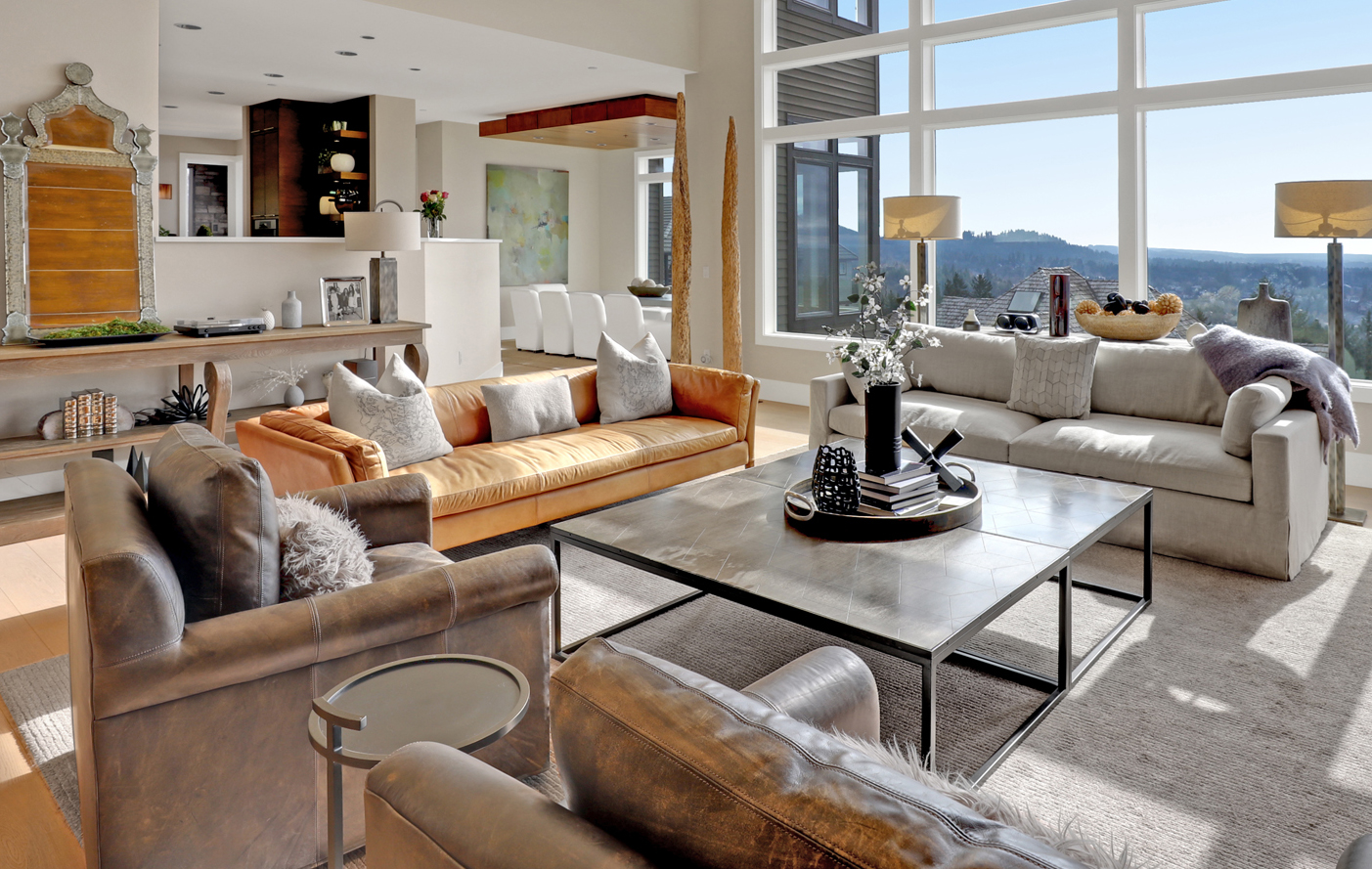 We have the privilege of selling everything in the luxurious Langworthy Estate which is perfectly furnished with pristine Restoration Hardware and West Elm brand furniture and home decor. This is an incredible shopping opportunity for purchasing practically brand new luxury furniture at estate sale prices! Couches, chairs, tables, shelving, dressers, rugs, lighting, electronics, decor, collectible figurines, and designer kitchen accessories and small appliances. It's like walking into a Street of Dreams home where everything you see can be purchased!
10242 NW Langworthy Terrace
Portand, OR 97229
June 3rd - 5th
10am to 4pm
* PRESALE DISCLAIMER: Items must be picked up on opening weekend and delivery must be arranged by buyer.
*Please ensure size/specs are as desired for refunds will not be accepted per our estate sale policies.
Dates: 
June 3rd - 5th
10am to 4pm