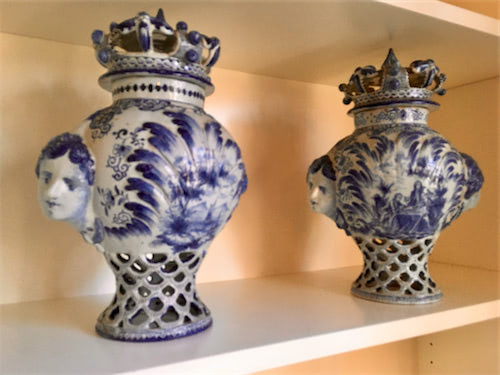 Margie Boulé & Friends Moving Sale
Portland's own beloved Actress, Writer, and TV Host, Ms. Margie is Moving!

Long-time gal pals Margie Boulé & Gwyneth Gamble Booth are downsizing their estates, along with an unveiled collection from Gary Germer's VAULT. No room in the new home for all the great Furniture, Books, Artwork, Men's and Women's Designer Clothing/Shoes/Accessories, Decor, Toys and more. We are taking this time to liquidate not only things in their homes but many fine antiques and collectibles which have been in storage for years. There's so much to see in this collaboration of estates, including exquisite fine art by the likes of Charles Heaney and Jeffrey Tester to name a few. We can't wait for you to experience shopping this fabulous estate in the charming Vista neighborhood.

Dates:
Fri — Sun
January 28th — 30th
10am — 4pm
(May take a minute or two to load)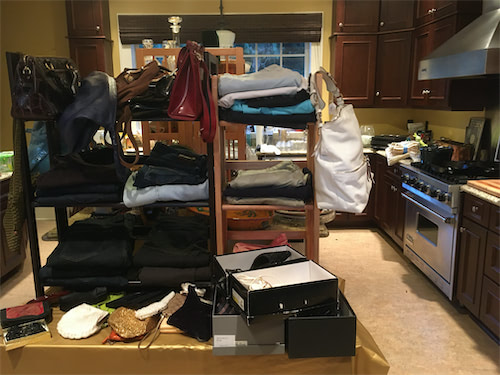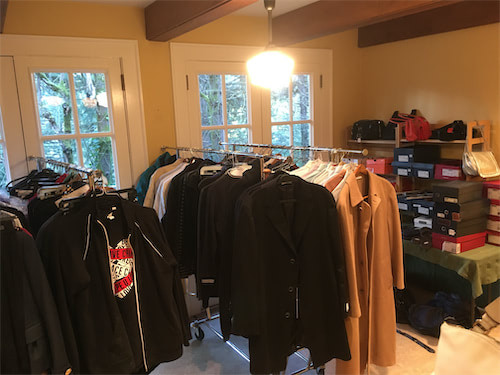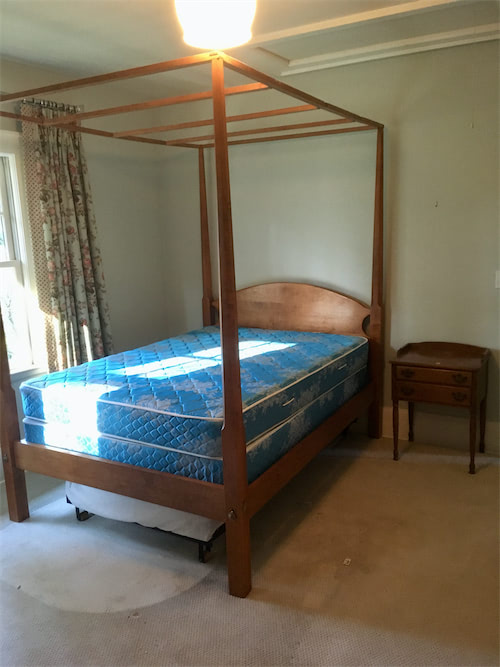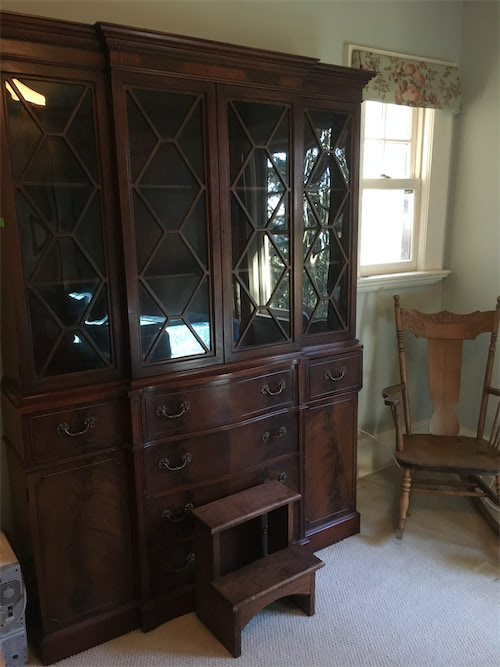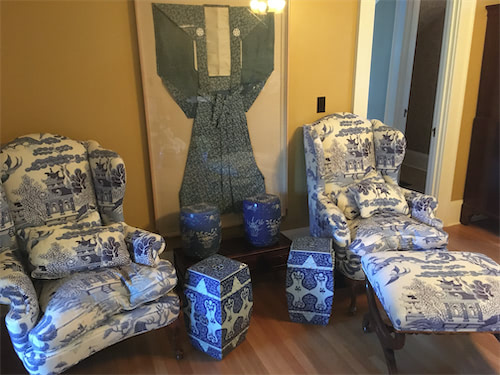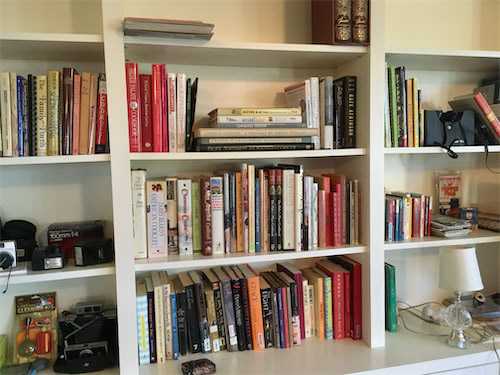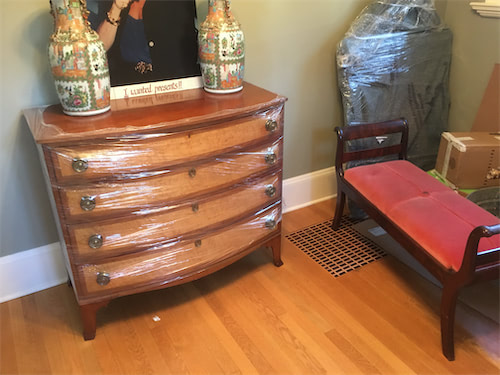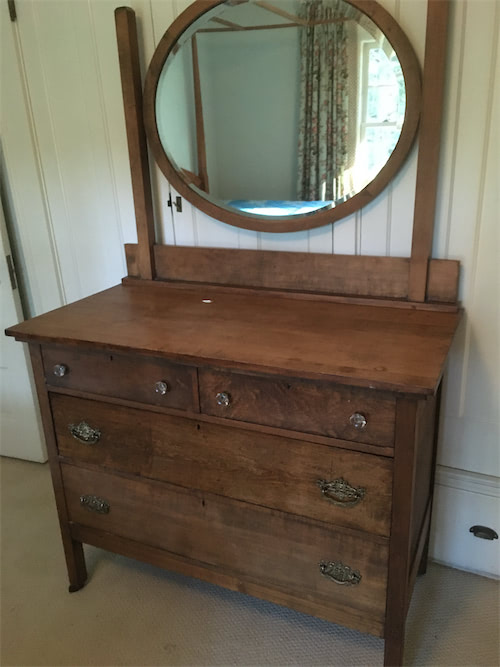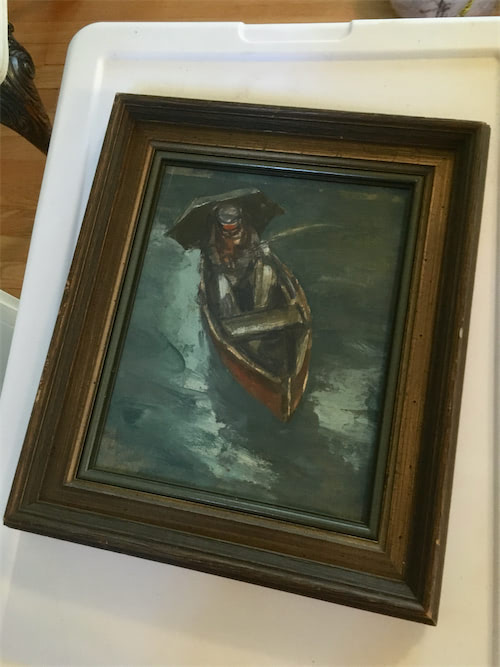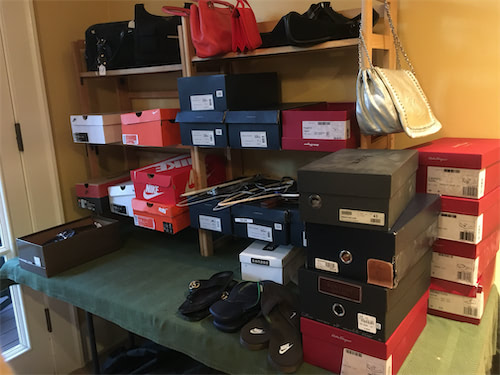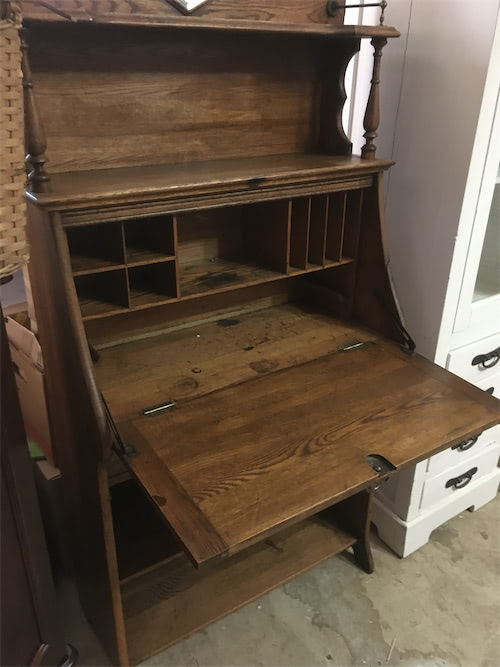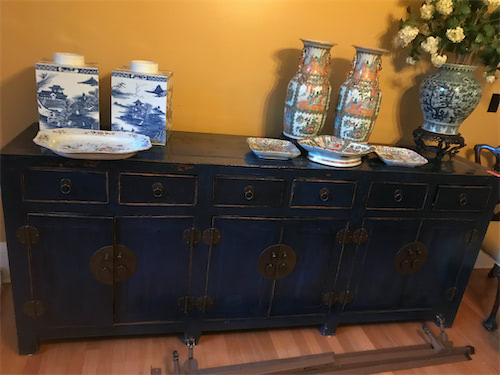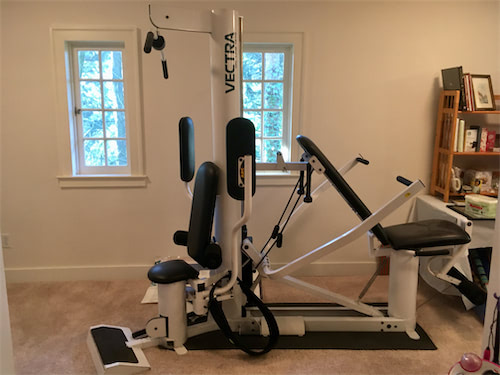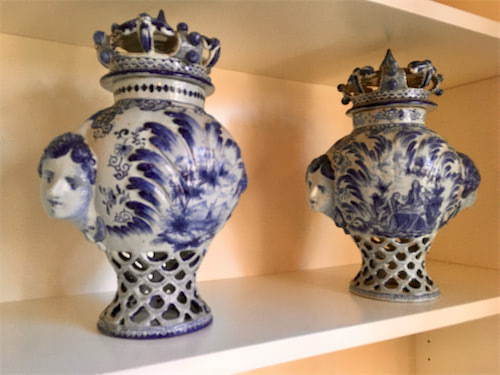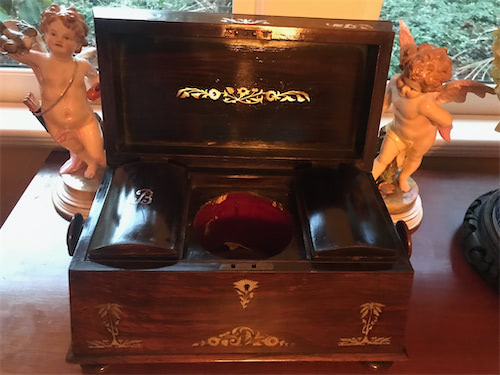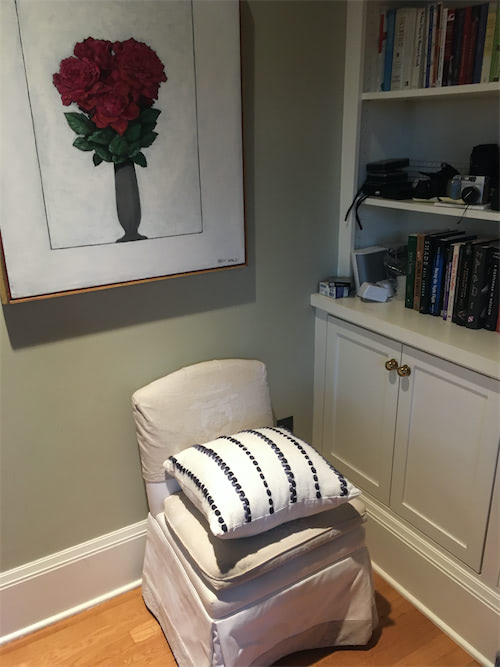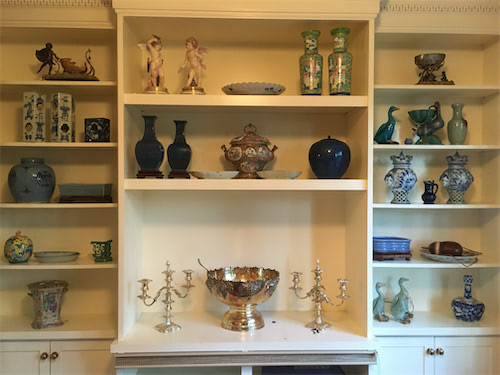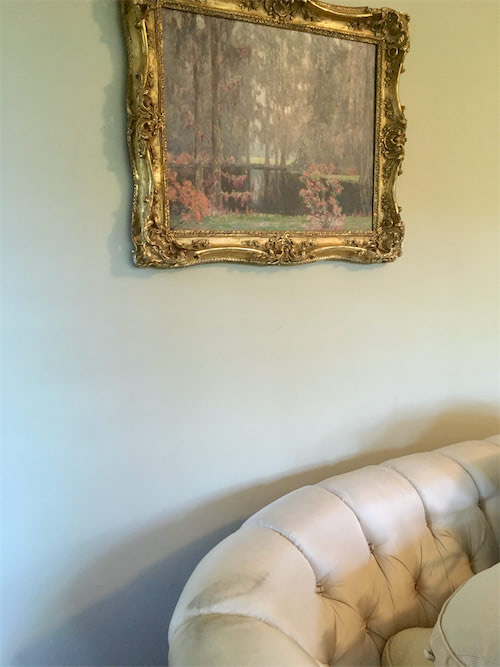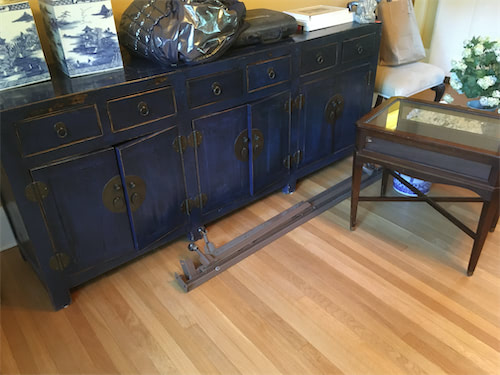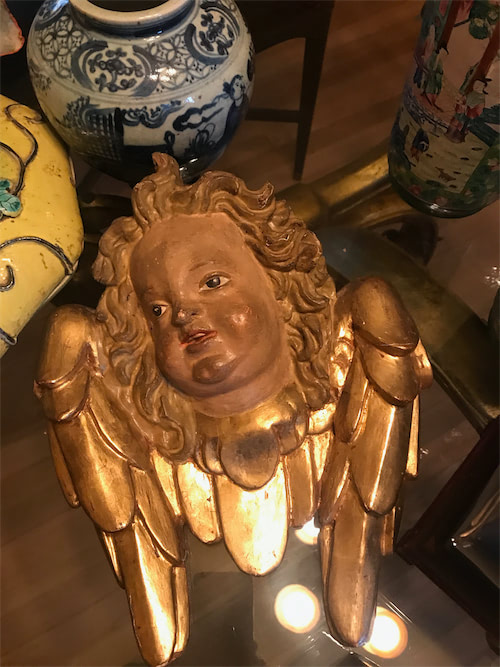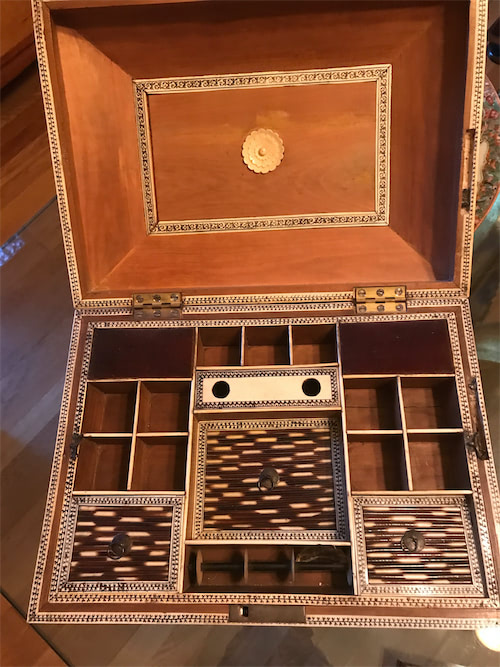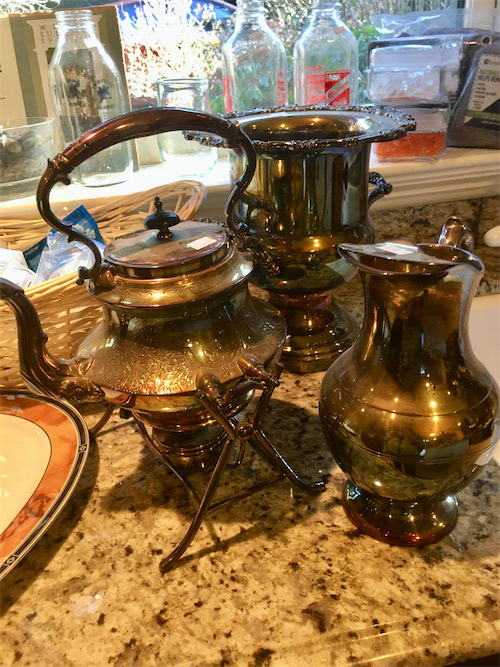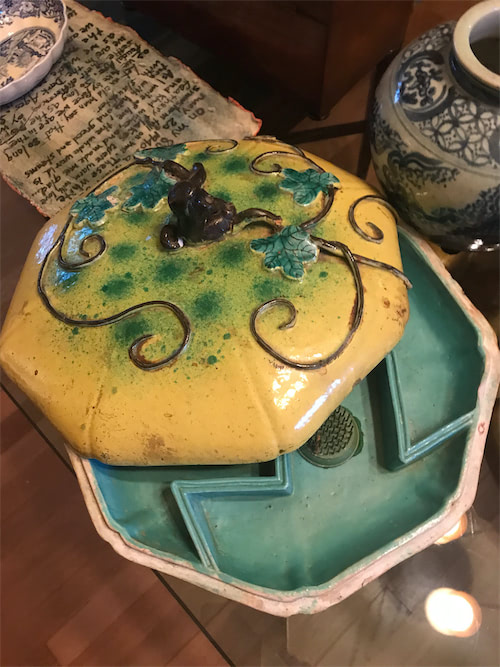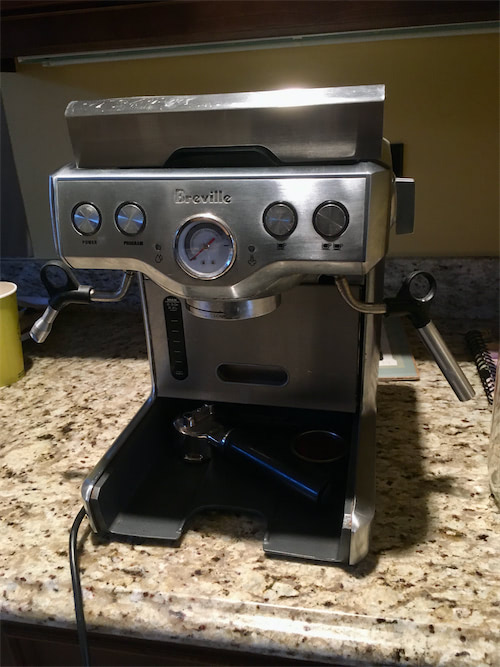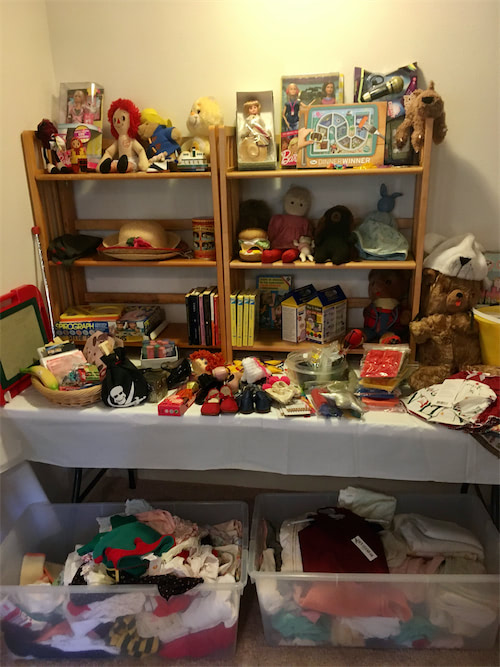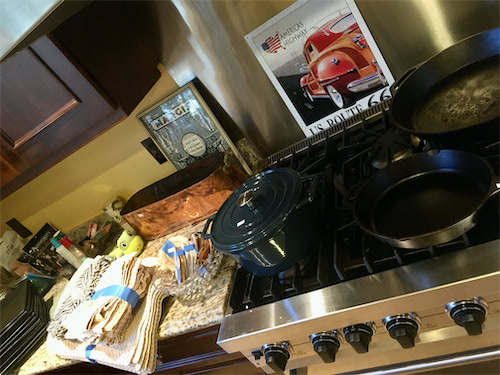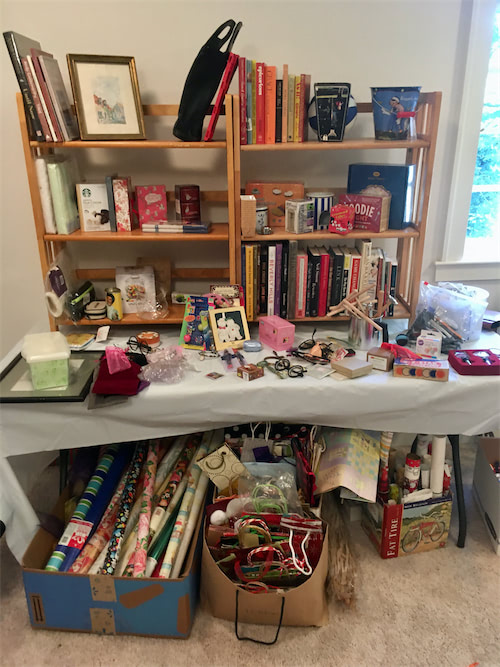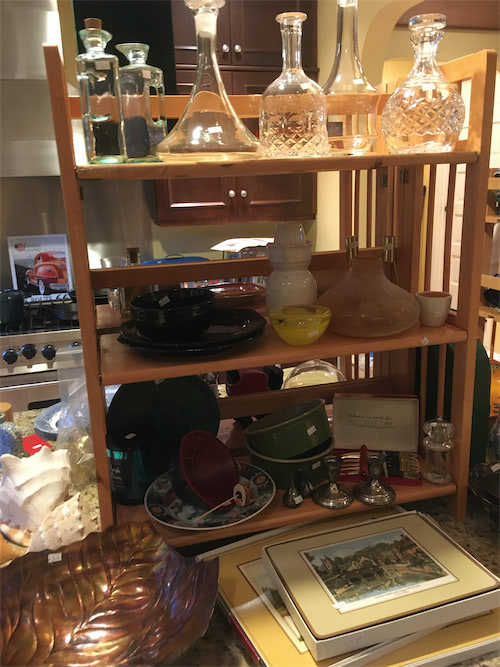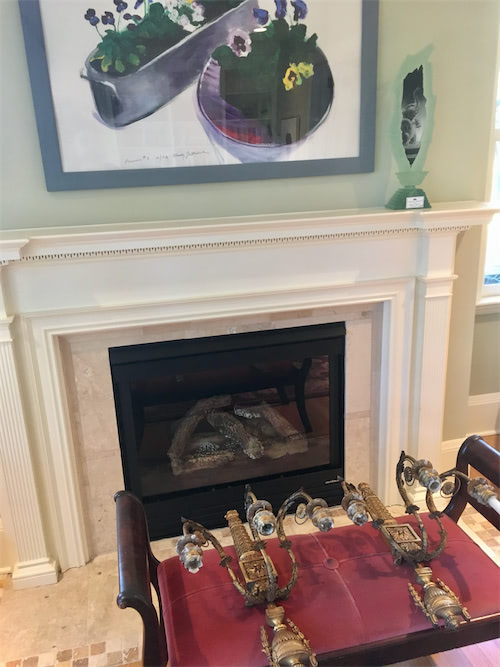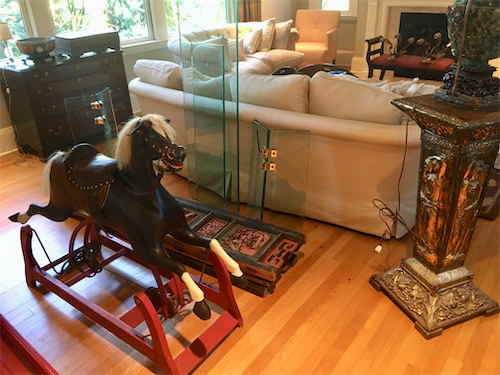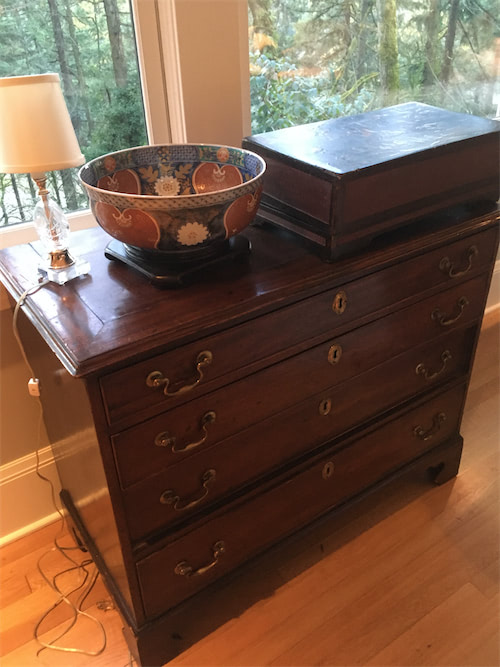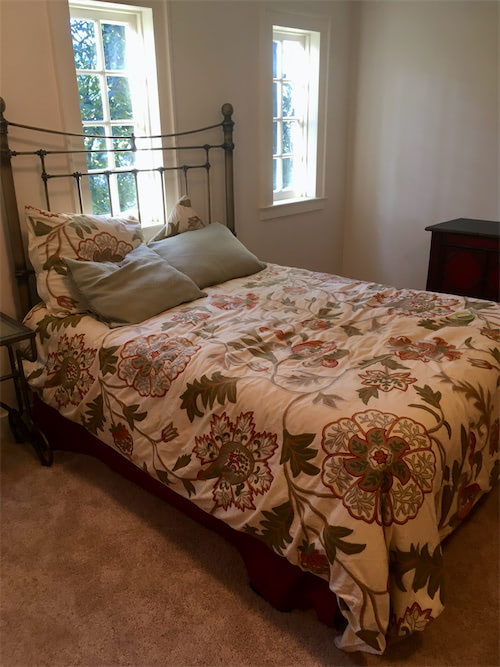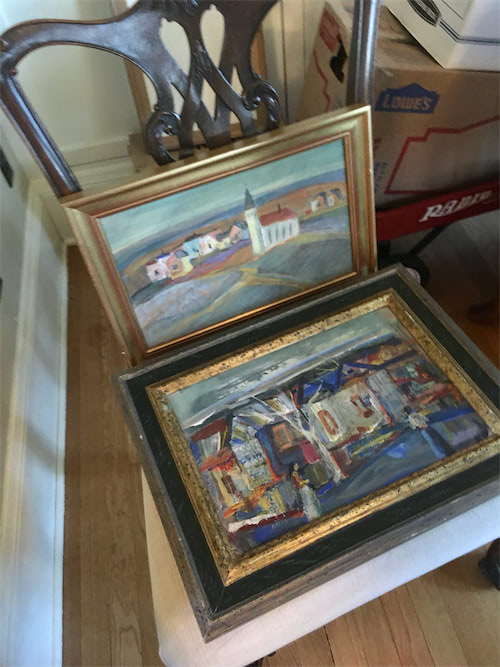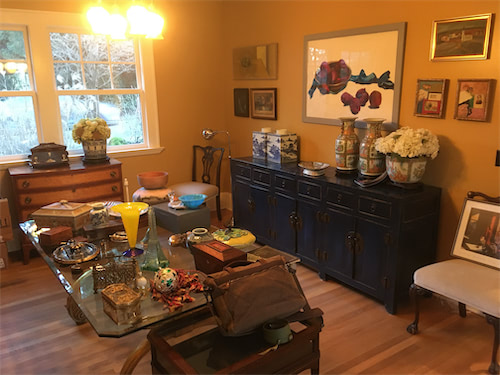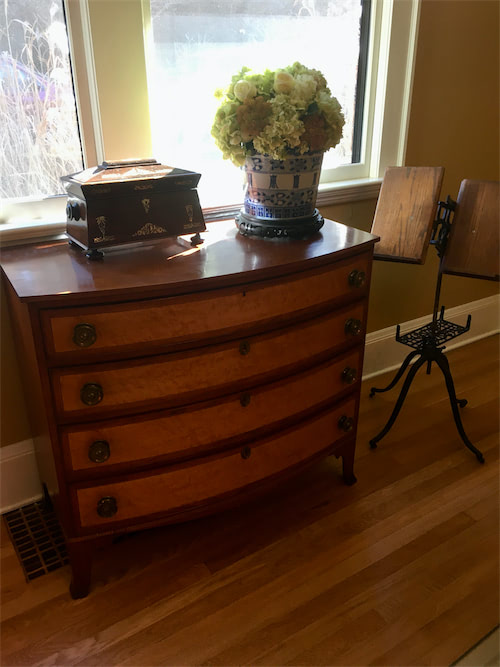 Important Details:
There is no list. Numbers are handed out at 9 am the FIRST DAY OF THE SALE ONLY. Doors are at 10.

Your number will hold your place in line, which means that once you get your number, you can leave the venue and return once the doors open.

If there is a large crowd, we will let in a few small groups at a time until everyone is happily shopping.

Please note, the sale is limited to 15 people at a time to comply with Coronavirus safety standards.

We accept cash or credit cards for payment.

Prices are non-negotiable until after 2pm.

All sales are final and must be picked up on the day of the sale unless other arrangements are discussed.

We offer a holding area for you to place your goods while shopping.

We do not allow large bags, boxes or backpacks; no exceptions.

Masks are required.
Covid Rules:


We take the health and well-being of our staff and our customers very seriously so we ask that you please be respectful of our policies:

Please bring your own mask and wear it during the entire sale, including while you wait in line to enter.

Masks must be worn at all times and must cover both your mouth AND your nose.

If you are caught improperly wearing a mask, you will be asked to leave.

Please stay at least 6' feet away from people.

We know the art is going to be VERY distracting because it's so cool and there are beautiful deals and treasures to be had but please stay vigilant and stay the heck away from people. 6 Feet, people!

It's up to all of us to take responsibility and keep our community healthy.

Occupancy is limited to 15 shoppers at a time.

Do not breathe on Gary.