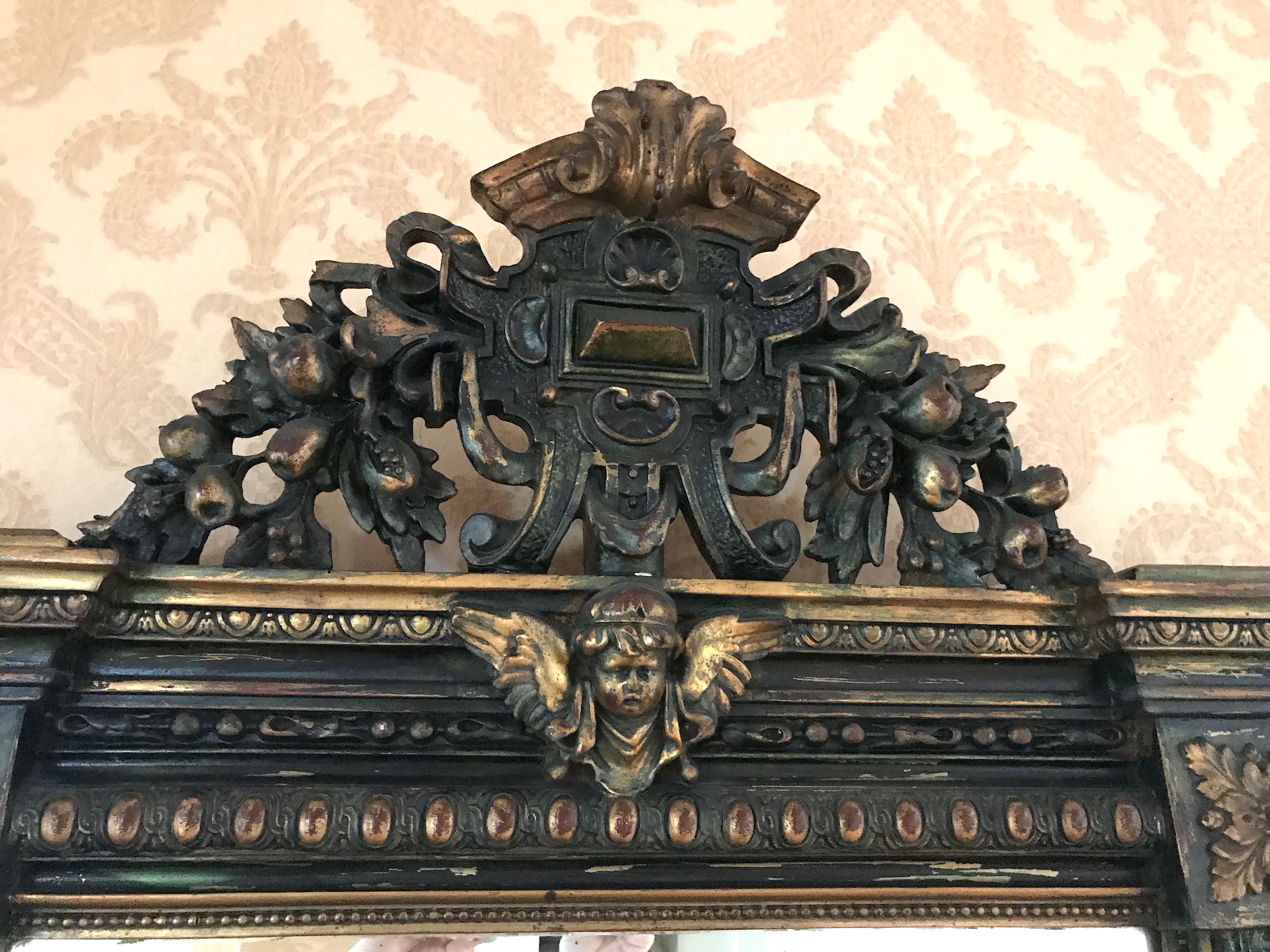 Dates: May 2nd — May 4th, 2019
Time: 10 am - 4pm, daily
Address: 1832 SW Elm St. Portland, 97201.
We are happy to announce a moving sale in a historic, $3.25m estate in the West Hills. The Bishopcroft House is a 9,000 square foot English Tudor home built in 1911. It is on the historic registrar and features a chapel, wine-cellar, and top-floor ballroom-turned-playground. Gary Germer and Associates will be hosting a sale in this historic space that will feature a vast collection of antiques, oriental rugs, fine art, and beautiful decor. In addition, the hosts are liquidating a variety of children's toys, books, and crafting supplies.
Available items: antiques; oriental rugs;  fine art; beautiful decor; children's toys, books and crafting supplies.
Important Details
There is no list. Numbers are handed out at 9 a.m. the FIRST DAY OF THE SALE ONLY.
If there is a large crowd we let small groups of people in at a time until everyone is happily shopping.
Your number will hold your place in line, which means that once you get your number, you can leave the venue and return once the doors open.
We accept cash or credit cards for payment.
All sales are final and must be picked up on the day of the sale unless other arrangements are discussed.
We offer a holding area for you to place your goods while shopping.
We do not allow large bags, boxes or backpacks; no exceptions.