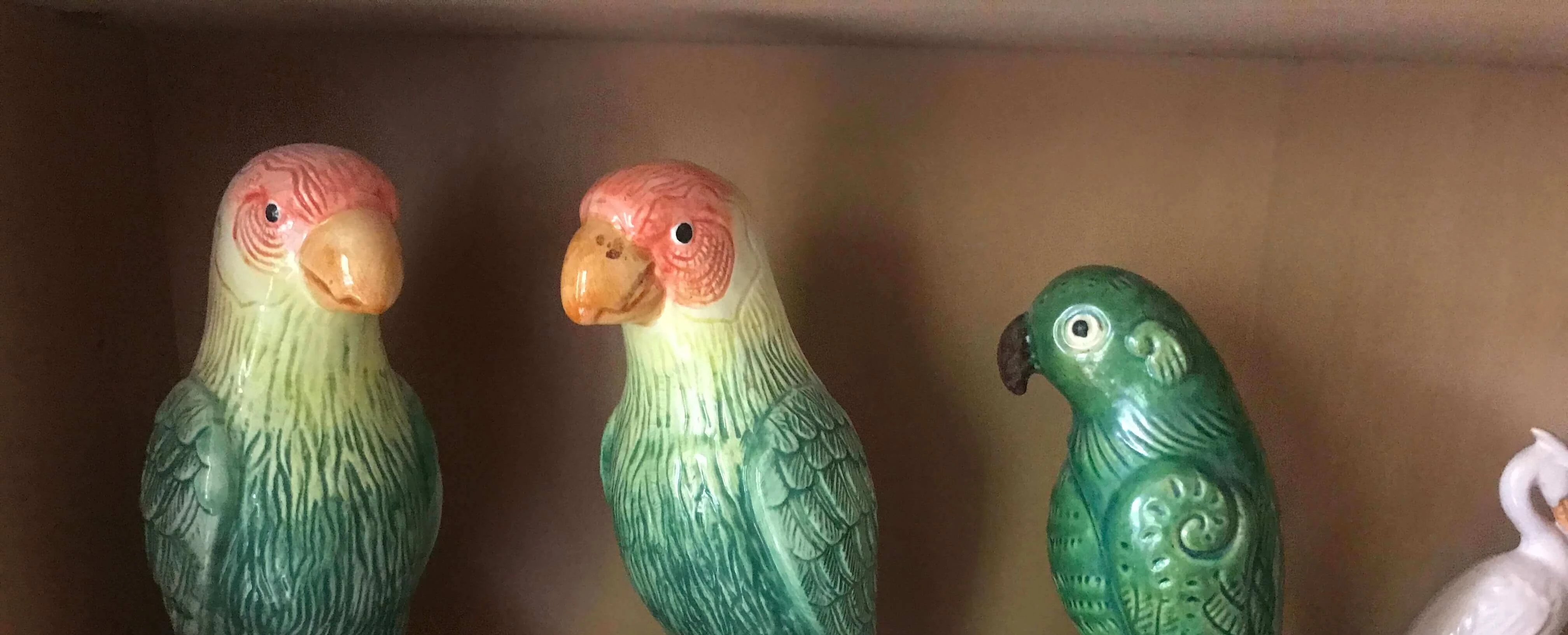 This is a small estate sale with really quirky things including Vintage Clothing and Fabric, Art Deco Clocks, PARROTS (she was obsessed with them), parrot figurines, pictures, and light shades.
 
Items of Dogs, her other love.

Art pottery, old lamps, clocks, architectural things.
 
Boxes, tins, scary dolls, advertising, weird art, Navajo rugs, costume jewelry, chunks of things and more.
Not our usual sale. This is a home of a friend who passed away and we are helping the family.
 
So come, buy, and help us clear out their weird, 1896 duplex (also for sale). There are steep stairs so, we are asking you to please be careful.
 
Numbers at 9. Sale at 10. No bartering until after 2pm.
Date:

Friday, October 18th
10am-4pm
Location:

Address to be announced on October 17th.
Location:
3327 SW Water Ave.

Portland, Oregon 97239
(May take a moment or two to load...)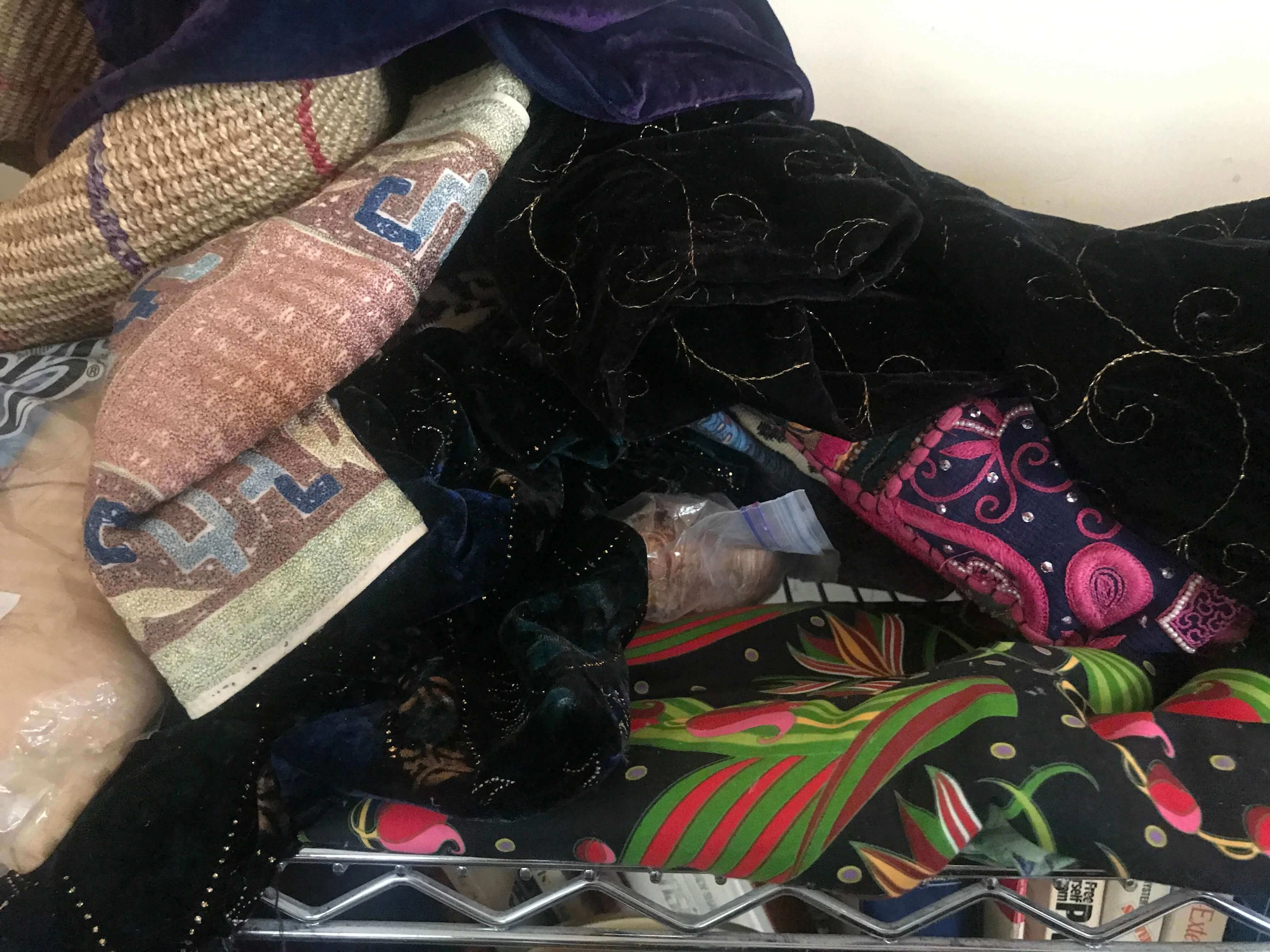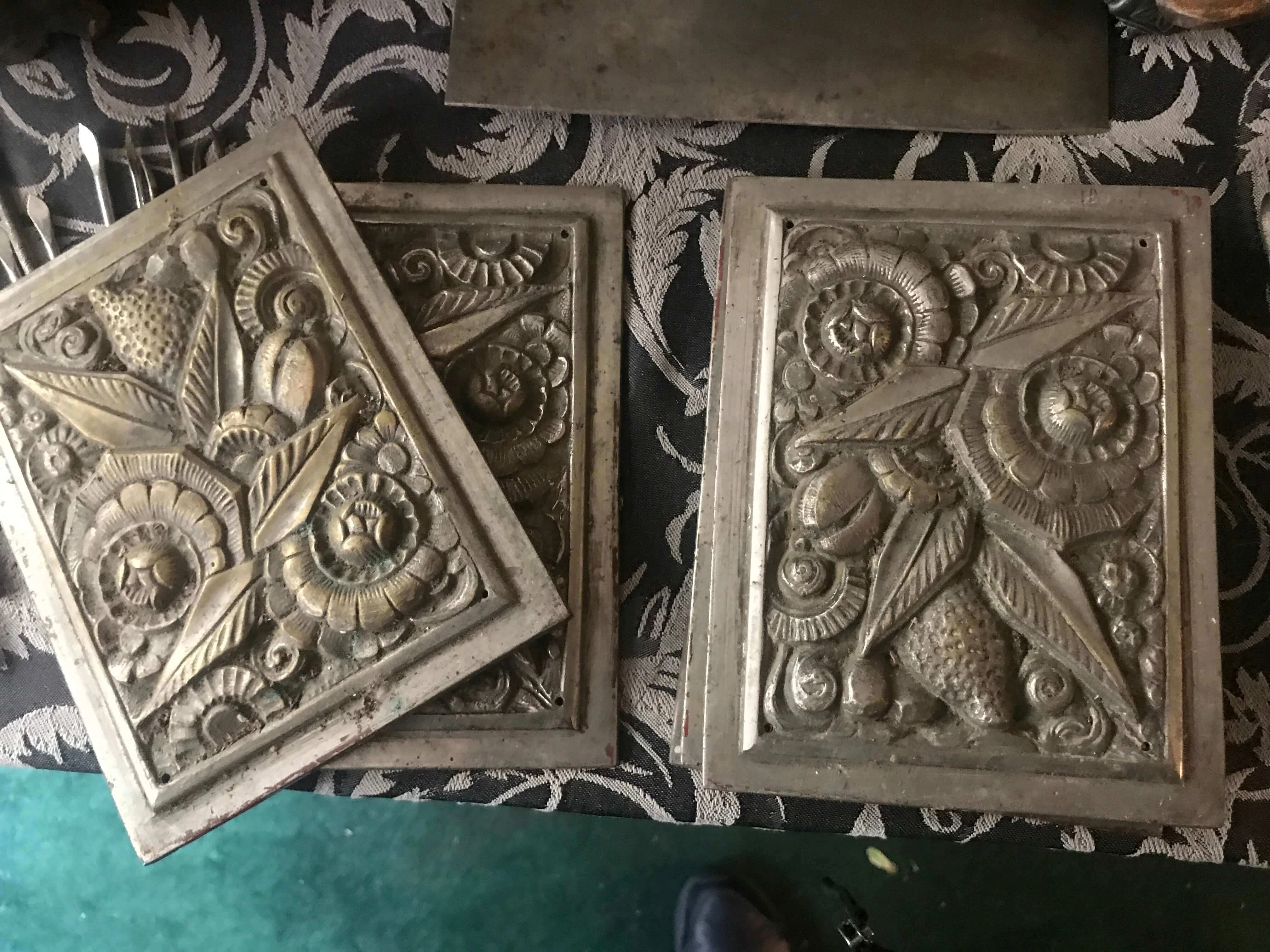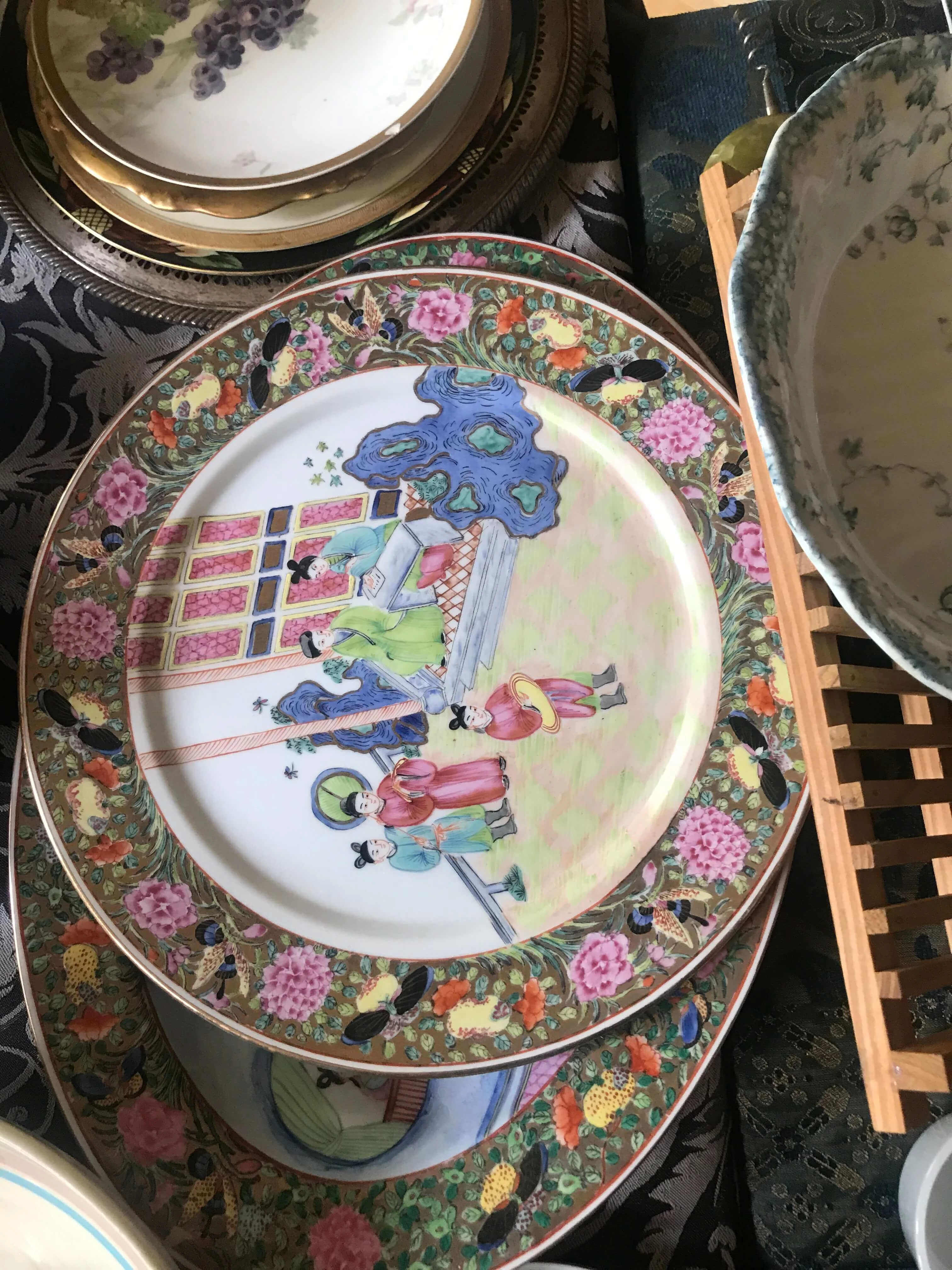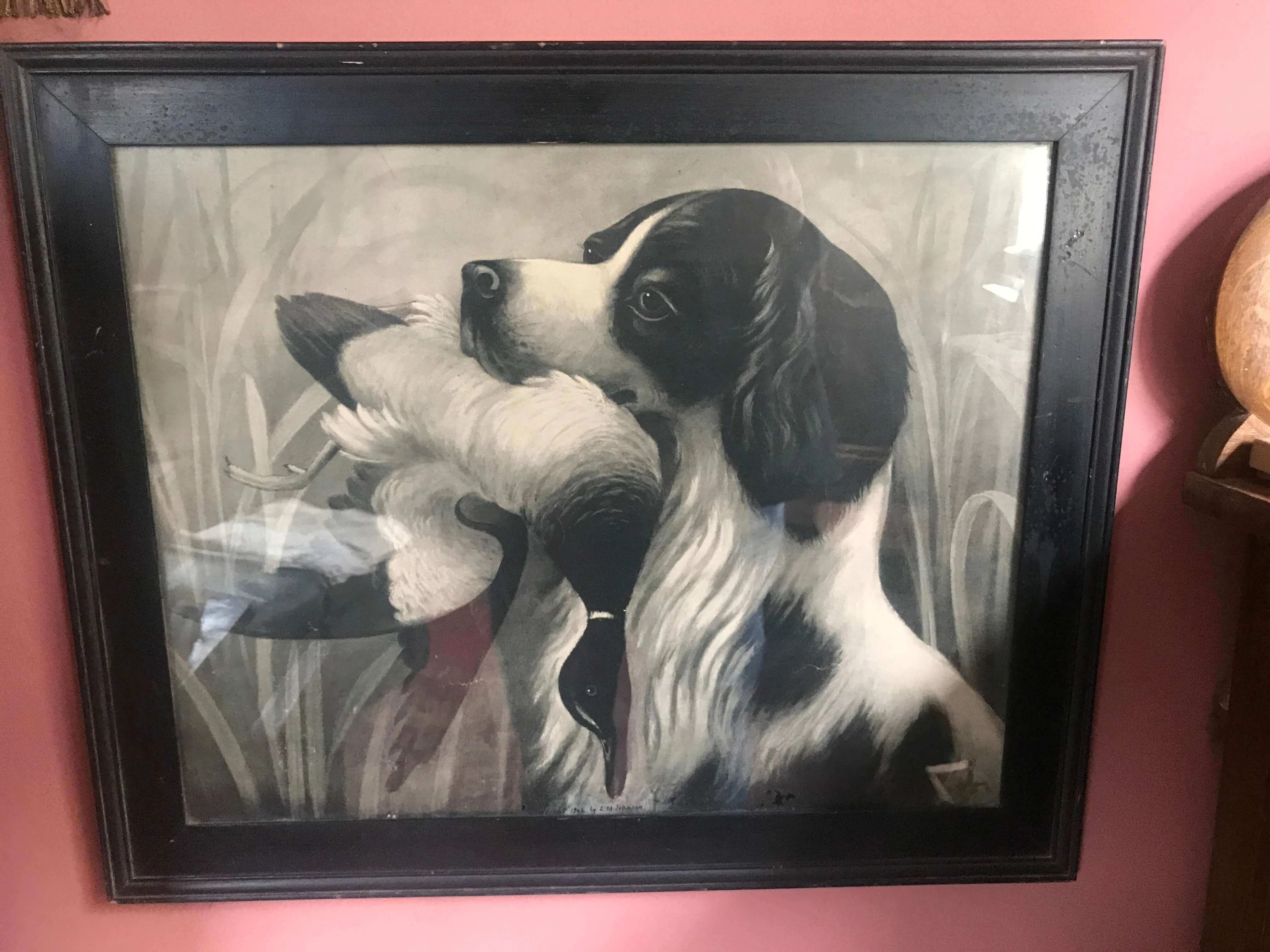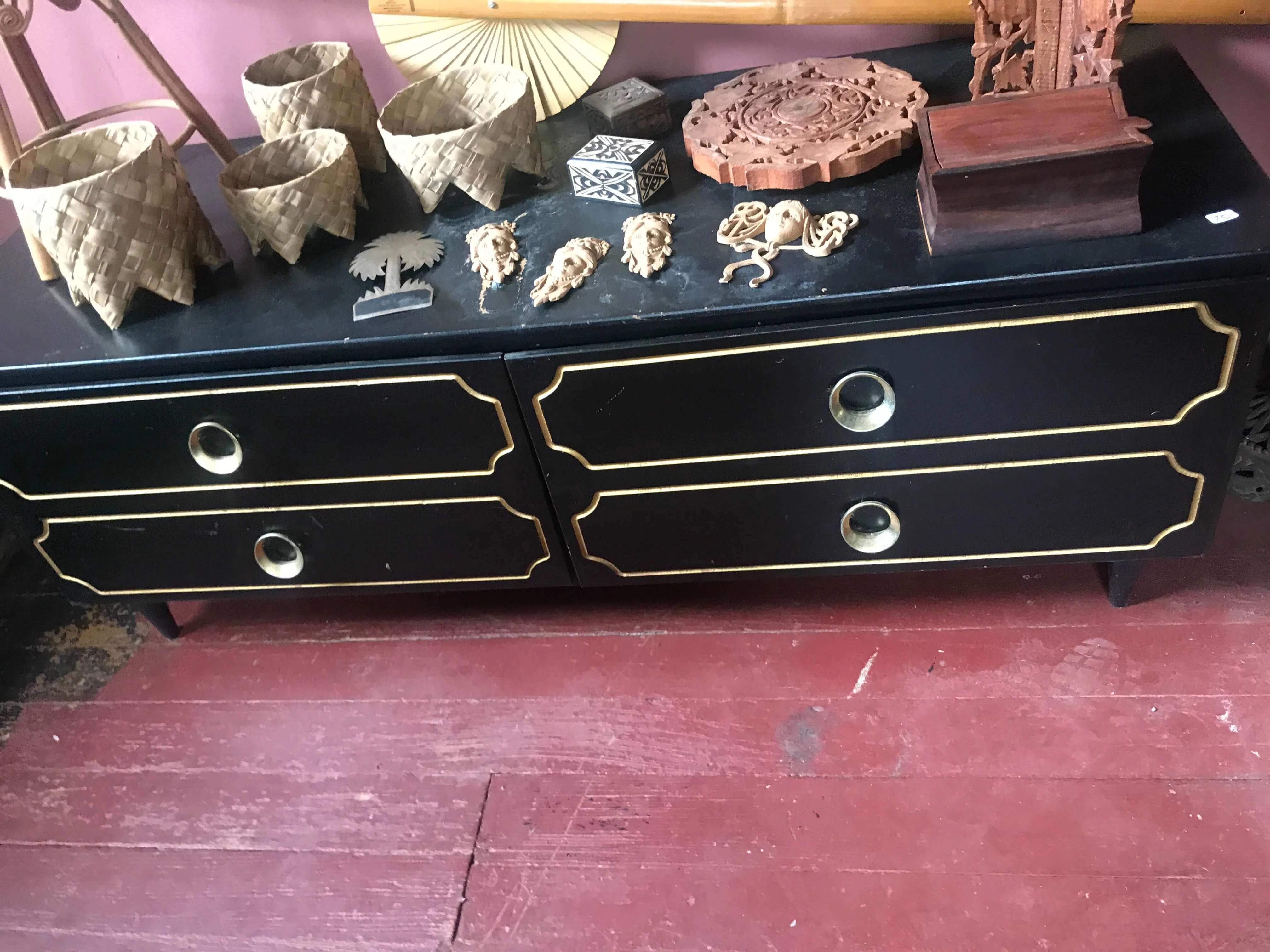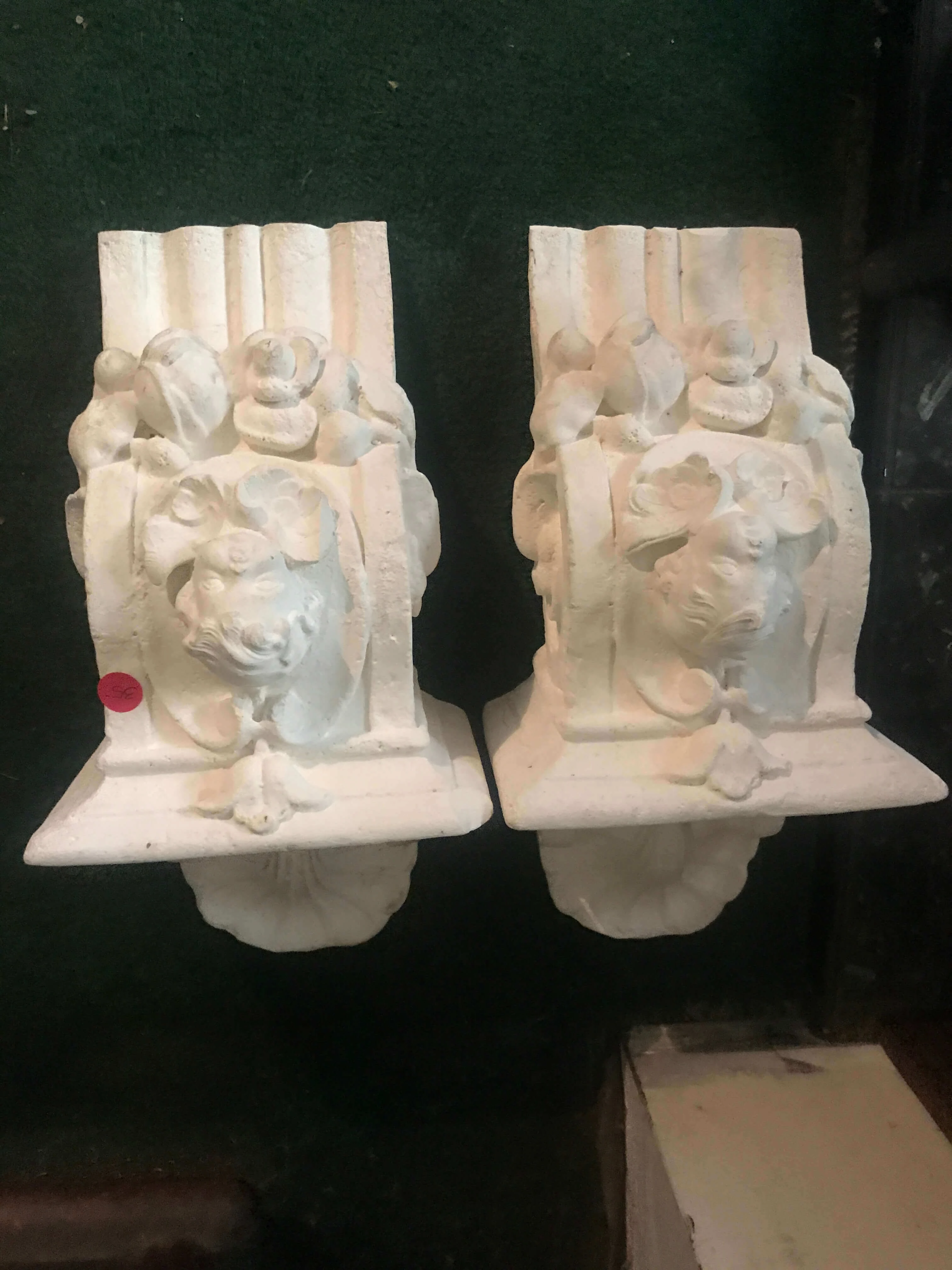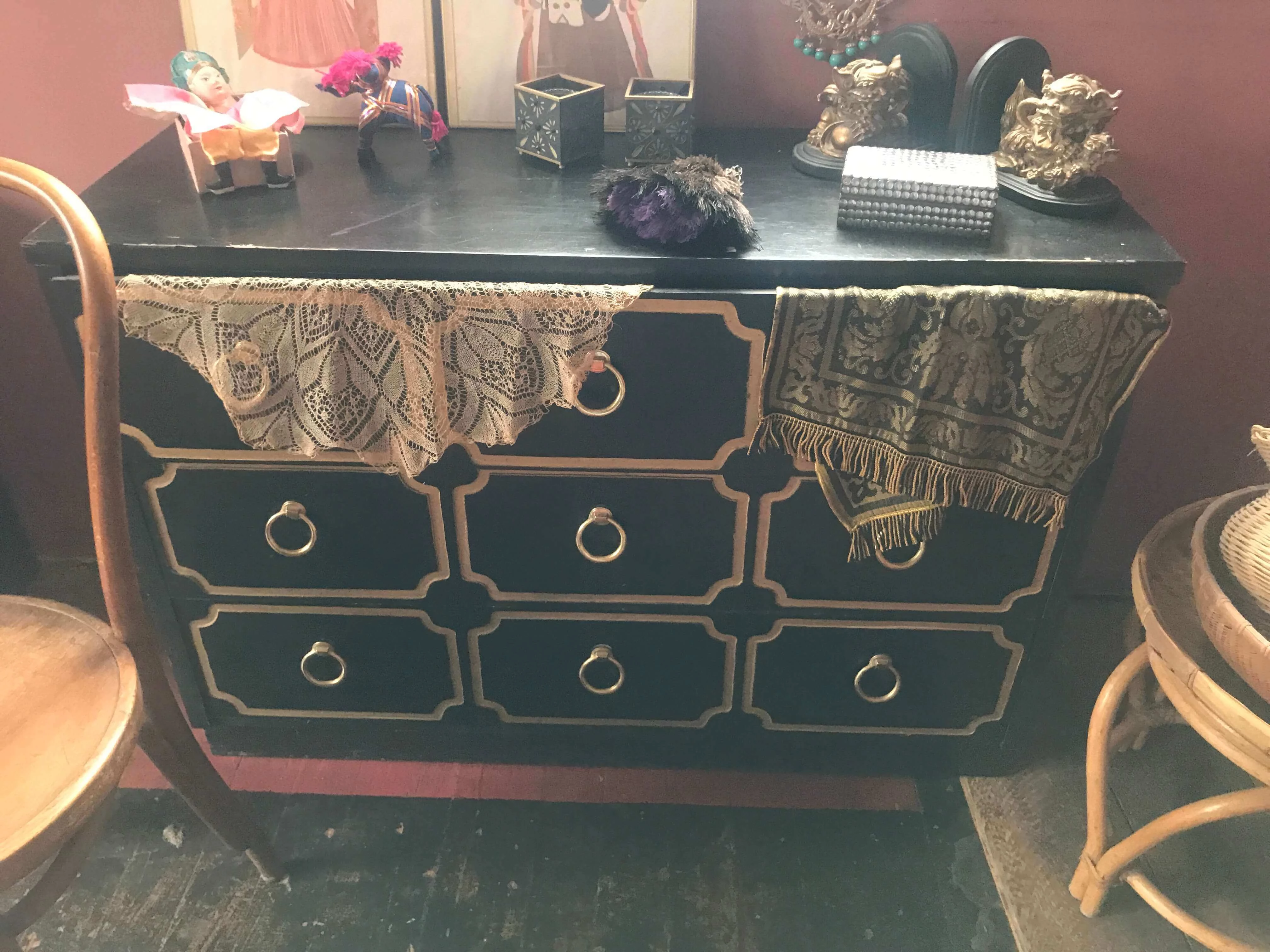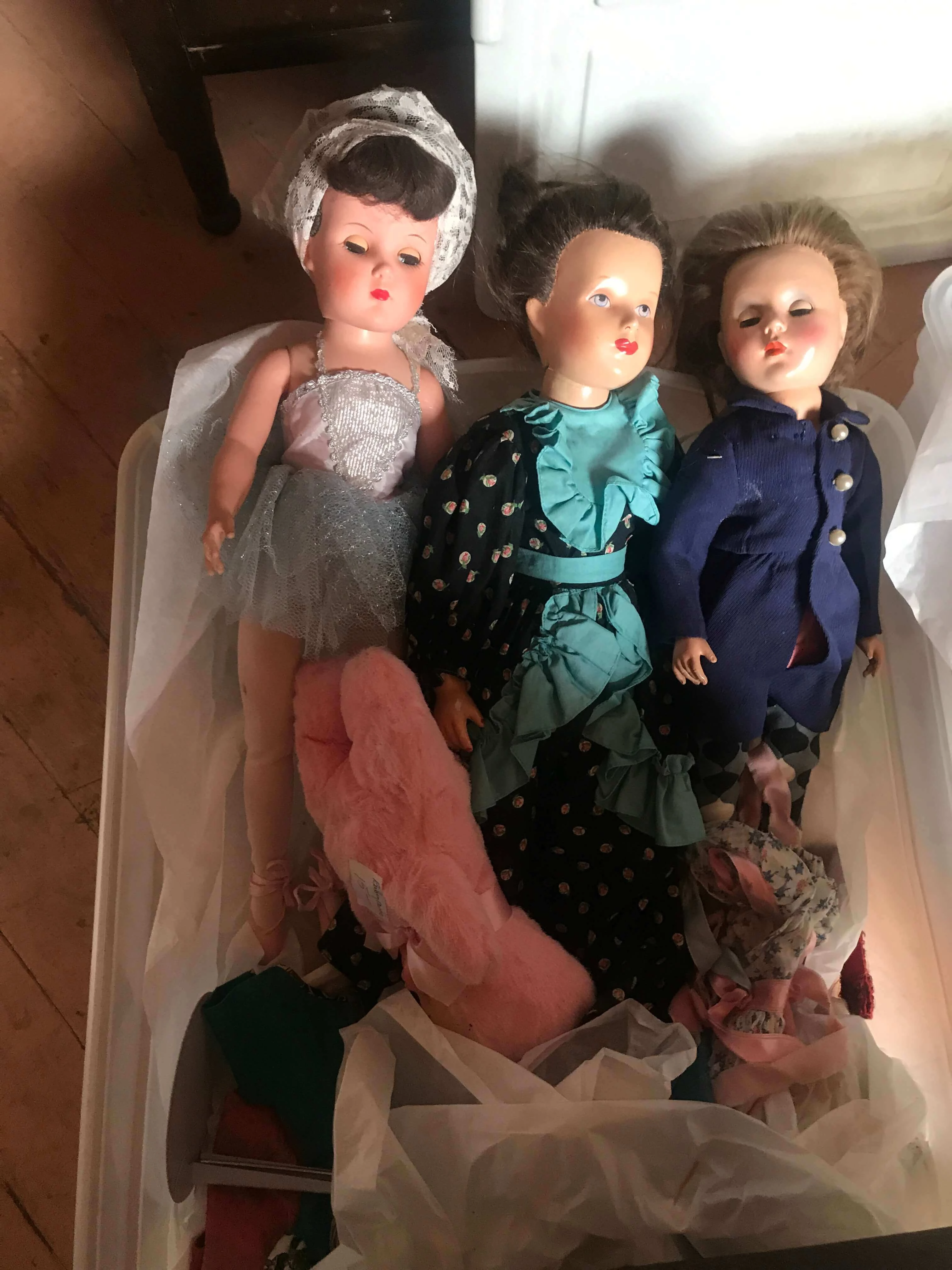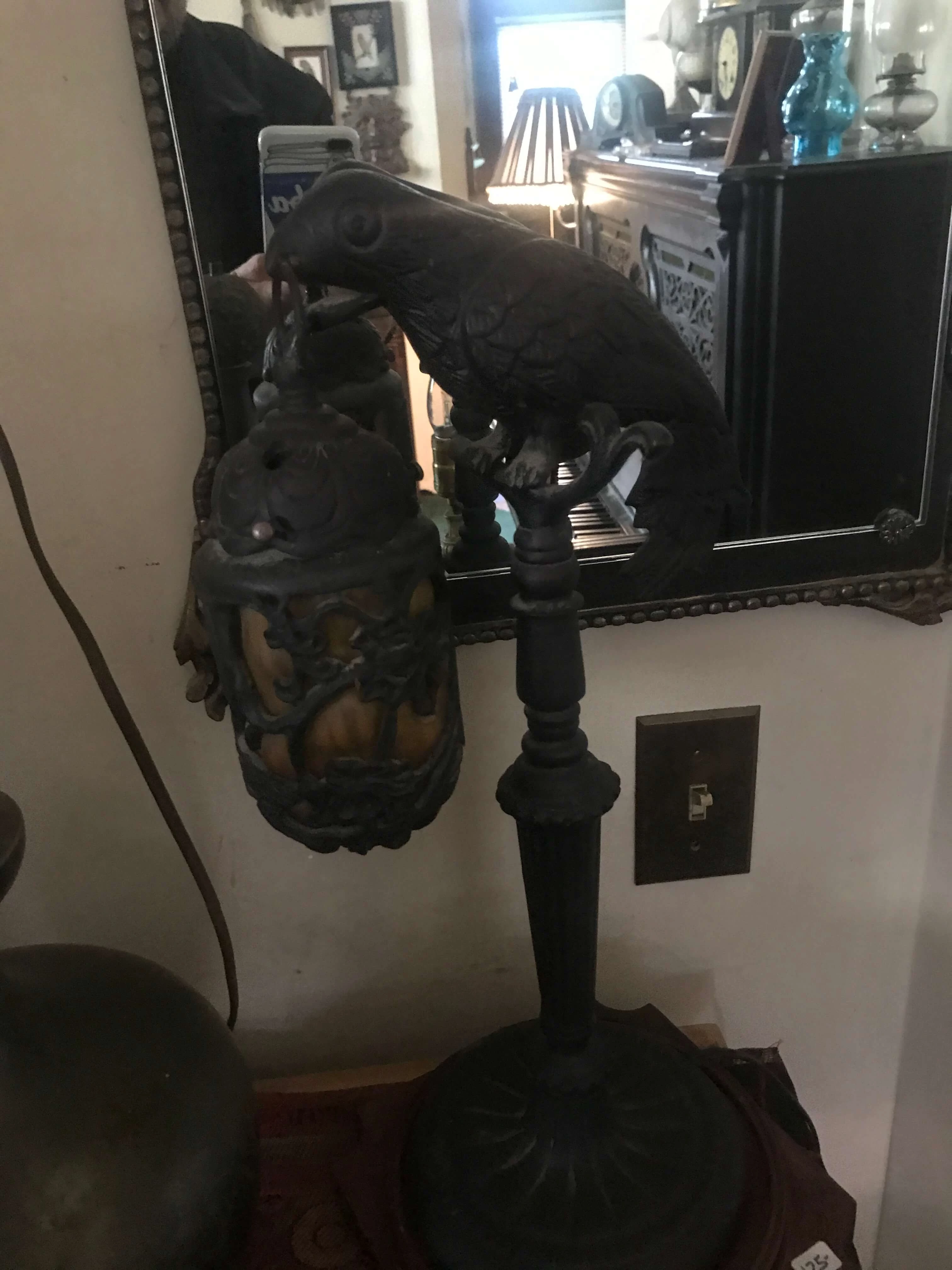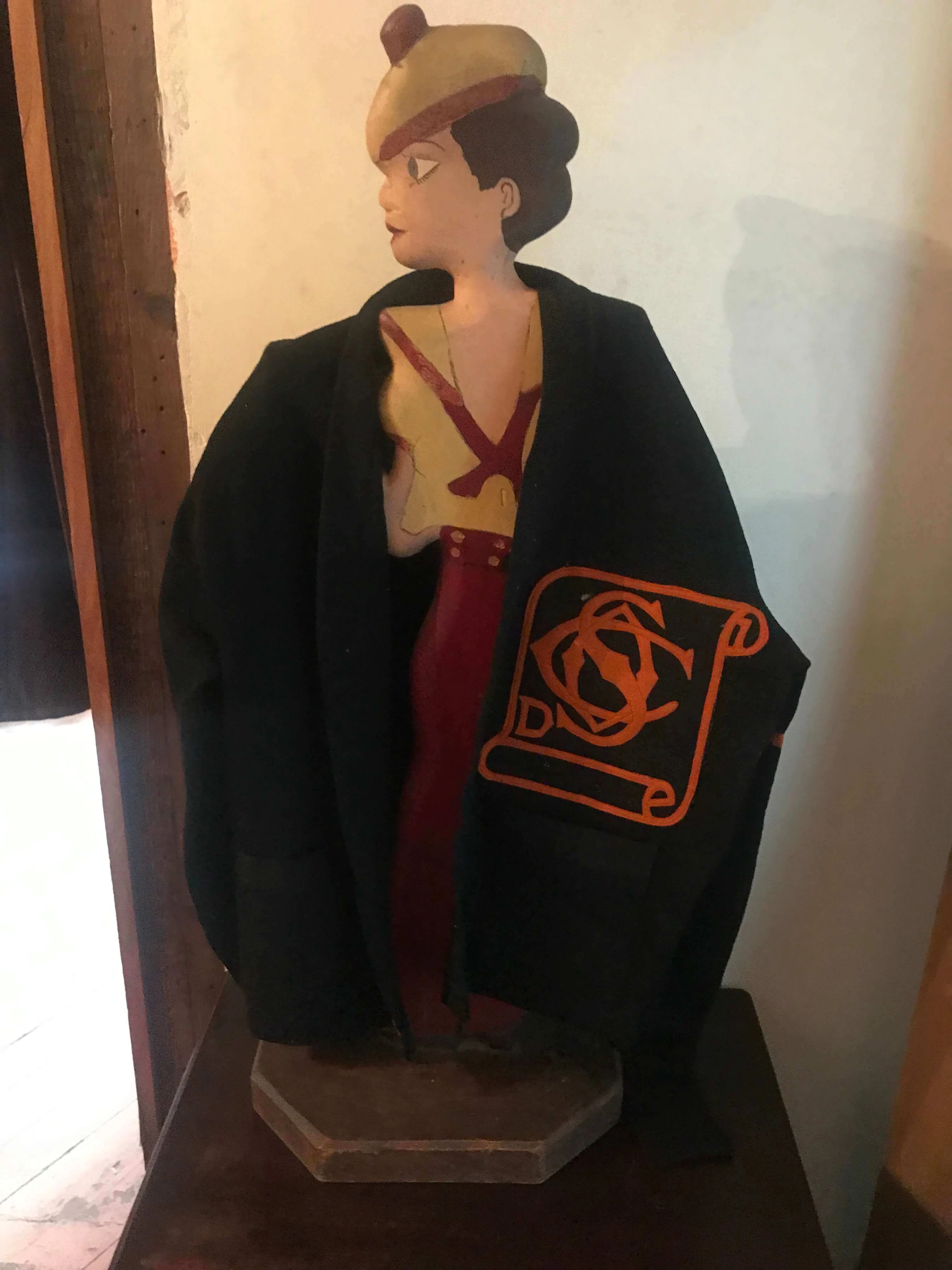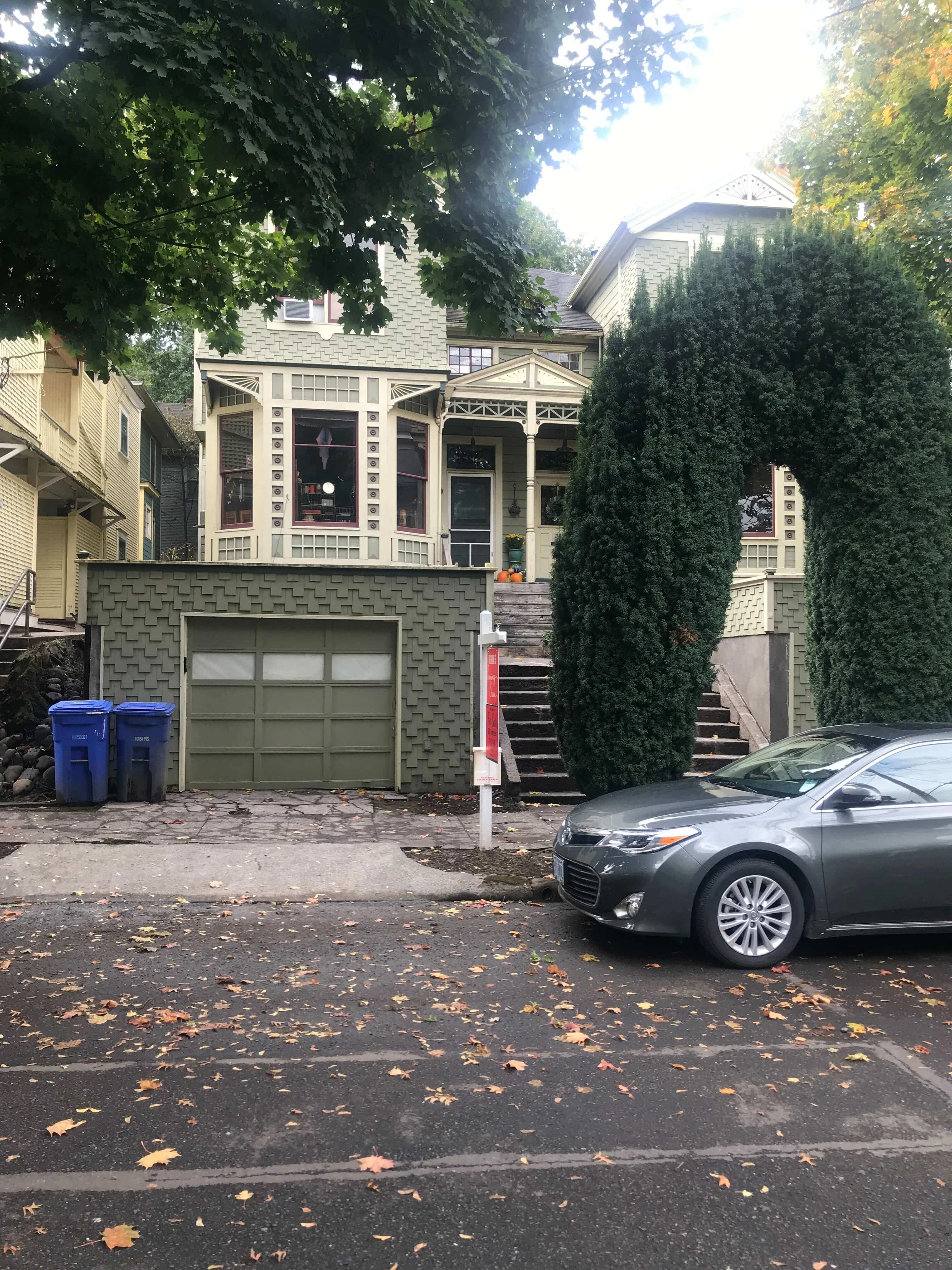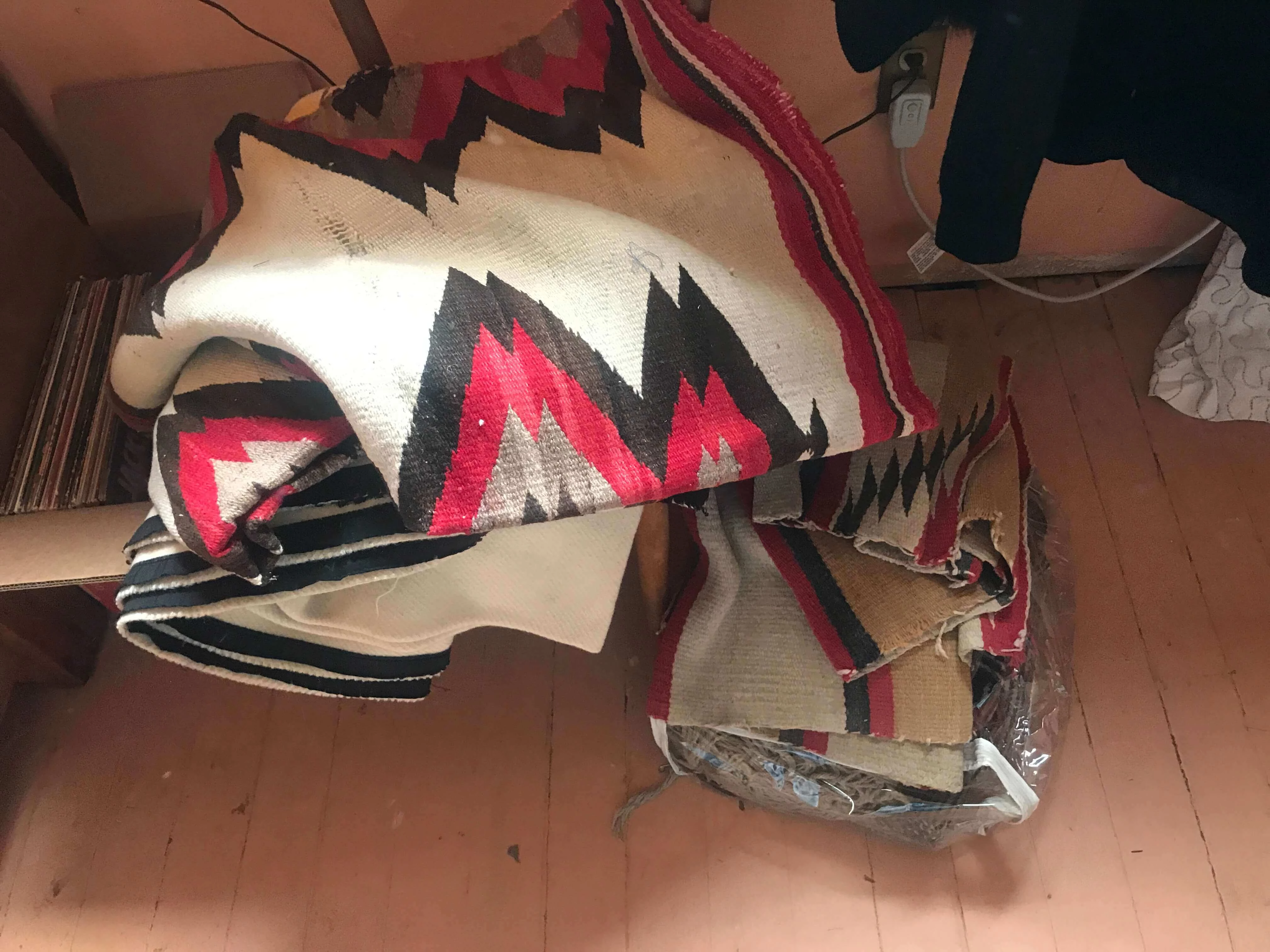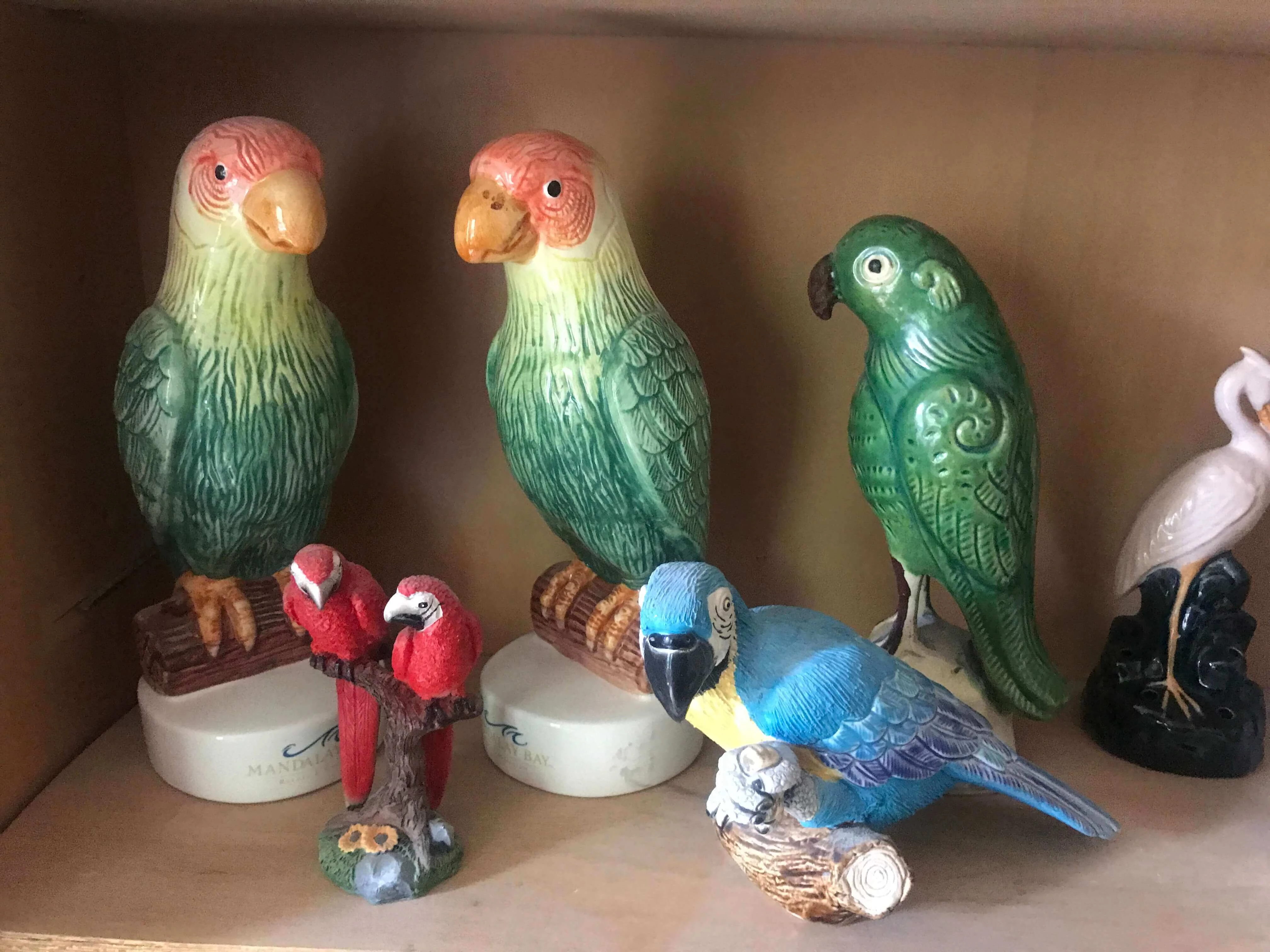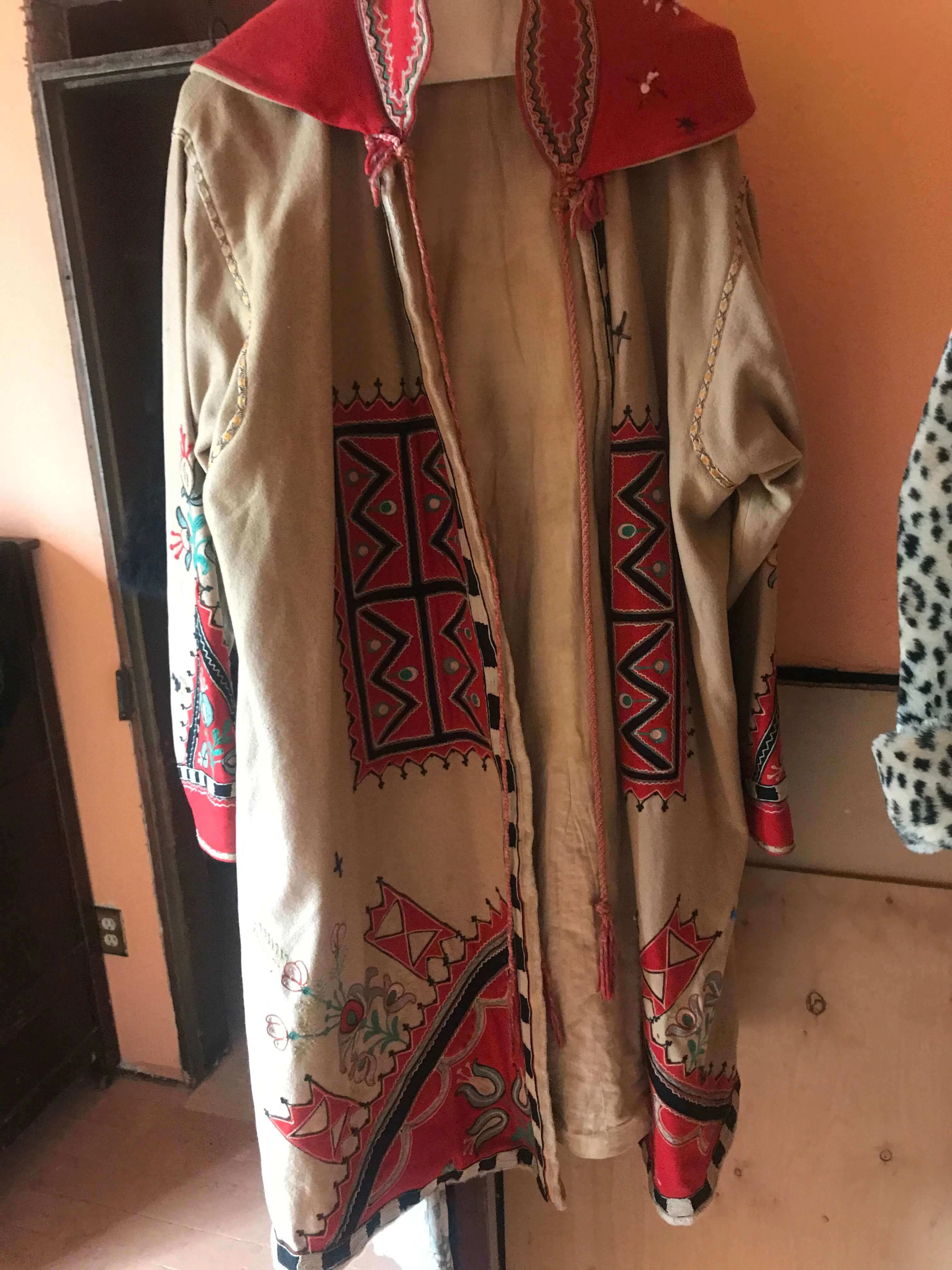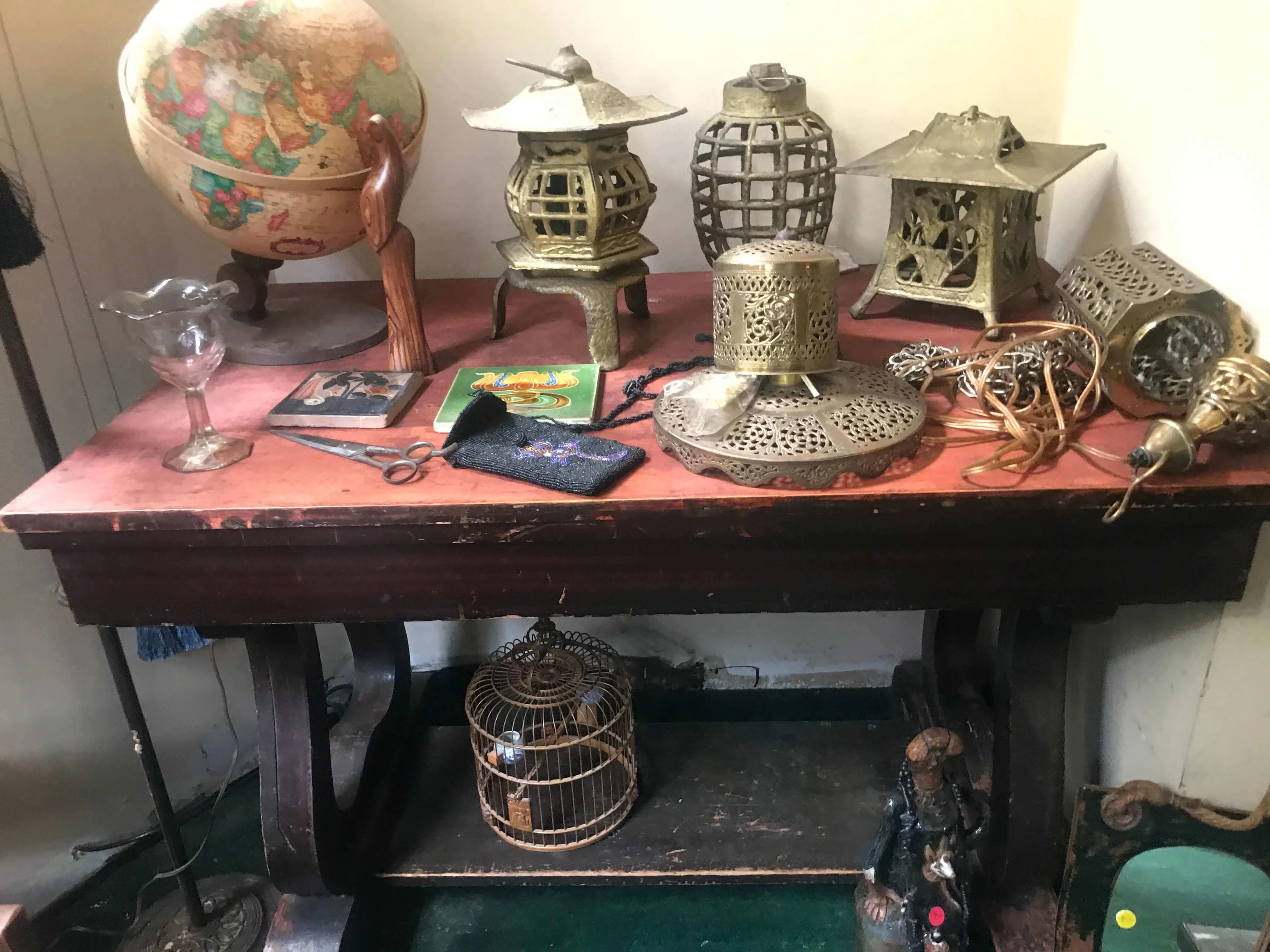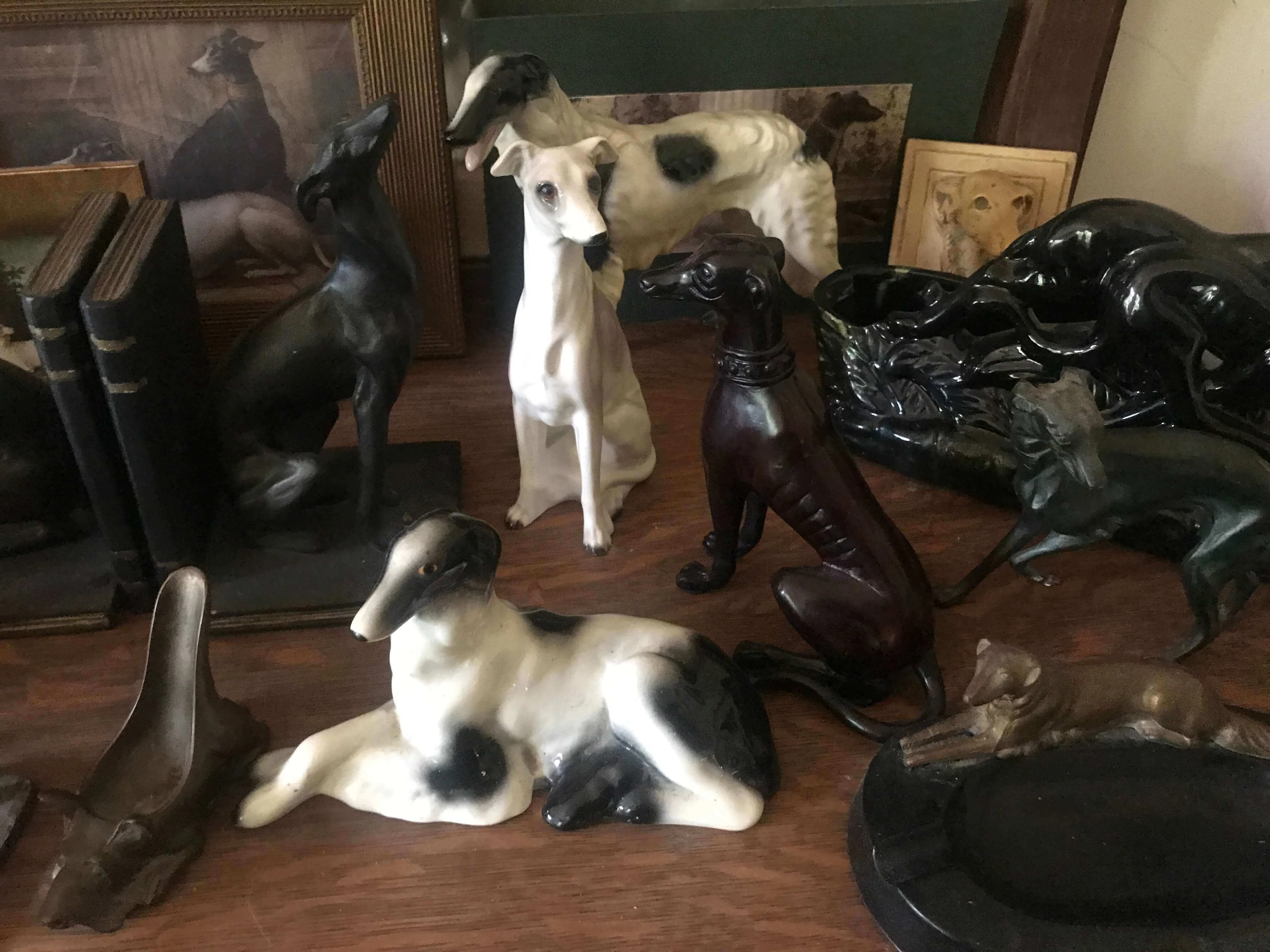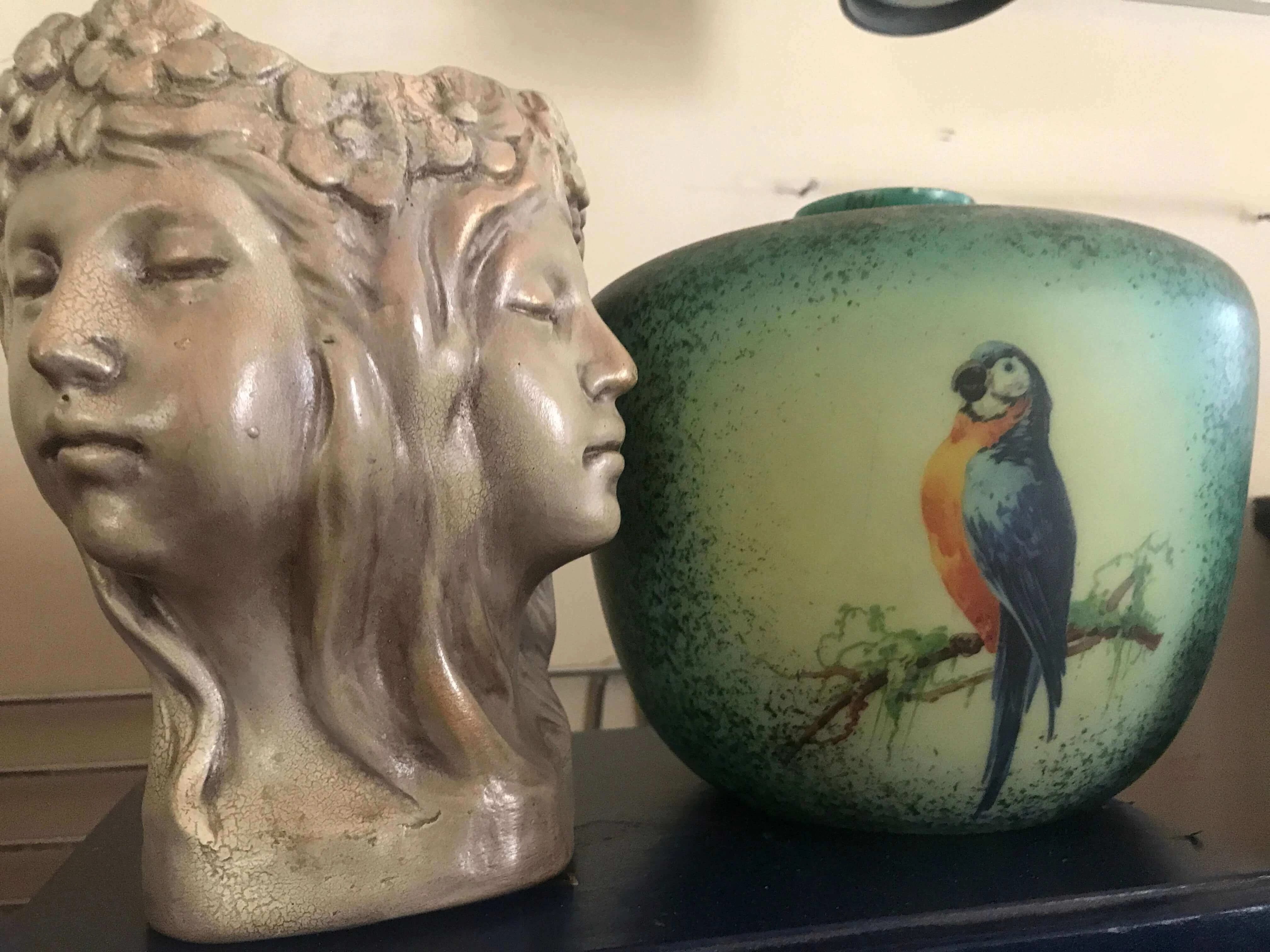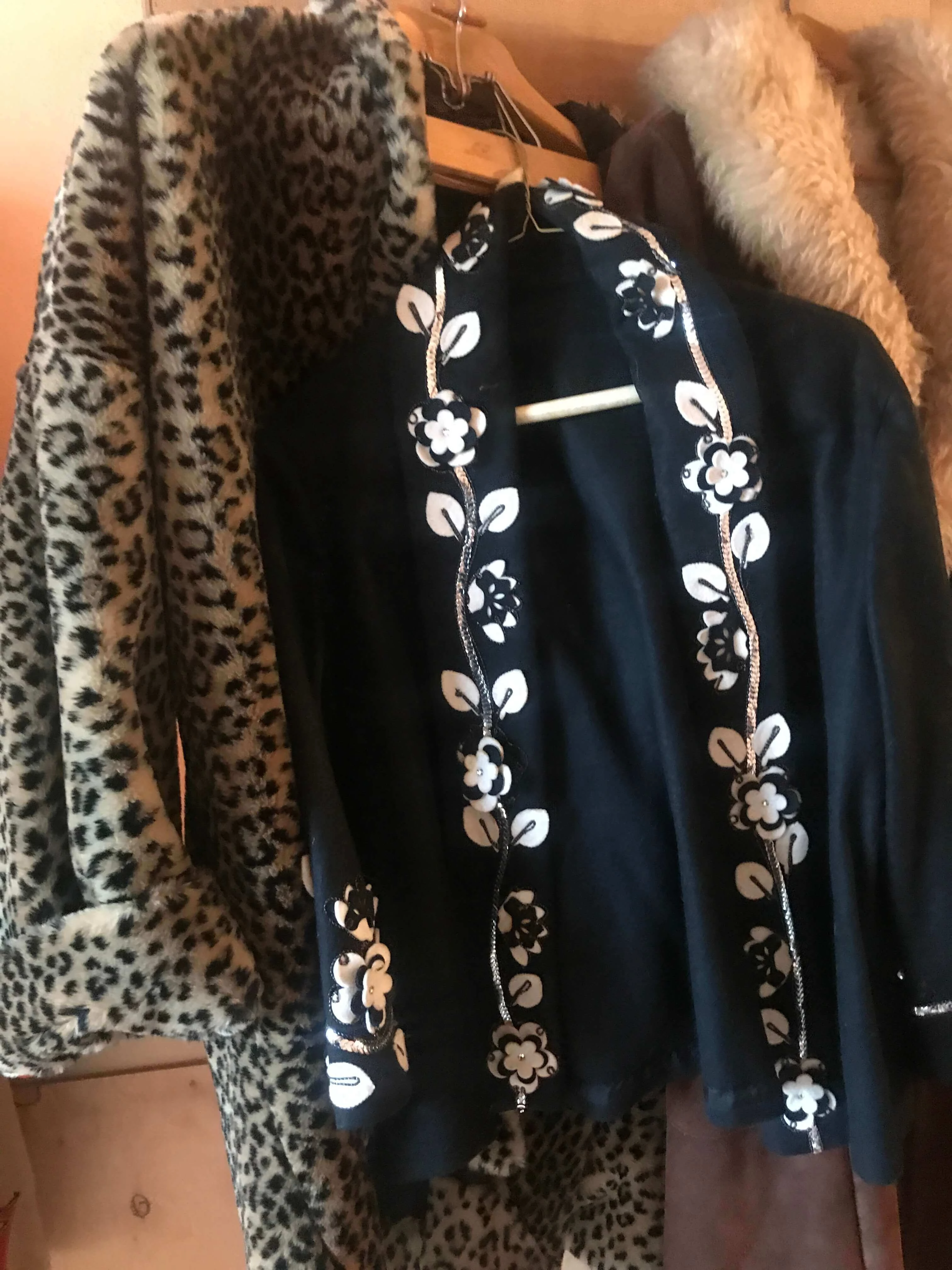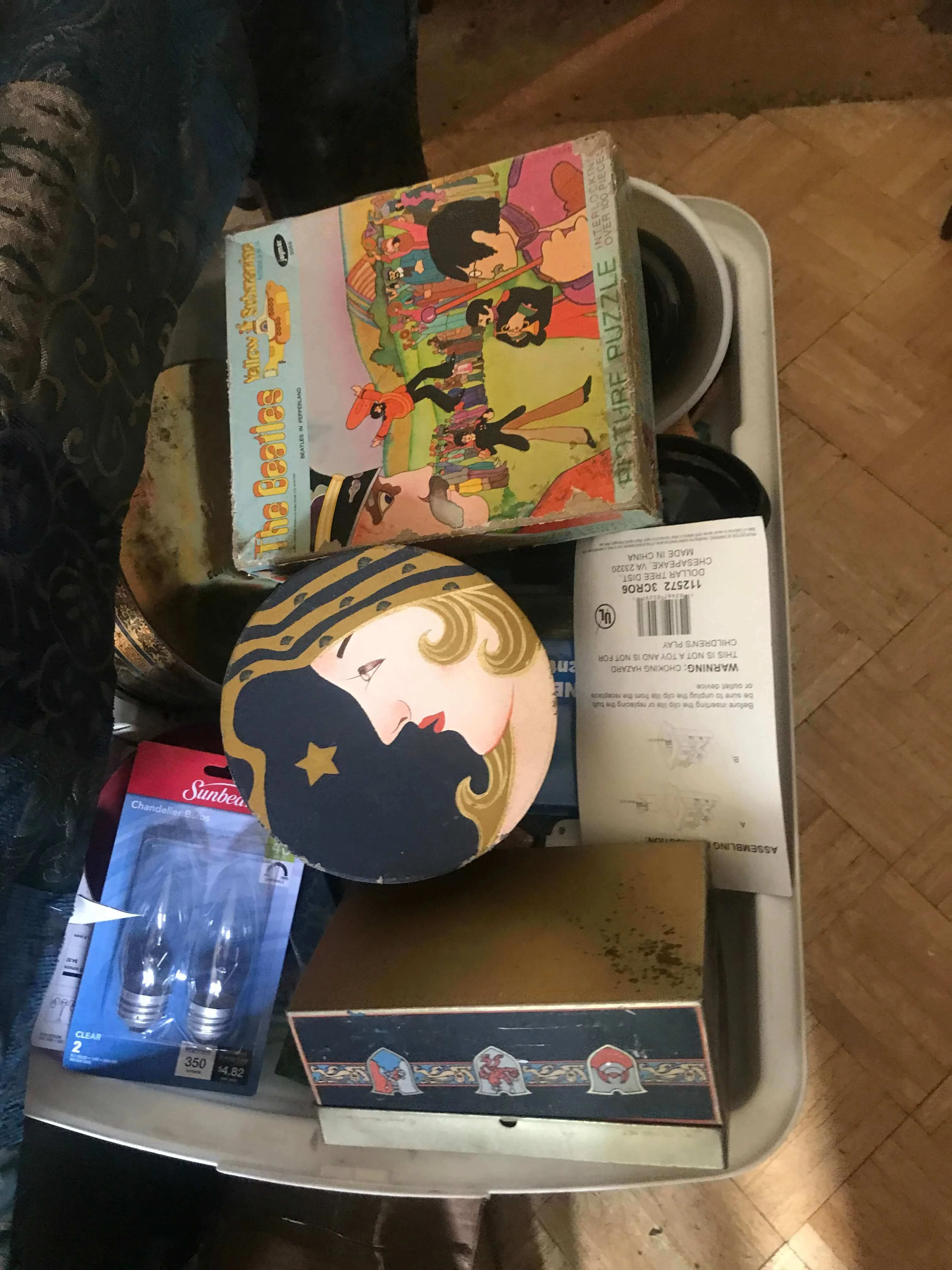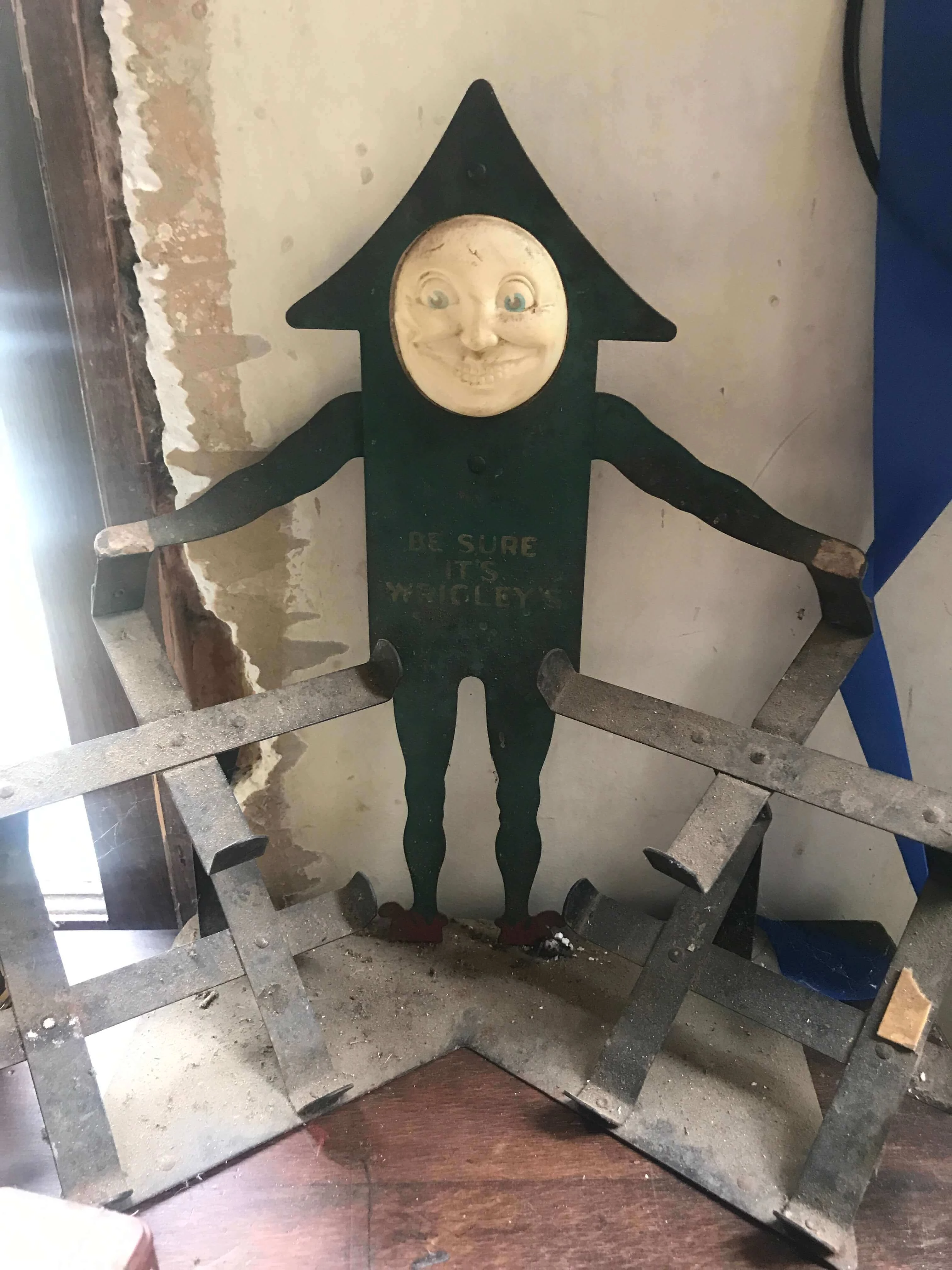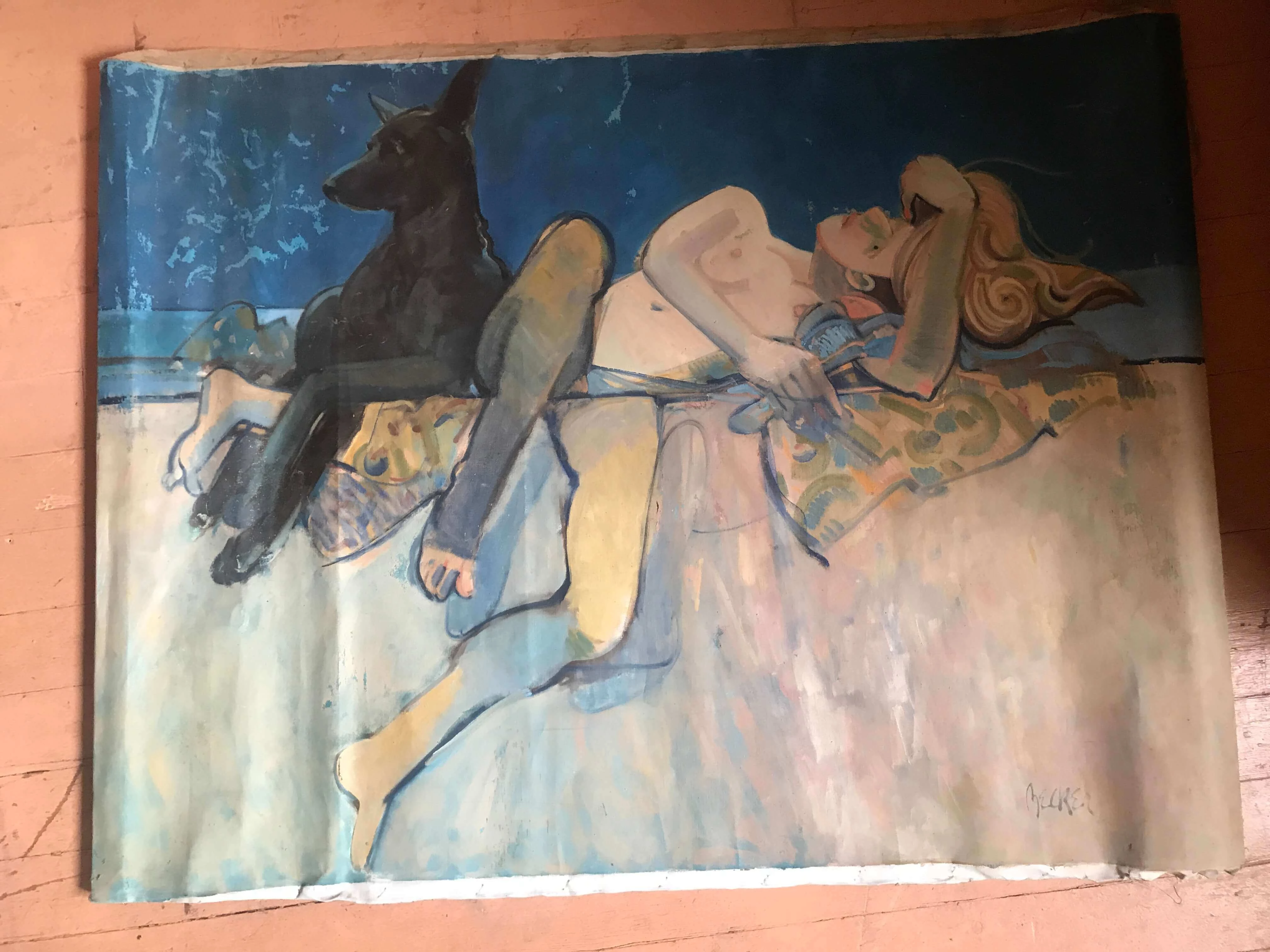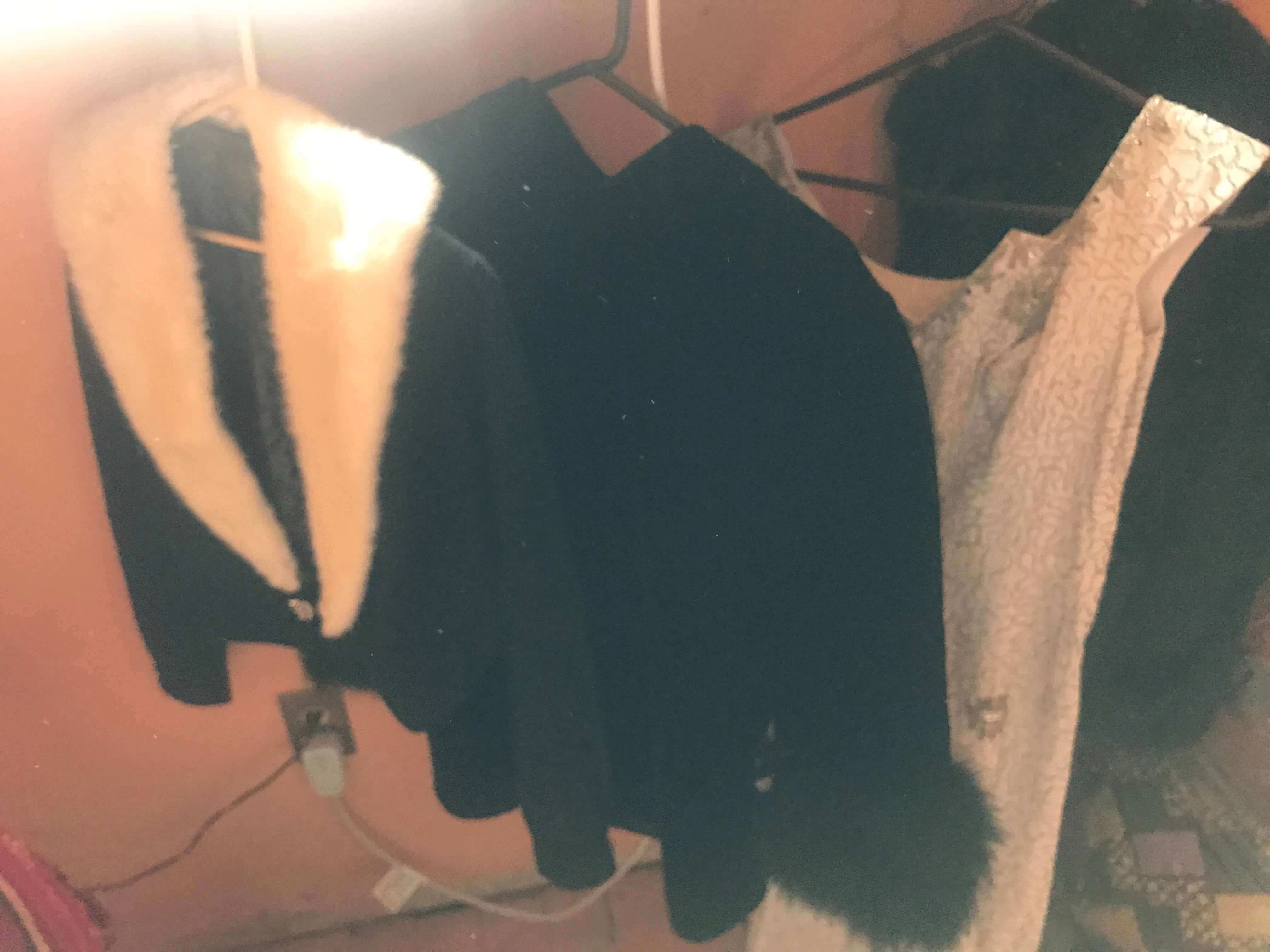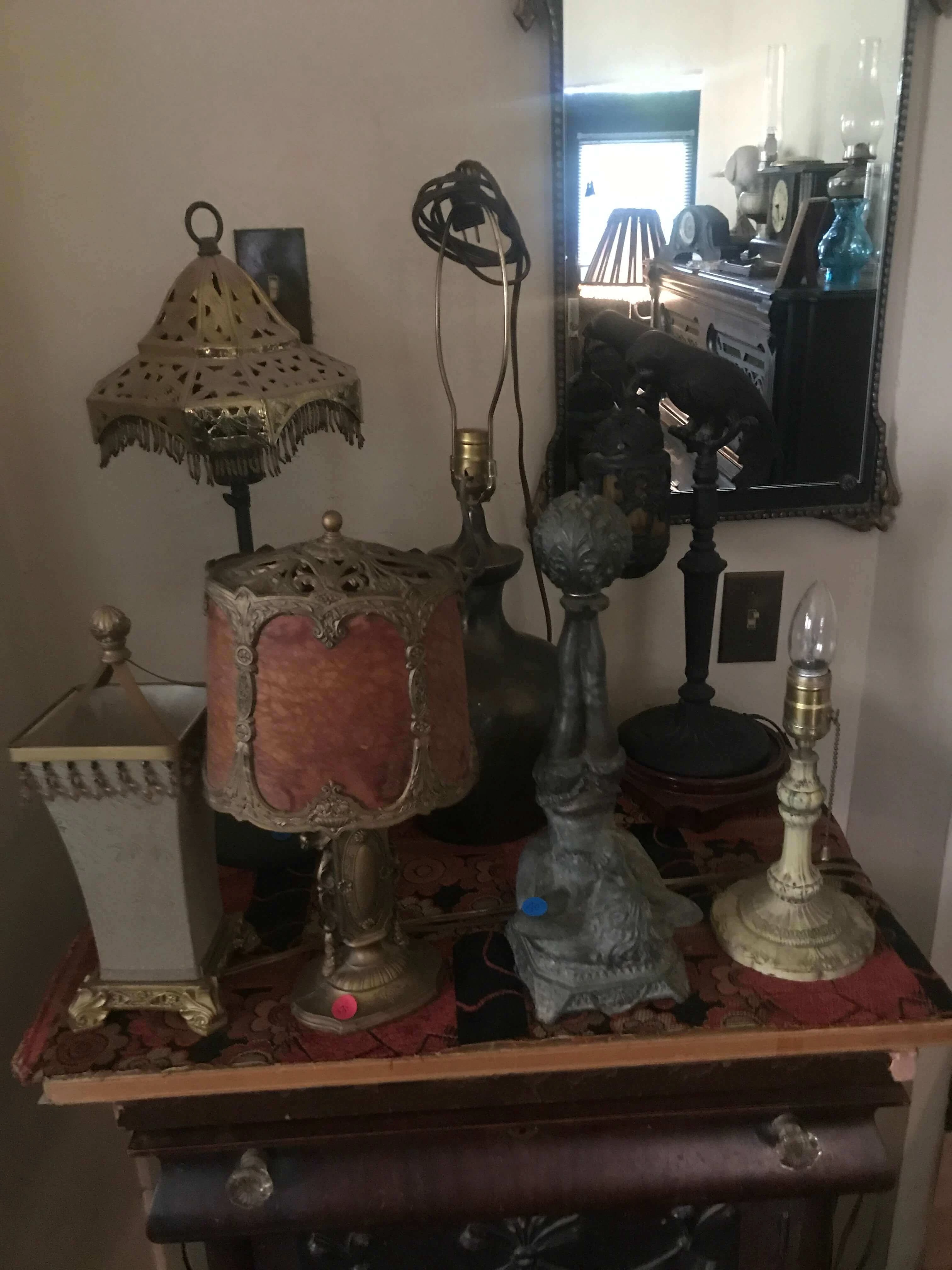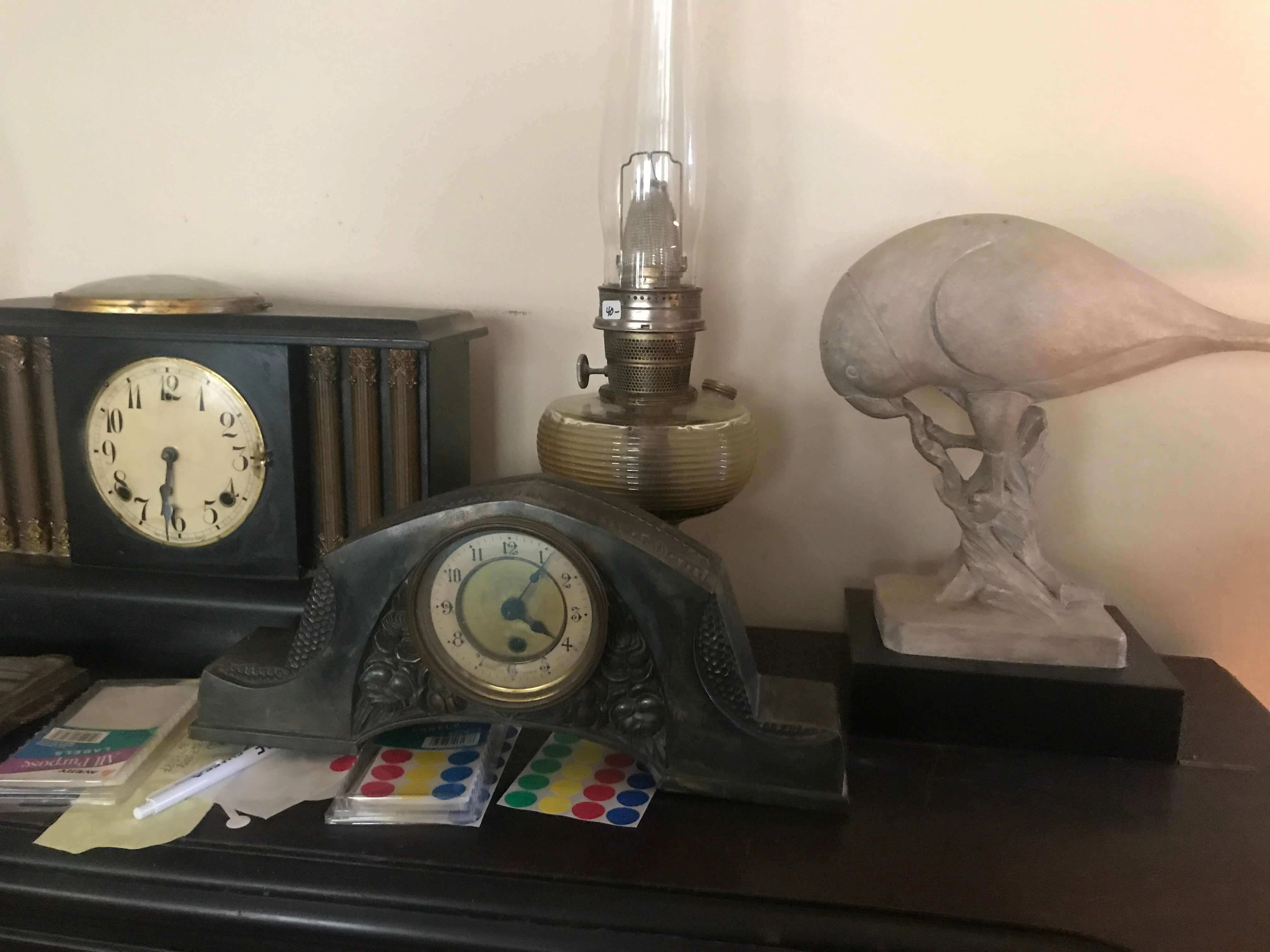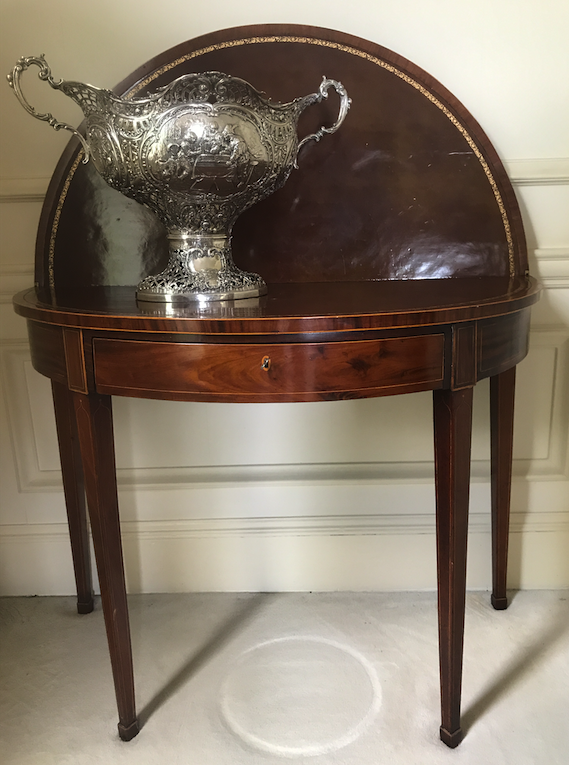 Important Details
There is no list. Numbers are handed out at 9 am the FIRST DAY OF THE SALE ONLY.
If there is a large crowd we let small groups of people in at a time until everyone is happily shopping.
Your number will hold your place in line, which means that once you get your number, you can leave the venue and return once the doors open.
We accept cash or credit cards for payment.
Prices are non-negotiable until after 2pm.
All sales are final and must be picked up on the day of the sale unless other arrangements are discussed.
We offer a holding area for you to place your goods while shopping.
We do not allow large bags, boxes or backpacks; no exceptions.