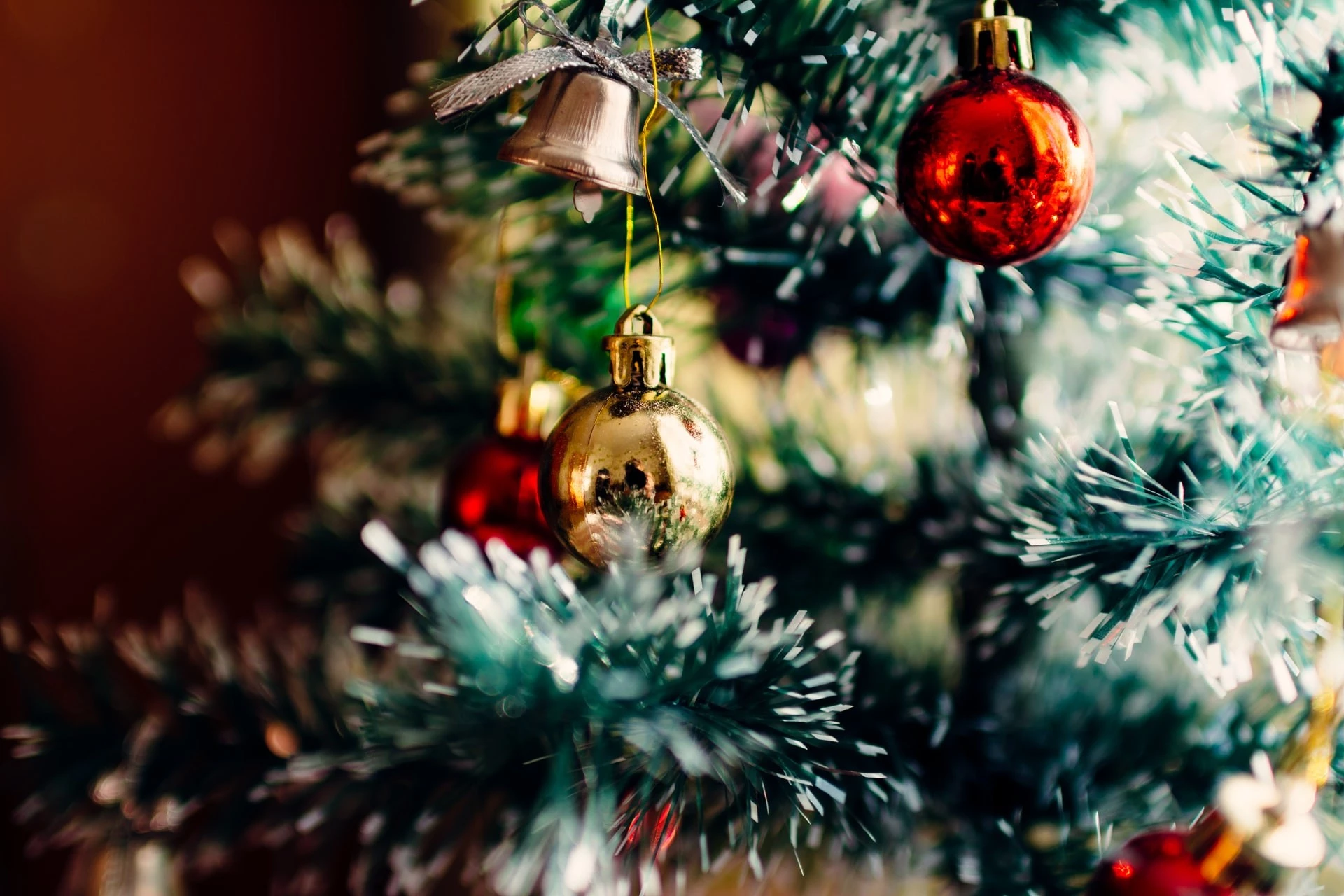 The Holiday Sale of Ms. Gwynth Gamble Booth
Including: Hundreds of ornaments, vintage to Radko, hundreds of Santas, Santos, Vignettes under glass, Vintage Children's books, Steiff animal collection, Limoges porcelain boxes, 18th/19th century miniature portraits, Fine and collectible jewelry, PNW Art, Silver, China, and fine decor.
There is so much to list, you will have to keep coming back to see what we have uncovered.
This is one of the most fun sales we have ever had the privilege to offer! Really excited!
Dates:

Friday, Nov. 22nd to Sunday, Nov. 24th.
10am-4pm
Location:
2161 SW Laurel Street.

Portland, Oregon 97201
(May take a minute or two to load)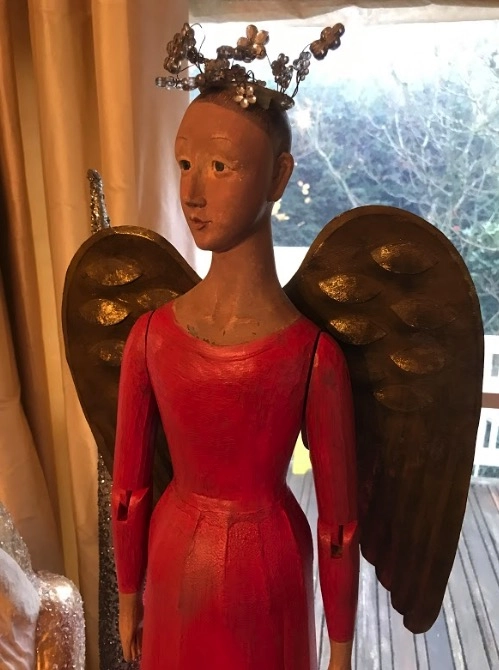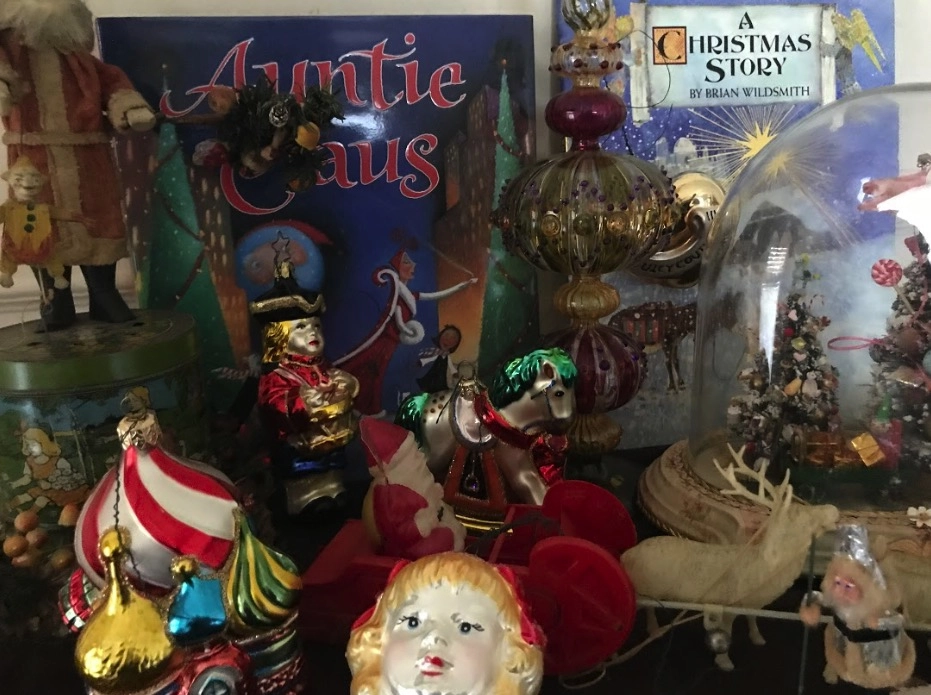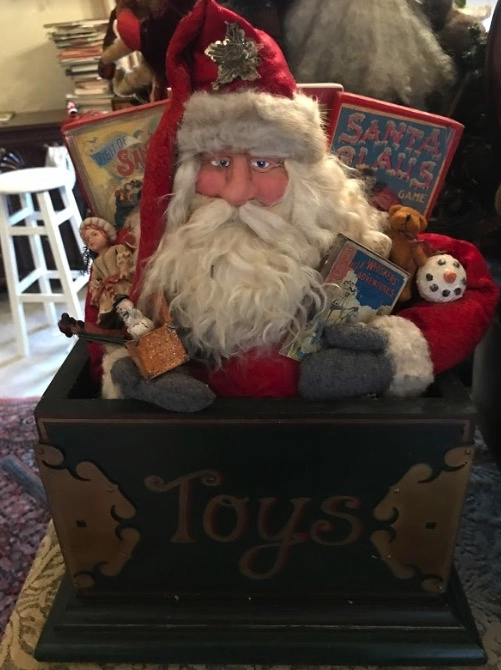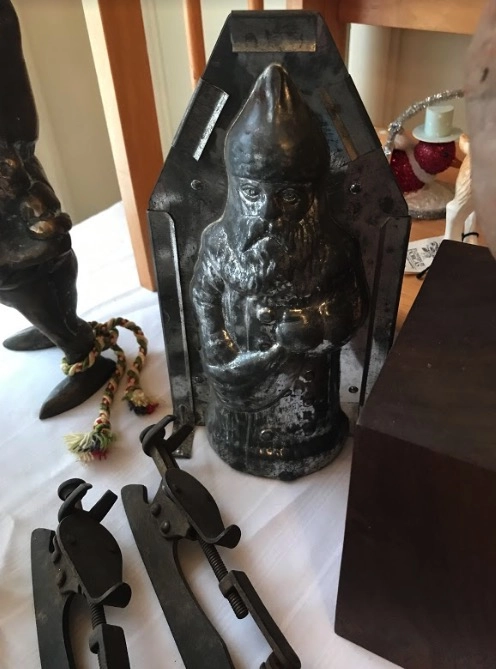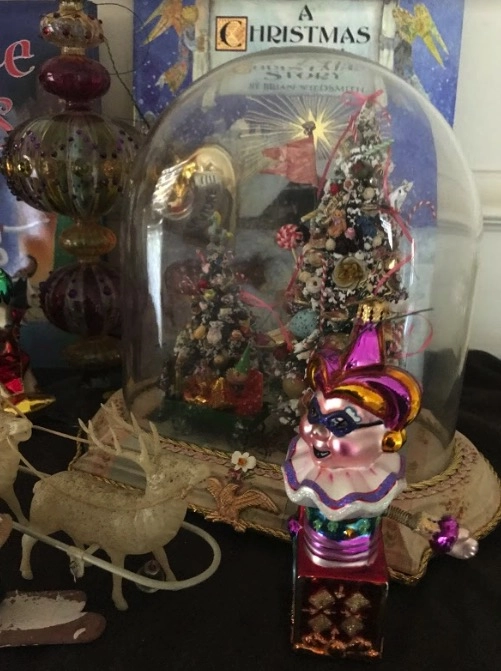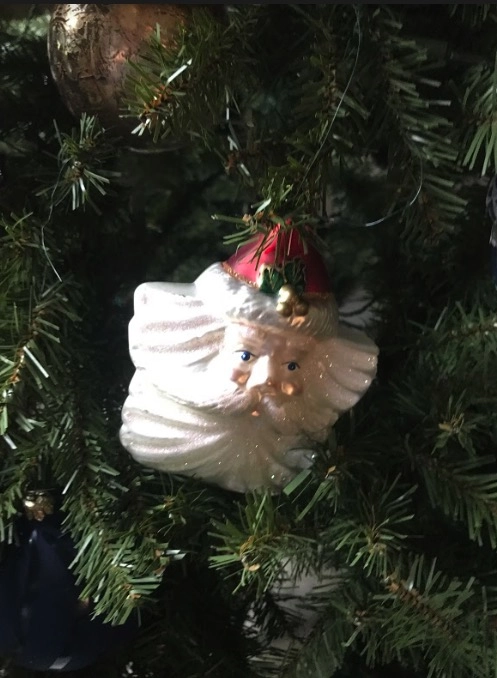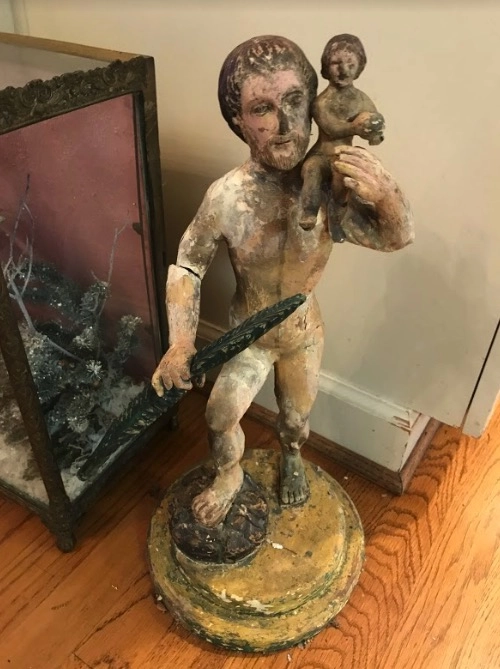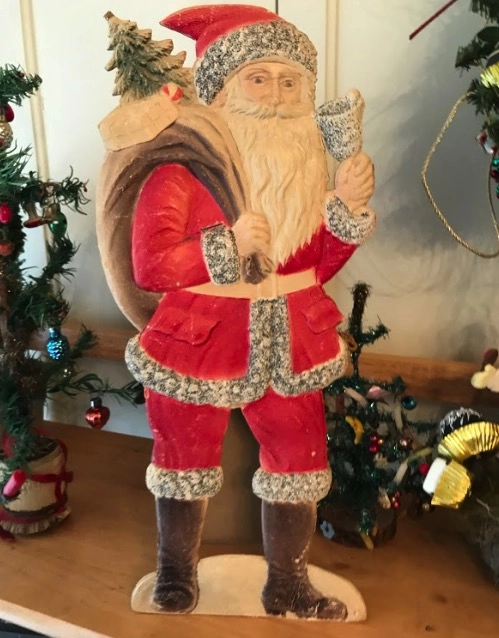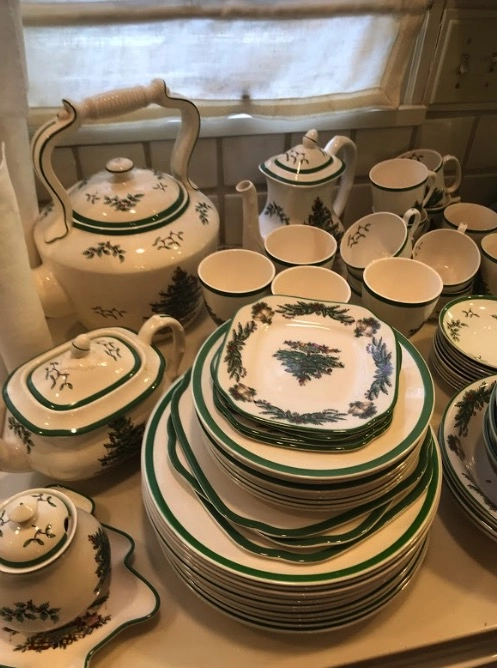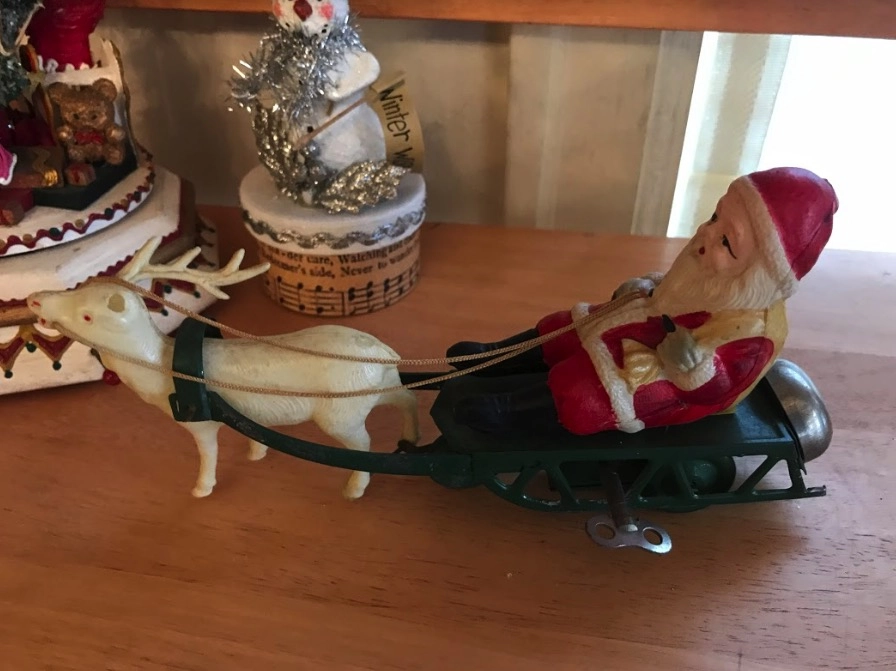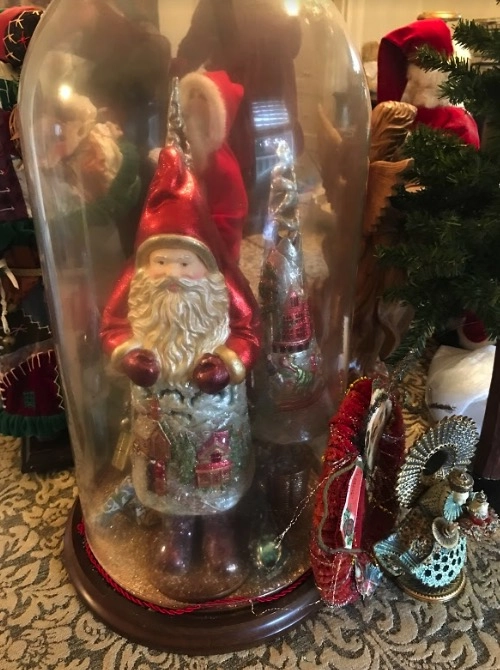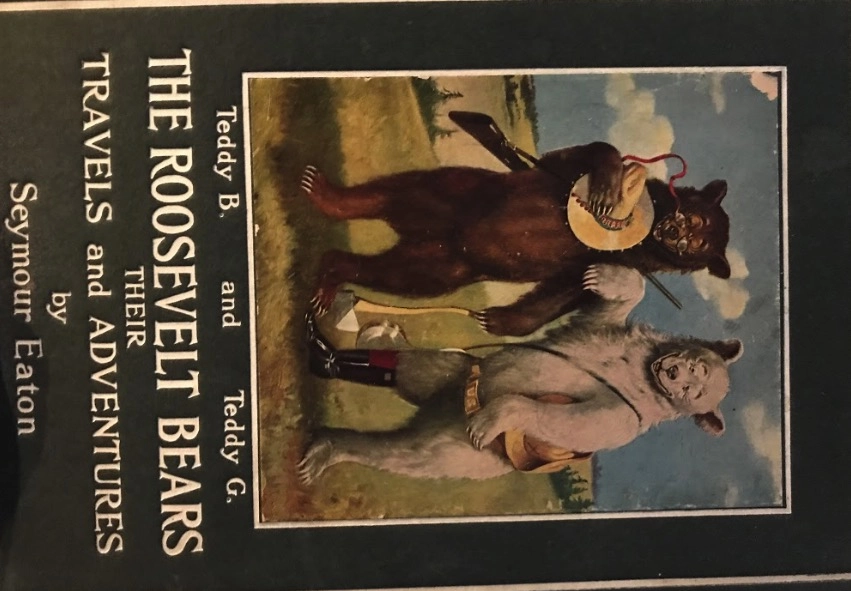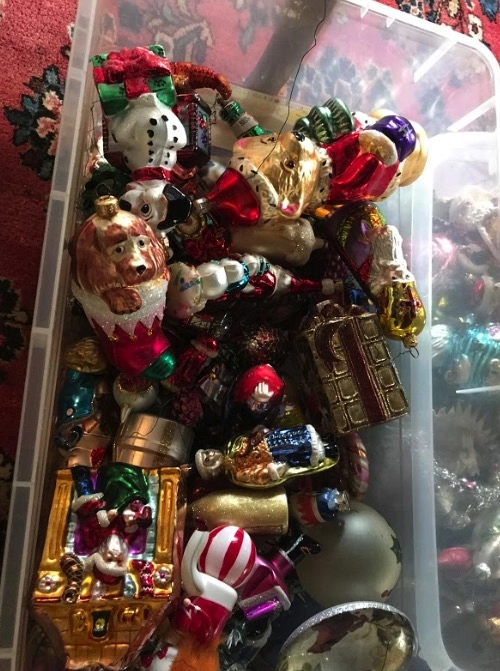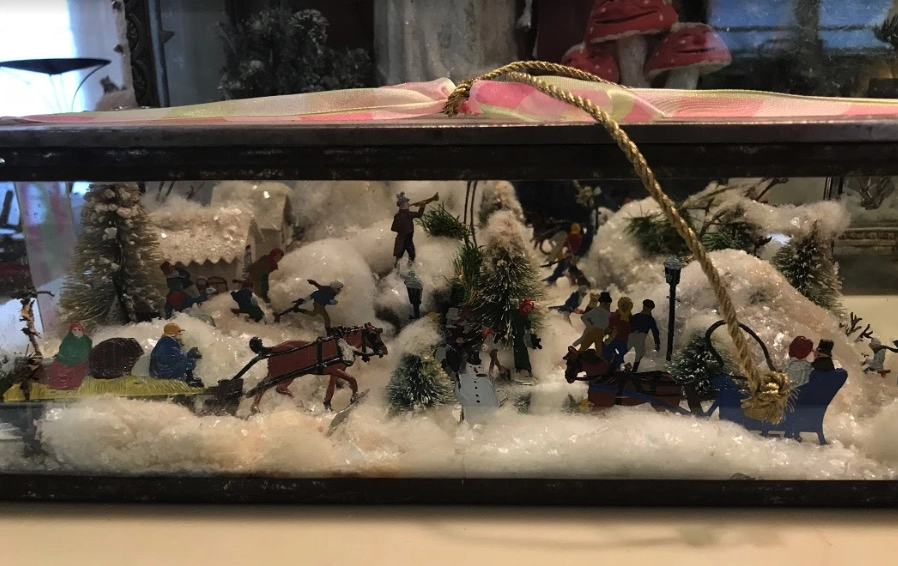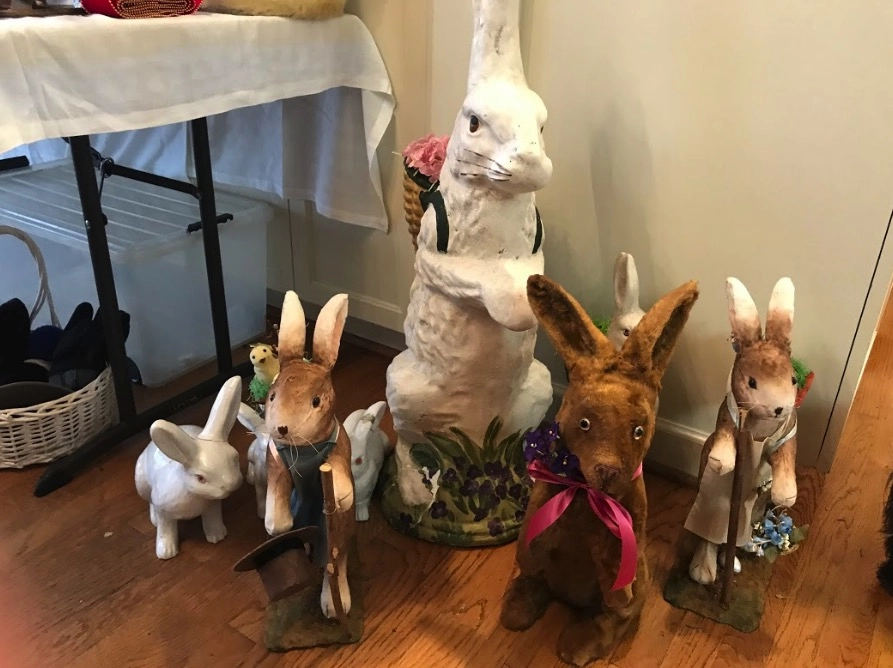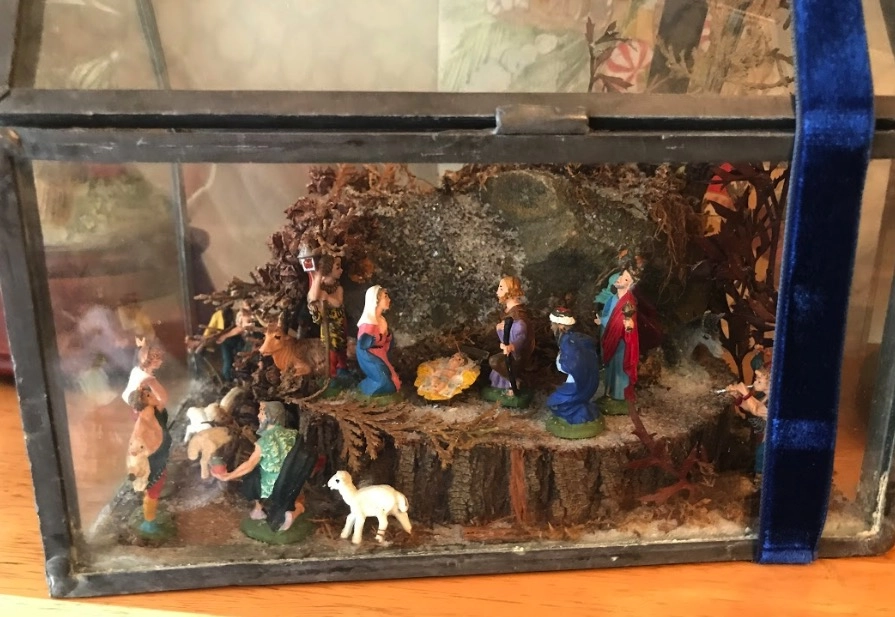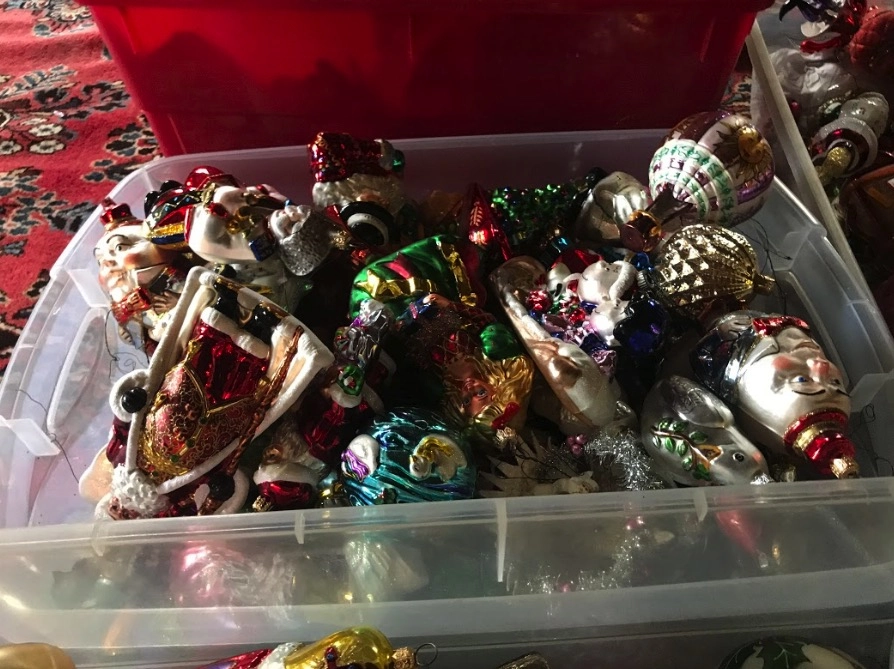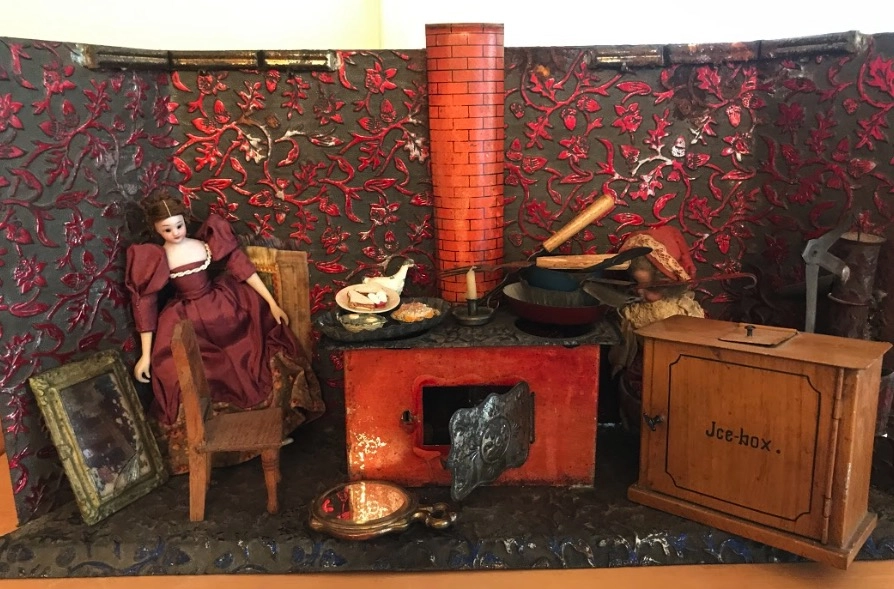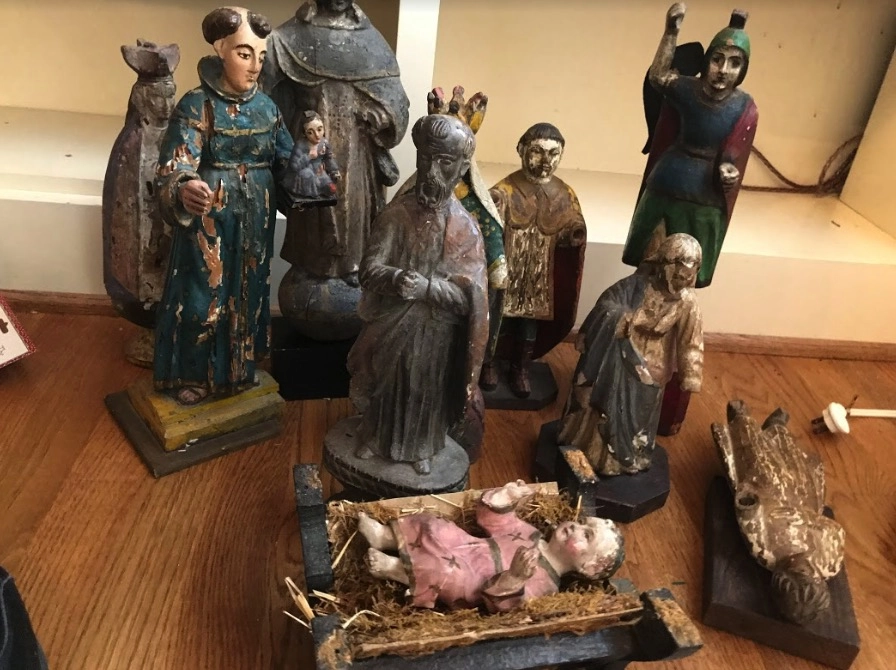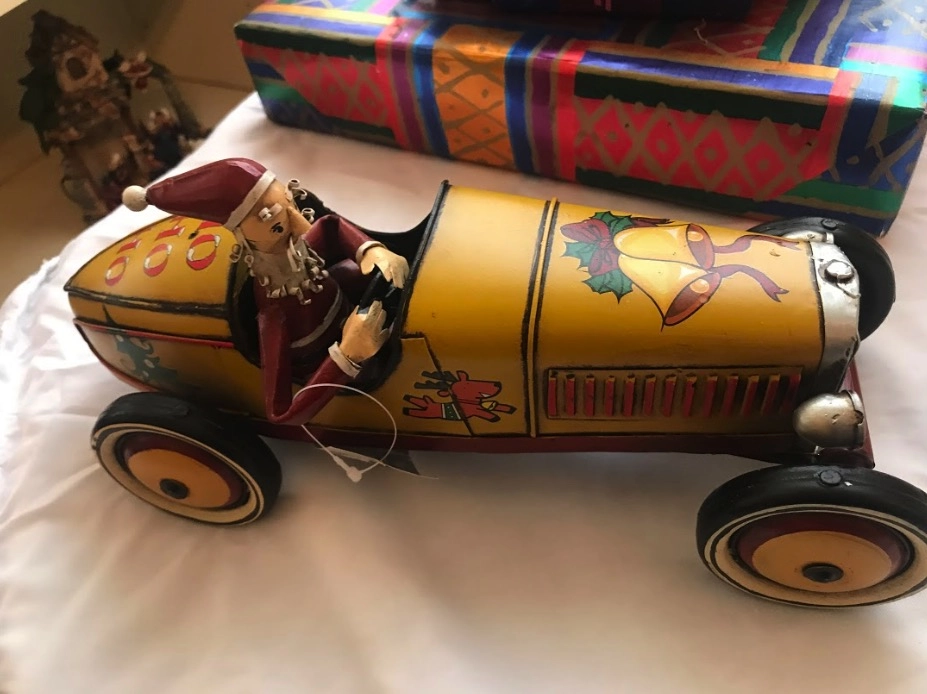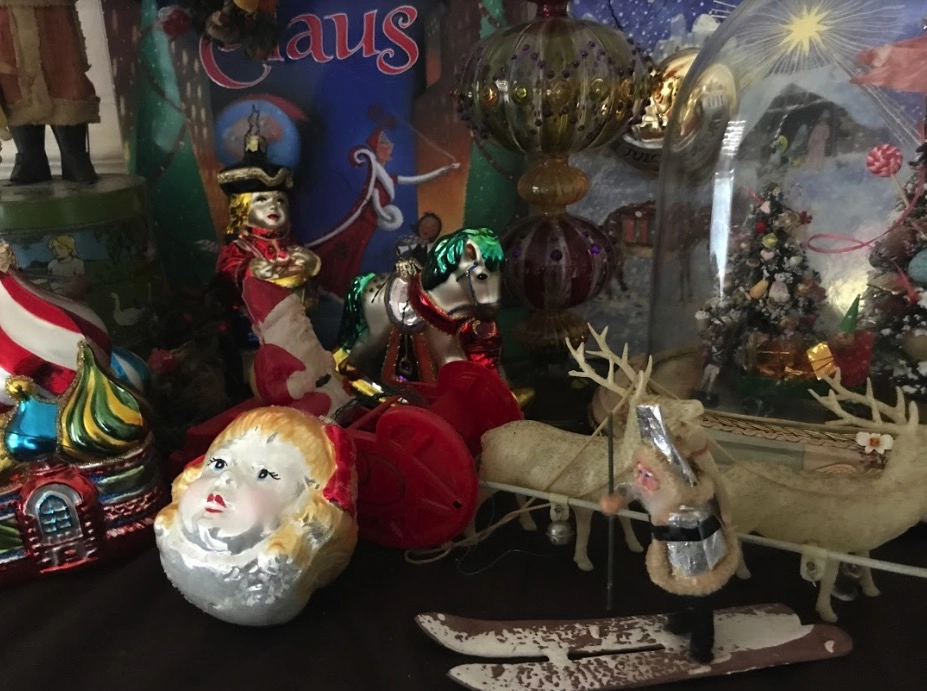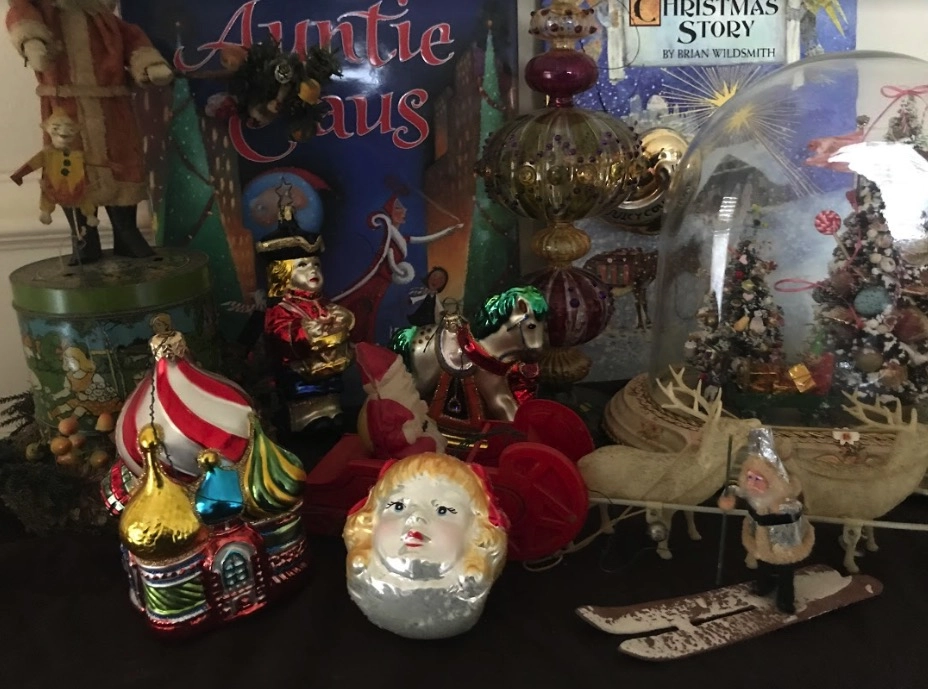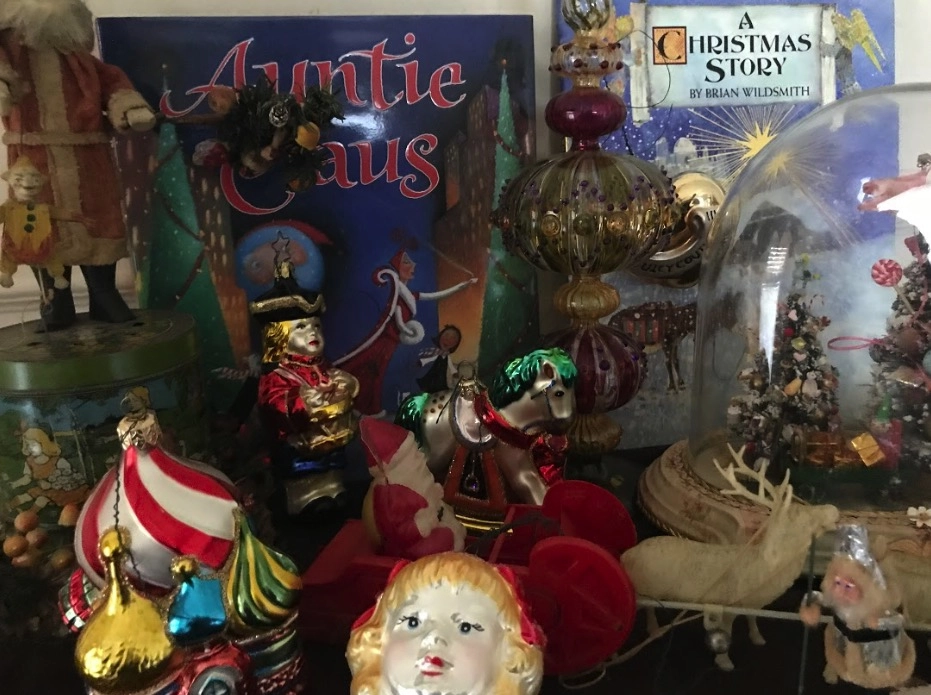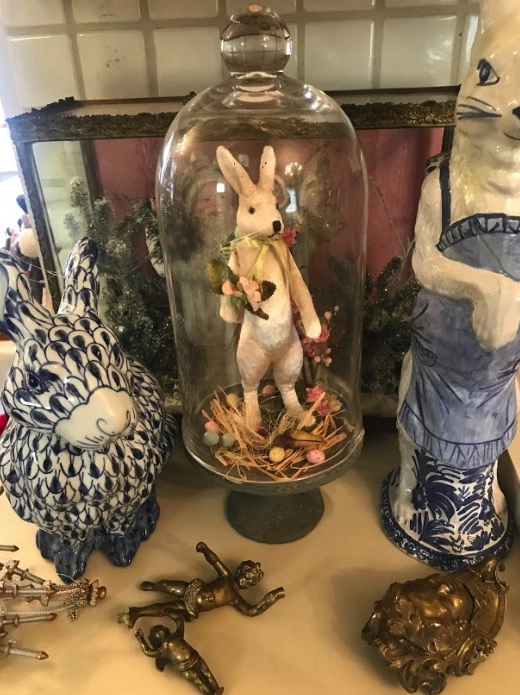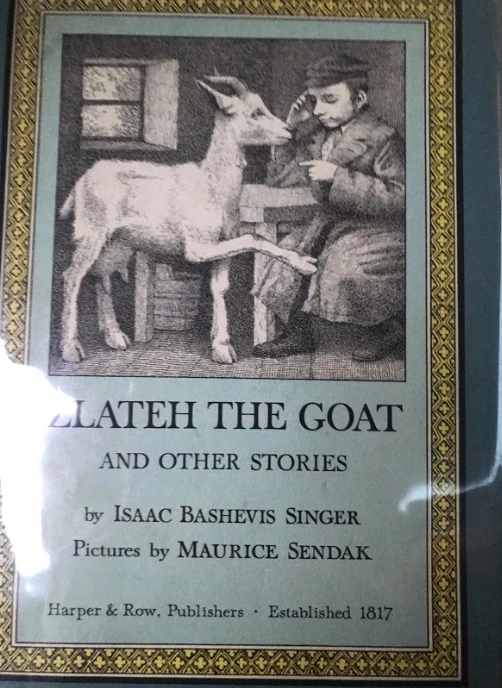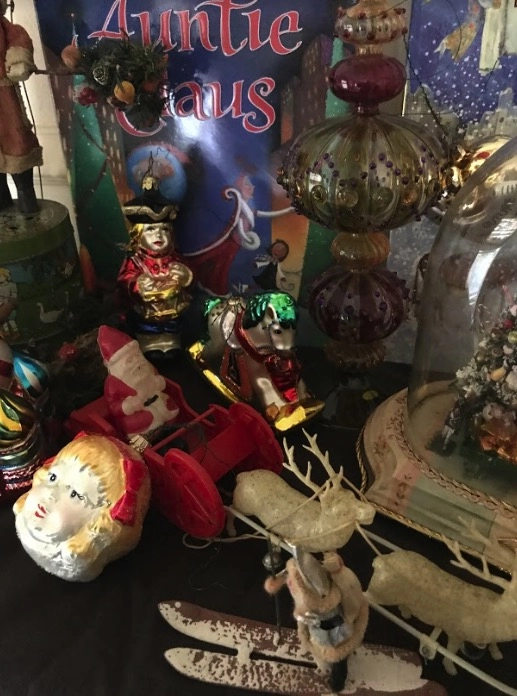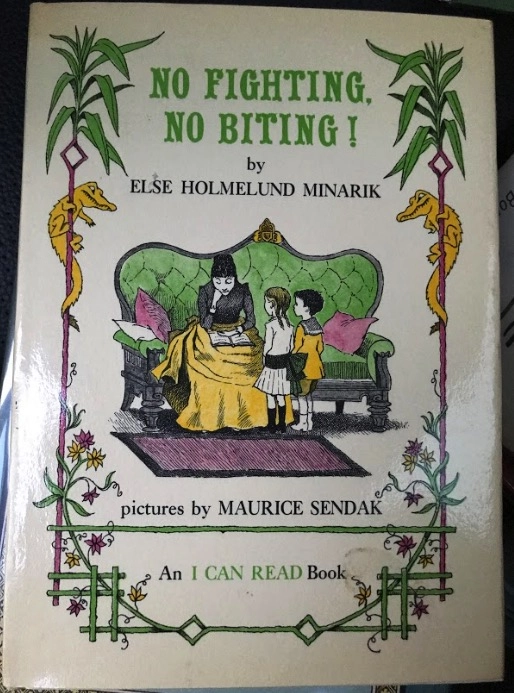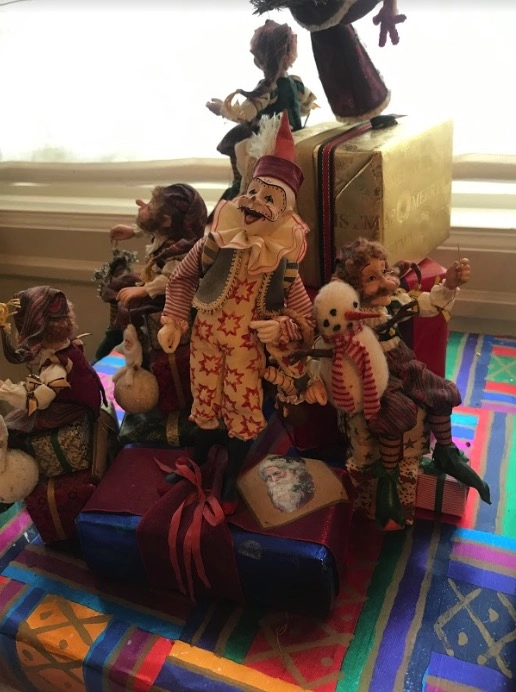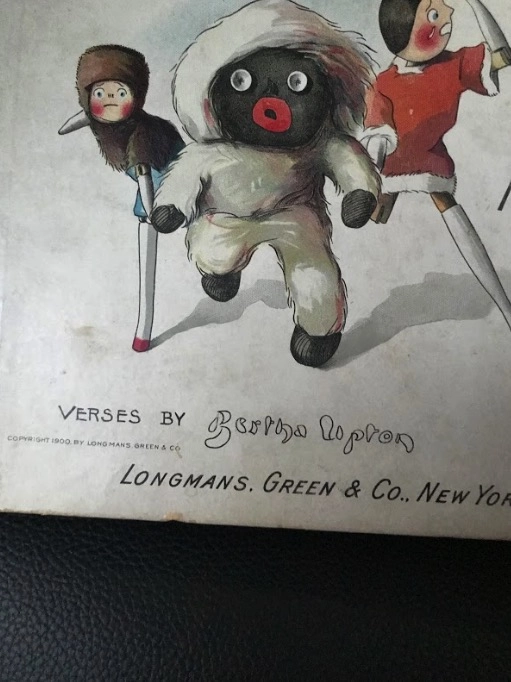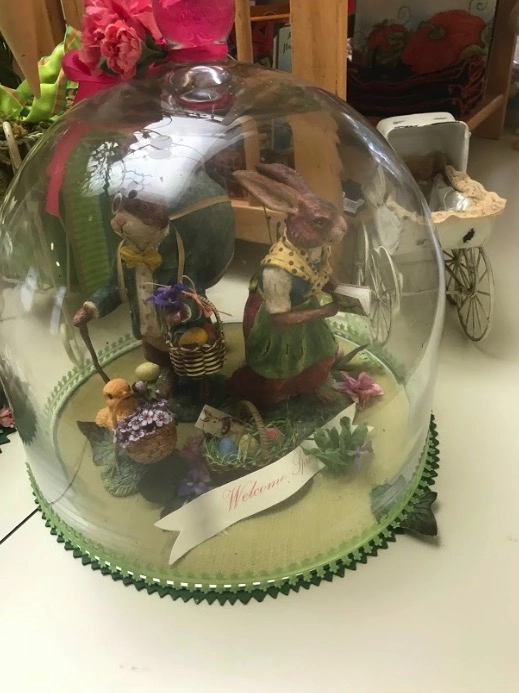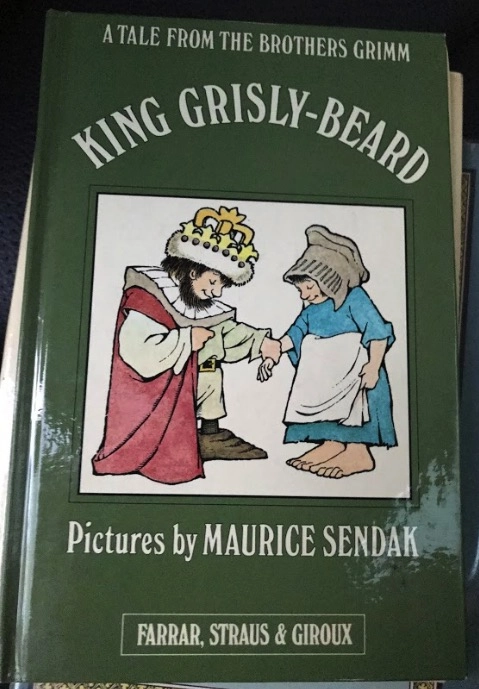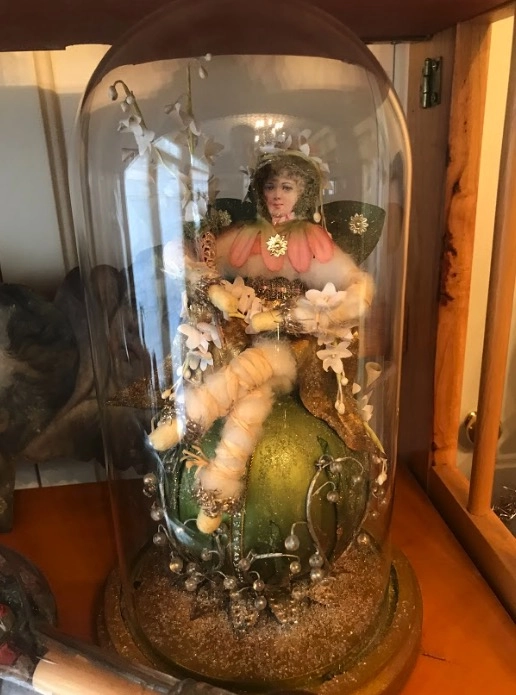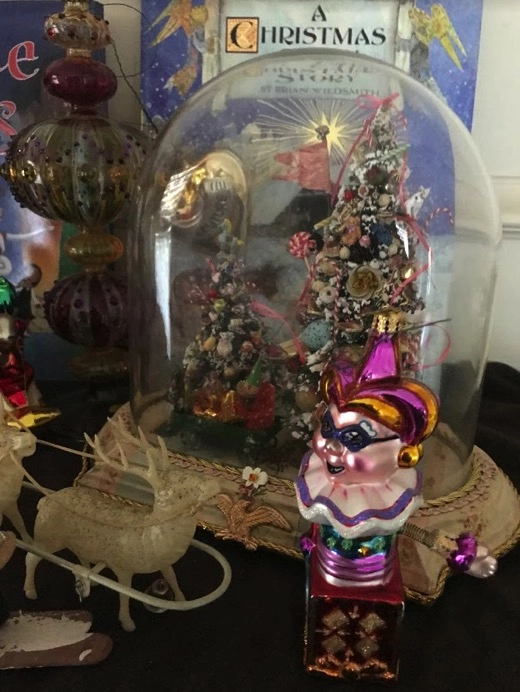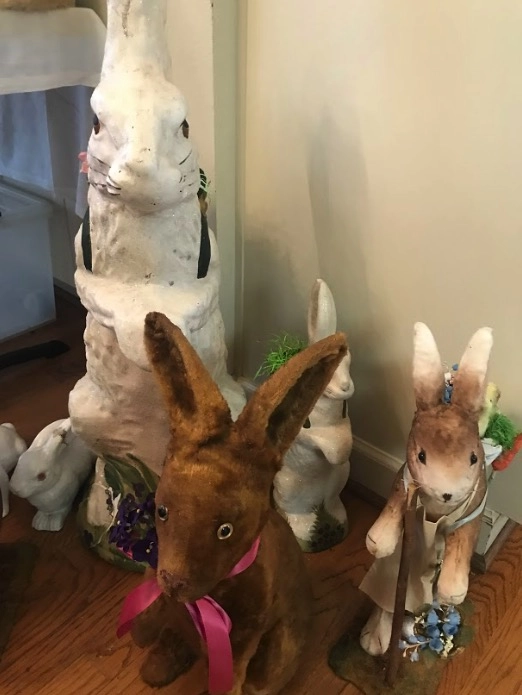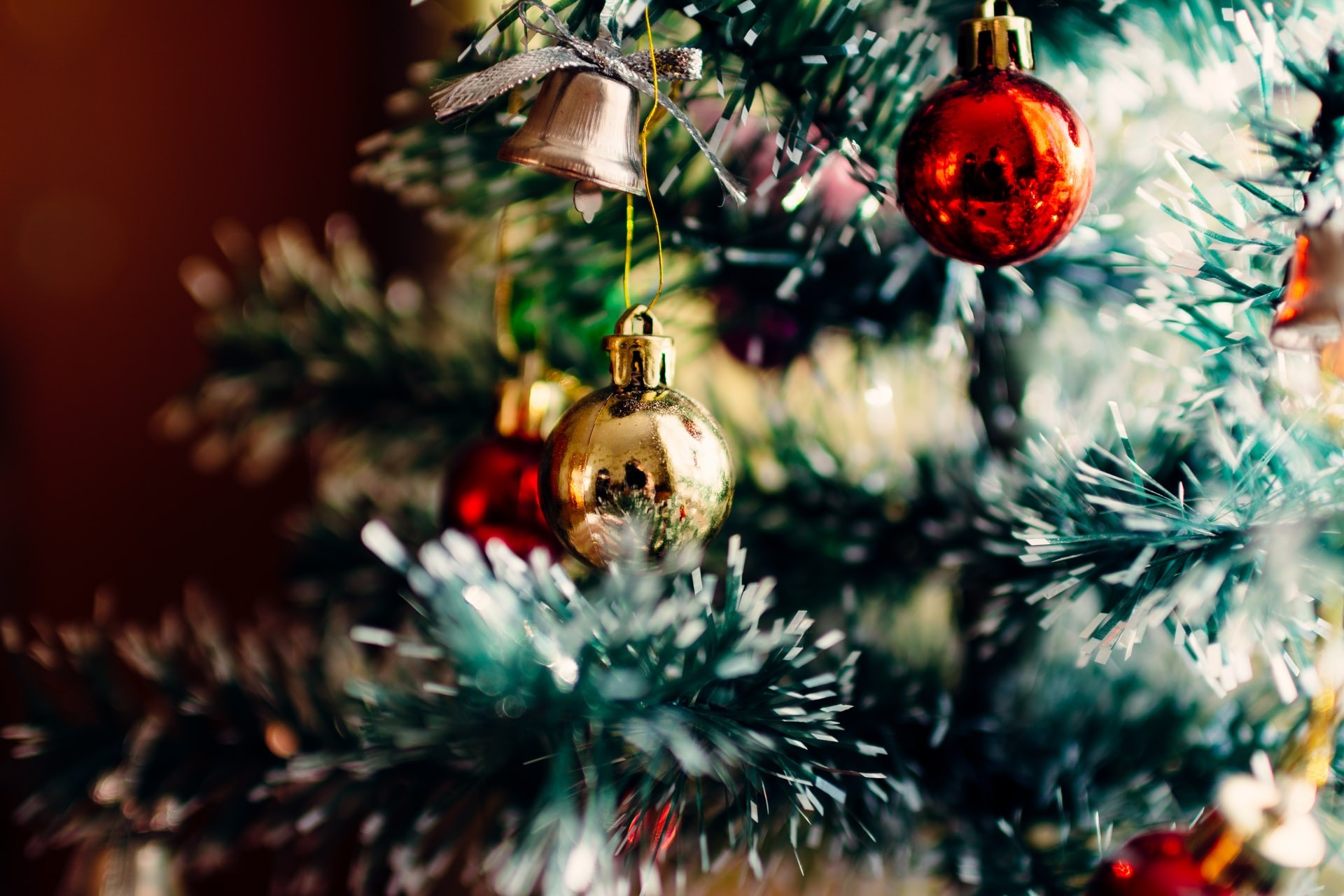 Important Details
There is no list. Numbers are handed out at 9 am the FIRST DAY OF THE SALE ONLY.
If there is a large crowd we let small groups of people in at a time until everyone is happily shopping.
Your number will hold your place in line, which means that once you get your number, you can leave the venue and return once the doors open.
We accept cash or credit cards for payment.
Prices are non-negotiable until after 2pm.
All sales are final and must be picked up on the day of the sale unless other arrangements are discussed.
We offer a holding area for you to place your goods while shopping.
We do not allow large bags, boxes or backpacks; no exceptions.