Your Treasure Hunt Begins HERE
Our estate sales are known for exceptional selections of fine art, antiques, and collectibles.  Not looking for a treasure to add to your collection but are in need some everyday household goods?  We've got you covered there too.
In addition, we host special events for holidays, exciting new collections as well as informational gatherings about the estate sale & appraisal industry.
We've had the honor and pleasure of running some great sales: Academy Award Winner Elmo Williams, The Estate of the McGuire Furniture Company, charitable estates for the Oregon Humane Society and many more.  
Calendar of
Events & Sales
Gary Germer & Associates regularly hosts a variety of events, including estate sales, auctions, and appraisal roundtables.
West Linn Vintage Roadshow
West Linn Historical Society is proud to present the first Vintage Roadshow. Join us as appraiser Gary Germer evaluates your antiques and valuables live in front of our audience. This is a unique experience to learn more about your family heirlooms and discover fascinating history about fun oddities while you support the programs and efforts of the West Linn Historical Society.
Date: August 21st
Time: 11:00am -3:00pm
Tickets: $30 with One Item Appraised
Want to stay up-to-date on future events?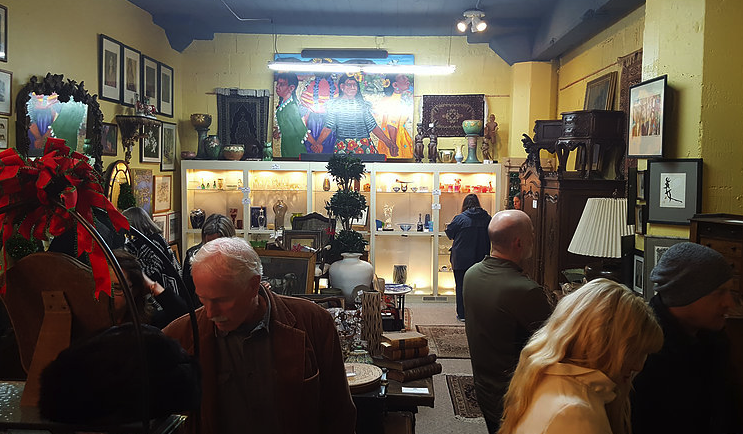 How WE RUN OUR estate sales
Our estate sales operate on a first-come, first-served basis, which means we do not have a sign up list. For crowd control, however, we begin handing out numbers about an hour before doors open, allowing a limited number of guests into the space at a time. 
Your number will hold your place in line, which means that once you get your number, you can leave the venue and return once the doors open. 
Online Sale: Michael Hertzberg Autographs Collection to benefit the Children's Cancer Association
Gary Germer introduces this special virtual estate sale event, featuring a large collection of autographs, including signed movie pictures and memorabilia, sports autographs and political signatures from George Washington to George Bush!  Also available are selections of photography, prints, posters, and fine art. The entire collection from a Hollywood movie director's home.  Proceeds from the sale of the collection to benefit the Children's Cancer Association. Shop the collection at Shop.GaryGermer.com
Nob Hill Estate Sale Featuring PAC-NW Artists
 This is a small but very fun little sale. Lots of original work by Portland artists:  Karen Esler, Bennett Norrbo, George Johansen, Betty Dodson, Christine Tarpey, Karen Kessler, P.S. Greene, Jani Hoberg as well as Sister Corita, V. Jones and Daniel Weismhel.  Plus a large collection of La Crueset cookware, some native American art, flow blue china set, weaving loom, MCM desk and cabinet, and a lot of good household stuff.  Please note,  this is less than 1000 square feet chockfull, so we can only let in about 6 or 7 people at a time. There just isn't more room.  So be patient and respectful of our neighbors.  We will give out numbers starting at 9 am, and will keep your place inline all day if you want a number and then go get breakfast or lunch or cocktails.  (no judgement here).
The Estate of Jacob and Elaine Tanzer
Artwork includes old Fountain Gallery artists:  Lucinda Parker, Harry Widman, Karen Guzak, George Johanson, Arlene Lev,  Carol Grigg, Michele Russo etching, Plus many California and regional contemporary artists. Besides a great judge and fighter for social rights, Mr. Tanzer was an avid photographer, and many framed works of photography by him are available. 
Lake Oswego Estate Sale Featuring PAC-NW Artists
Beautiful modern home full of Pacific NW Art:  Sally Haley, Andrew Vincent, Charles Heaney, David McCosh, Mr. Otis, Percy Manser, John J Englehardt, Monica Setziol,  Sandra Jones Campbell, Hea-Jae Jou plus many more.   Fine home furnishings by Baker, Stickley, custom made pieces, Japanese tansu, Chinese chests, Modern lighting, rugs and more.  home furnishing include waterford crystal, Cartier, and Oregon artist made pottery.  6 sets of golf clubs, large library of nieces books mostly about biographies, golf and art/architecture. plus all the things that make a house run.  All very nice and ready for your home.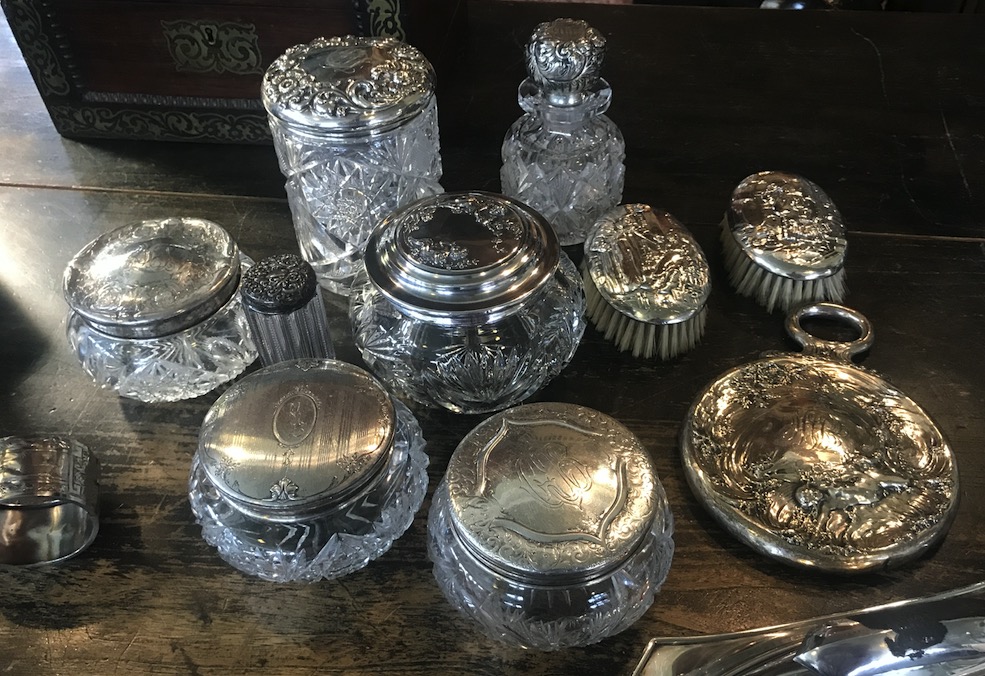 This upscale estate sale contains a massive collection of fiction and nonfiction history books; art by John Englehardt, Clyde Leon Keller, Sally Haley, and others; antique oriental rugs; furniture, including an antique Louis Vuitton trunk; fun costume jewelry; functional decor (modern, vintage, antique, etc.); and lots of other discoveries we are still unpacking!
The Holiday Sale of Ms. Gwyneth Gamble Booth
Including: Hundreds of ornaments, vintage to Radko, hundreds of Santas, Santos, Vignettes under glass, Vintage Children's books, Steiff animal collection, Limoges porcelain boxes, 18th/19th century miniature portraits, Fine and collectible jewelry, PNW Art, Silver, China, and fine decor. There is so much to list, you will have to keep coming back to see what we have uncovered. This is one of the most fun sales we have ever had the privilege to offer.
This is a small estate sale with really quirky things including Vintage Clothing and Fabric, Art Deco Clocks, PARROTS (she was obsessed with them), parrot figurines, pictures, and light shades. Items of Dogs, her other love.

Art pottery, old lamps, clocks, architectural things. Boxes, tins, scary dolls, advertising, weird art, Navajo rugs, costume jewelry, chunks of things and more.
The Downsizing Sale of Ms. Gwyneth Gamble Booth
We have a lot of fine silver China linens and crystal. 19th century Demi line tables. Pre revolutionary war breakfront fine Pacific nw art: sally Haley, givler, Snyder, Rare children's books and toys, Galle, Steuben, Waterford baccarat crystal and cranberry glass epergnes, jewelry caskets. Ships papers signed by George Washington. Alexander Hamilton signed documents. Imari, Canton, Famille Rose porcelains. And more!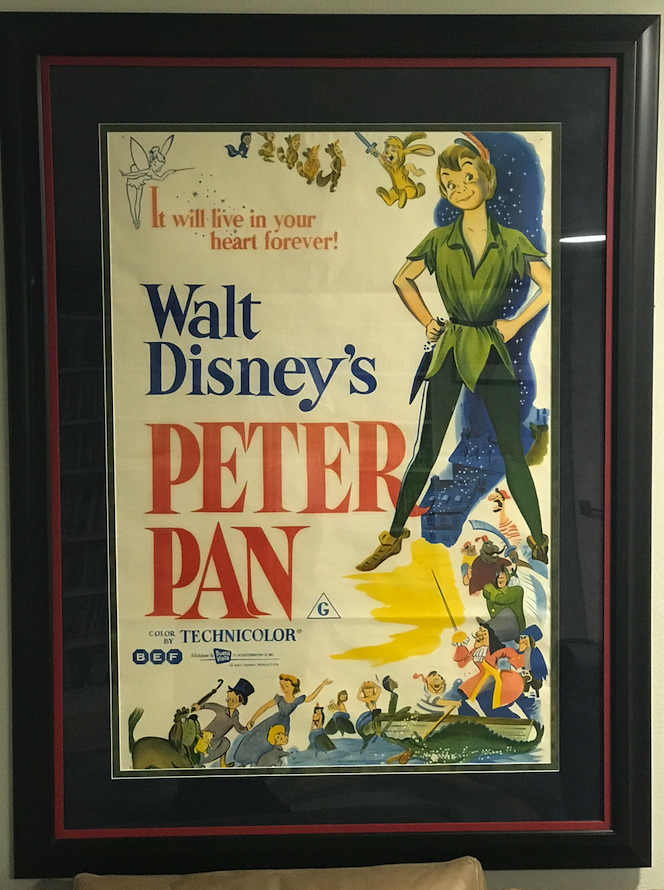 Movie Memorabilia Sale in Lake Oswego
The home of an Emmy winning television personality. Lots of movie memorabilia including signed posters of The Godfather, Roma, Brokeback Mountain, PeterPan, Sound of Music and more. Signed books, records and posters.   Original Signed posters by Peter Max for the 1992 and 1994 Grammy awards, A Scholar's collection of DVD movies, 1st edition books, art by Chagall, Dali, Leroy Neiman and more. Contemporary and collectible furnishing in excellent condition.  Everything goes.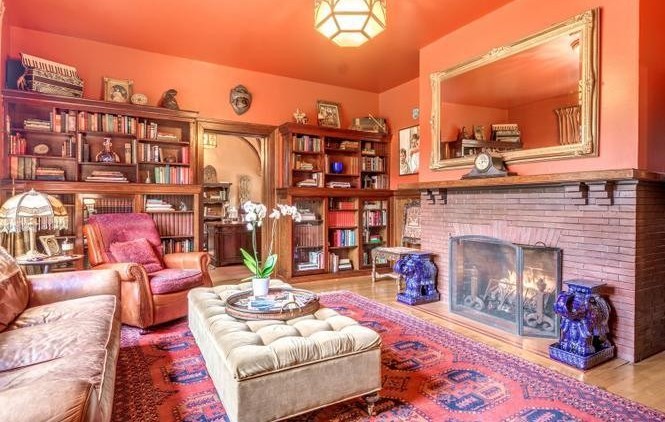 Downsizing Sale: Drs. David Magilke & Butch Williams.
We are happy to announce a moving sale in a historic, $3.25m estate in the West Hills. The Bishopcroft House is a 9,000 square foot English Tudor home built in 1911. It is on the historic registrar and features a chapel, wine-cellar, and top-floor ballroom-turned-playground. We will be hosting a sale in this historic space that will feature a vast collection of antiques, oriental rugs, fine art, and beautiful decor. In addition, the hosts are liquidating a variety of children's toys, books, and crafting supplies.
Estate Sale: Northwest Skyline Neighborhood.
This is a large home in the NW Skyline neighborhood  The family home of over 50 years. Collectors and accumulators.  Chinese antiques including snuff bottle collection, carved furniture, robes and jewelry, porcelain, carpets and more.  American and European antiques and collectible porcelain, sterling, glass and Mid-century furniture. Multiple rooms of vintage clothes, purses, hats and jewelry, books and more.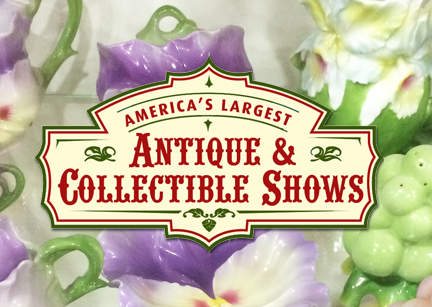 America's Largest Antique and Collectible Show Spring Charity Expo!
Join Gary at the appraisal booth at America's Largest Antique & Collectible Show, which is popping off at the Portland Expo this weekend.  For $7 you can get a verbal appraisal on your item.  The proceeds are donated to the Sunshine Division.

For hours, tickets and more information please visit: http://christinepalmer.net/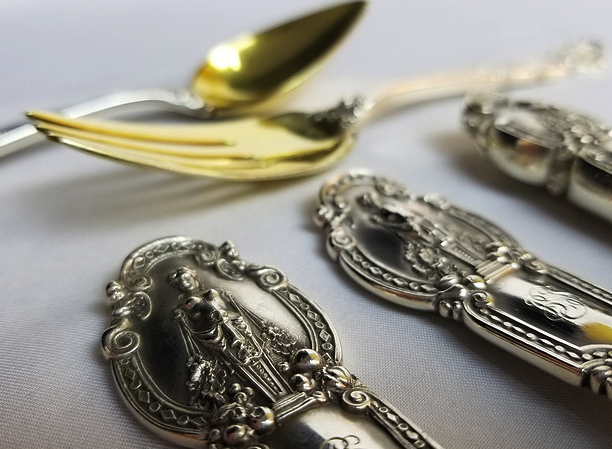 The Estate of
Roger & Laura Meier
Mr. Meier was a 4th generation Oregonian and dependent of the founders of the the Meiers and Frank Company. Laura is moving from their family home and downsizing. Gary Germer and associates had the exquisite honor of helping the family liquidate their amazing collections and exquisite personal belongings.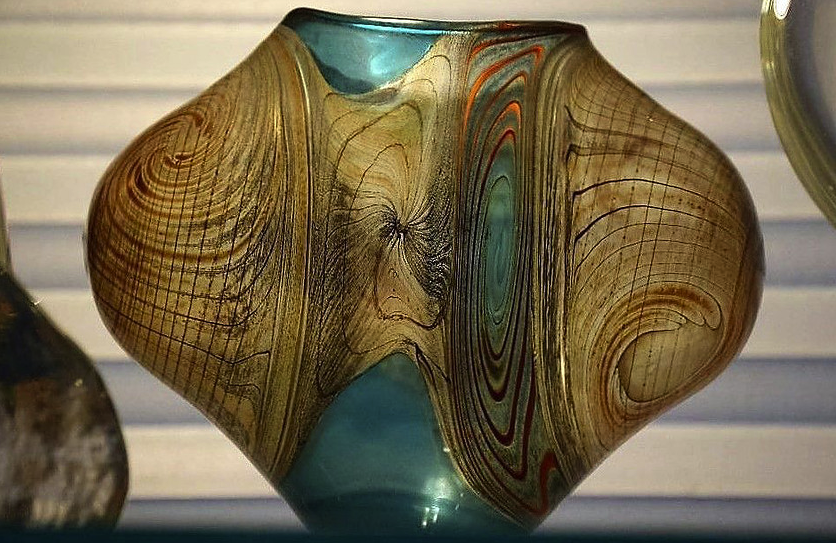 The Estate of
Seymore & Carol Haber
Exquisite collection of glass, pottery, fine art, & other objects d'art. Advanced collections of 20th century studio pottery, Pilchuk studio glass, Georg  Jensen and Buccellati sterling, Mid century rosewood furniture, Japanese woodblock prints and lacquerware boxes, NW Native arts, and a large library of fine bindings and first edition books.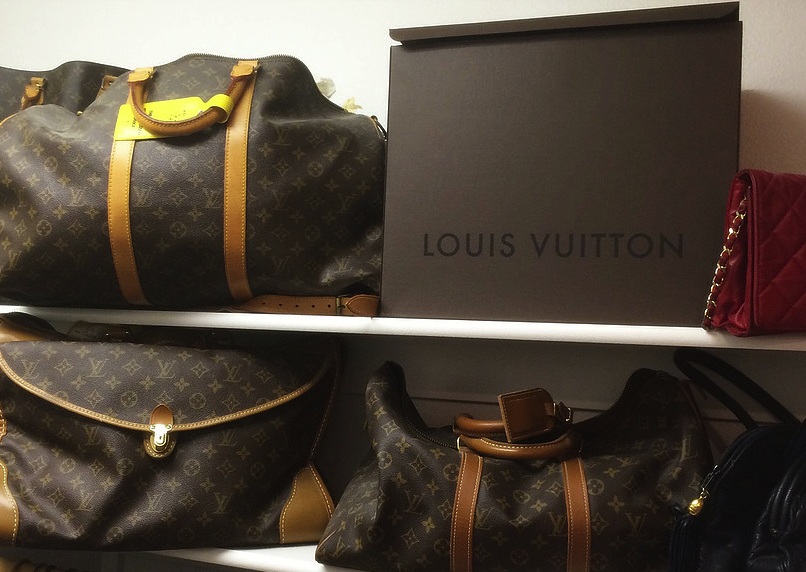 Couture, crystal, porcelain, fine furniture, art pottery, and more.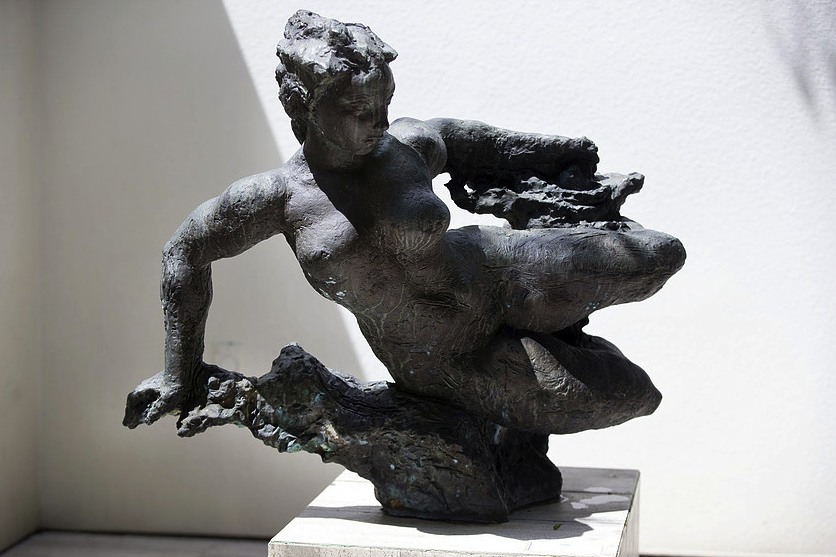 The Harold and Ruth Saltzman Estate
Exclusive Oregon art, mid-century furnishings, silver, books, sculptures, garden art, and other fineries in a more than 8,000 square-foot home.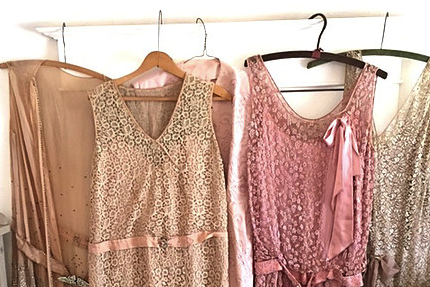 The Historic McCormick Estate
Over a century of treasures, featuring amazing vintage clothes.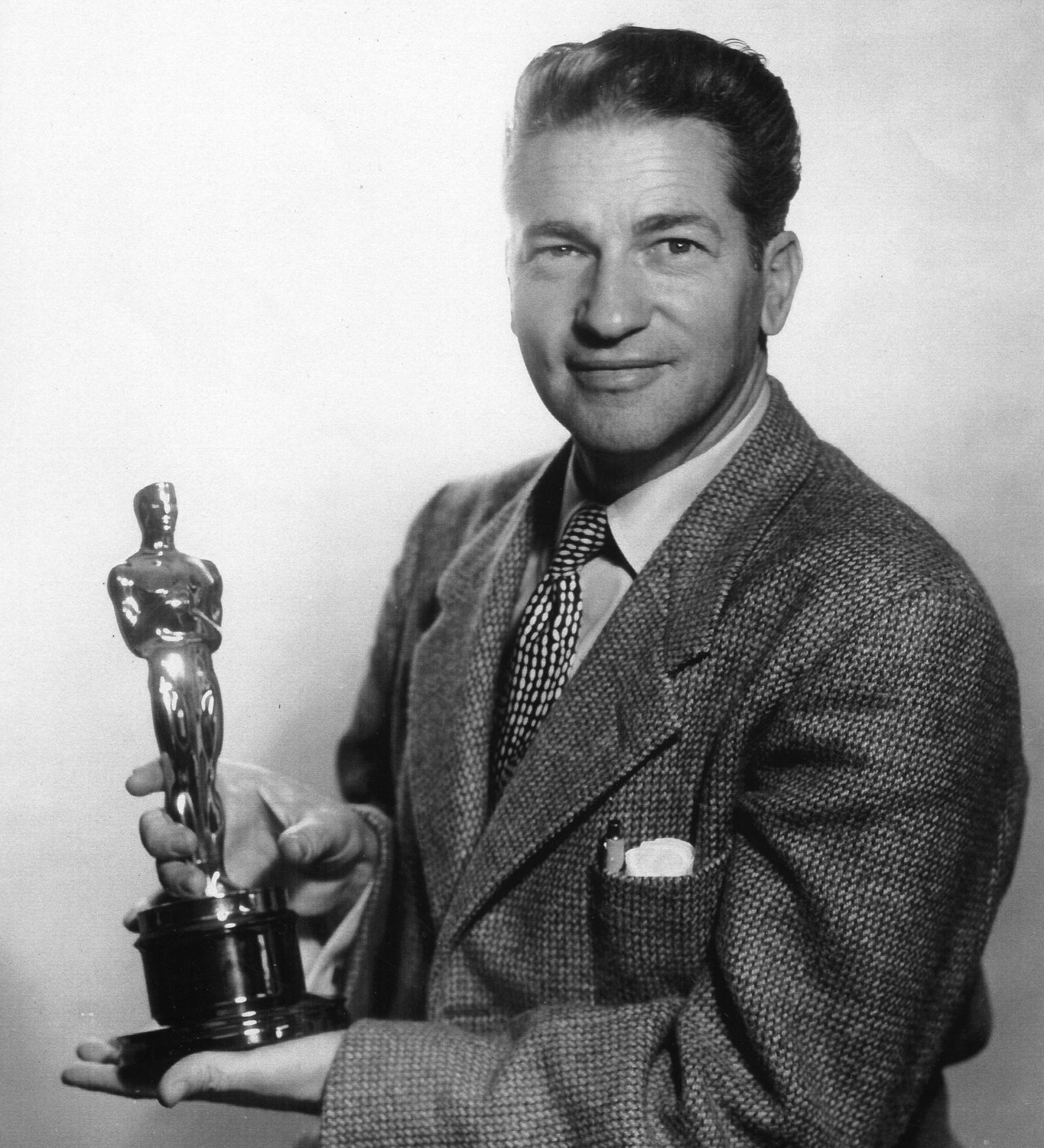 The Estate of Academy Award Winner Elmo Williams
A wonderful collection of 18th century French and Dutch furniture, antique architectural pieces, 17th & 18th century carved panels, corbels and garlands, ancient antiques including 2,000 year-old Egyptian Bronzes, and Han and Sung dynasty Chinese artifacts, a large collection of majolica pottery, antique Oriental rugs, antique textiles and jewelry from Afghanistan, Persia, and Japan.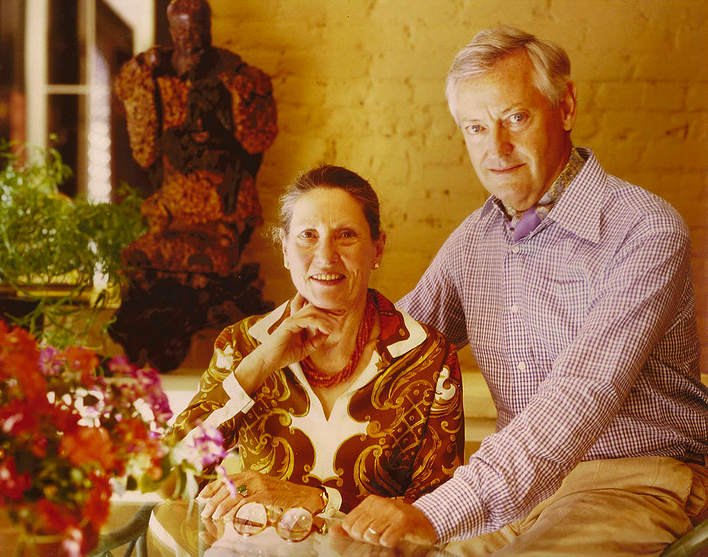 The Estate of Elinor S. & John C. McGuire, founders of the McGuire Furniture Company
Their personal collection of fine antiques, Asian and modern art, a library's-worth of art books, McGuire furniture and many other treasures.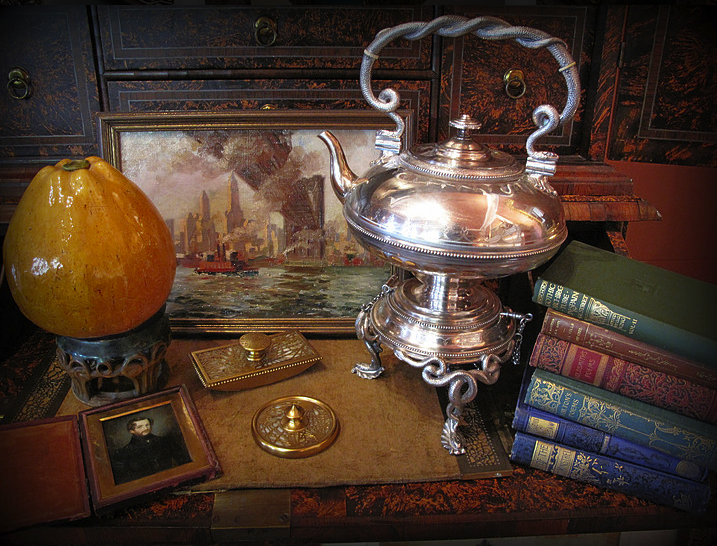 The Estate of Wallace Kay Huntington
Collections from the historic Williams Case House. Own a piece of Oregon history.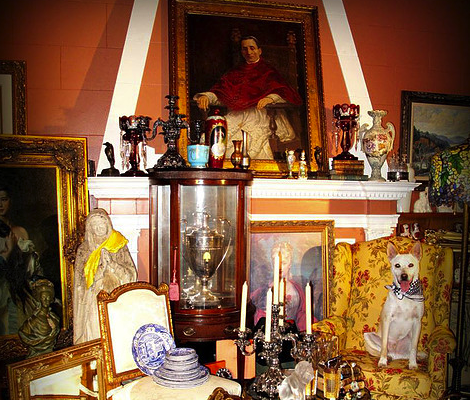 Oregon Humane Society Benef

.

it
Gary Germer & associates is proud to announce that we were chosen by the Oregon Humane Society to fundraise by liquidating an estate that was bequest to them by Victor Dolezal.